Flixbus and Megabus are the largest low-cost coachlines in the world. Flixbus is a German brand that offers intercity bus service in Europe and the United States since 2011. Megabus commenced operating in August 2003, initially in the United Kingdom , and later expanding into continental Europe and North America. Megabus sold all operations in the European mainland, as well as those services linking London with Europe, to Flixbus.
Megabus has entered North American market since 2006. Megabus is famous for its double-decker buses and $1 ticket pricing. When Megabus run sales, the ticket prices can go down to $0+booking fee($2.5 in the US/$2 in Canada per payment).
Flixbus entered the US only in 2018. Flixbus is famous for its brand new fleet and free Wi-Fi on board. Flixbus rarely offers $1 or $0 sales but its regular prices are low. FlixBus has established a widely-recognized brand with a strong following across Europe. So many European visitors take FlixBus when they travel in the US.
I bought my the Sacramento – San Francisco ticket for $0 from Megabus. San Francisco – Los Angeles ticket was purchased during the same sale. Unfortunately, I bought the ticket too late and had to pay $4.99 for San Francisco – Los Angeles trip. I was the 10th passenger to bought the ticket on that bus. Los Angeles – Santa Barbara ticket was purchased from Flixbus for 4.5 Euro. If you buy from Flixbus US site, you have to pay $4.99+$2 booking fee for the same ticket. The whole trip from Sacramento to Santa Barbara costed me $4.99+4.5 Euro. Megabus did charge me a $2.5 booking fee. However I purchased 10 tickets in that transaction, so it's only about $0.25 for each ticket.


Megabus's Sacramento – San Francisco service is provided by ALL WEST. There is no Wi-Fi available on board(I've taken the same bus back and forth many times), the bathroom door does not close. There is power outlets to charge your electronic devices.
Megabus's bus stop in Sacramento is located on 6th St. between W Street and X Street which is south of the downtown tourist area.
Megabus's bus stop in San Francisco is located at the Southwest corner of Townsend Street and 5th Street which is near Caltrain Station.
Flixbus operates Sacramento – San Francisco route at the same locations and departures at the same time as Megabus. Flixbus however has one more stop in Sacramento's midtown.
Sacramento – San Francisco trip is scheduled for 2 hours. It only took my bus 1.5 hours to run the journey, however it can take much longer during rush hours.
San Francisco's Caltrain Station has trains run to nearby cities. I came here only to use its facilities including restroom, water fountain and the Subway restaurant(sub from $3).
There are several Muni bus routes start around Caltrain Station.
Muni lightrail N line and T line also serve Caltrian Station. N line and T line use different platforms though. Please read the sign in the picture above.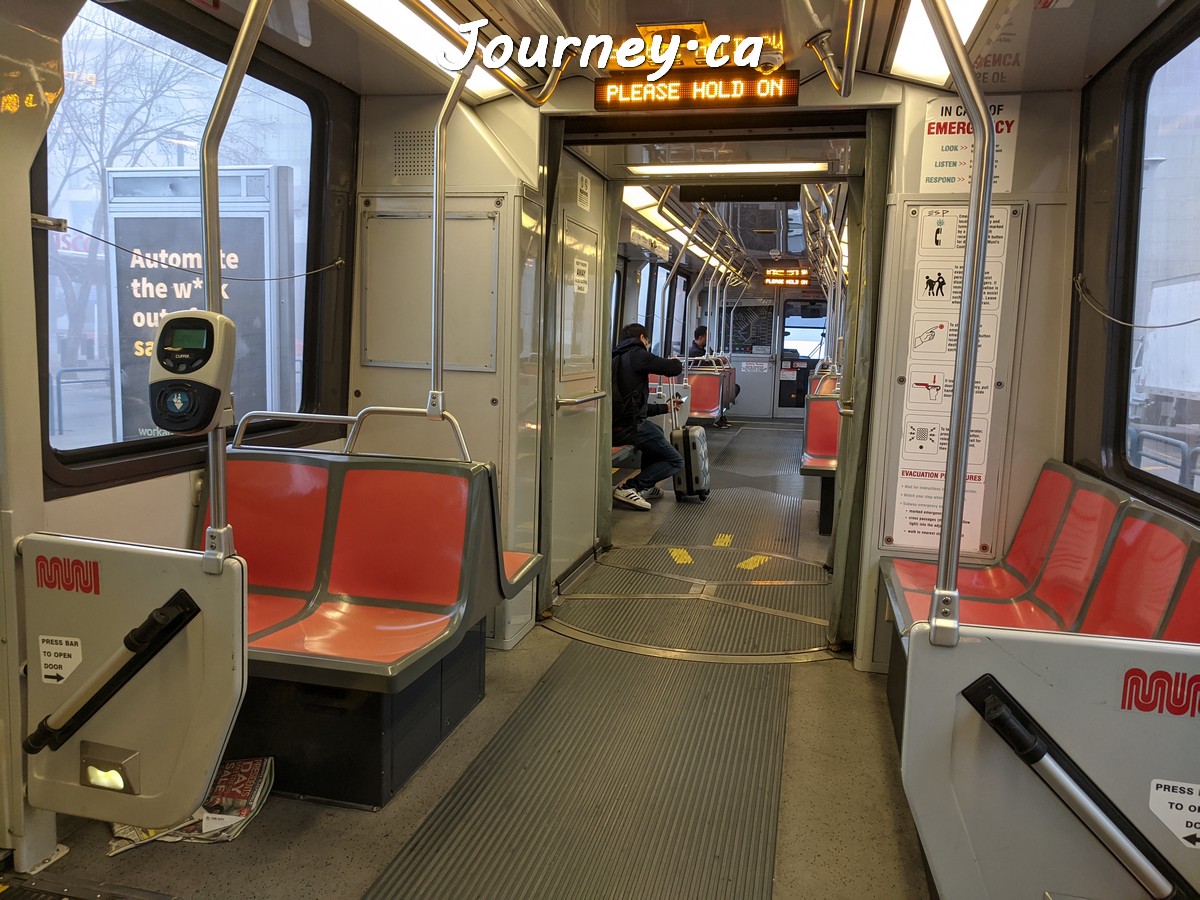 I took a N train to Hotel Griffon near the Ferry Building to drop off my large suitcase.
Hotel Griffon is one of many partners of the mobile app Bounce which allows travellers to leave their luggage at a safe place for only $5.9 each bag per day regardless the size of your bag. I used a coupon and paid only $5.01 for my large suitcase(standard checked baggage size).
You have to book the service in advance on Usebounce.com website or their mobile app. The confirmation email contains a reservation code that's needed for your bag to be checked in. You don't need to print out anything.
The hotel concierge was very efficient. I was told to take a picture of the tag that's used for my bag. Then my bag was tagged and stored away. All it takes is just 2 minutes.
There are numerous Muni routes nearby including buses, streetcars and light rail which can take you direcyly to Market Street, Fisherman's Wharf, Ocean Beach, the Castro and the Mission District. A Muni day-pass costs only $5.
I spent a wonderful day in San Francisco and then picked up my luggage from Hotel Griffon at night. The check-out process only took a minute. I only needed to show them the tag picture I took in the morning.
I had a Subway sub at the Caltrain Station before I headed to Megabus bus stop. The bus from San Francisco to Los Angeles is a signature double-decker motorcoach which is worn out already and is very dirty. There are power outlets under all seats. The Wi-Fi requires a password. But the bus driver told me their is no need for any password. I later figured out that the password is the same as the hot spot network name but I was told the hot spot is full and I could not connect to it.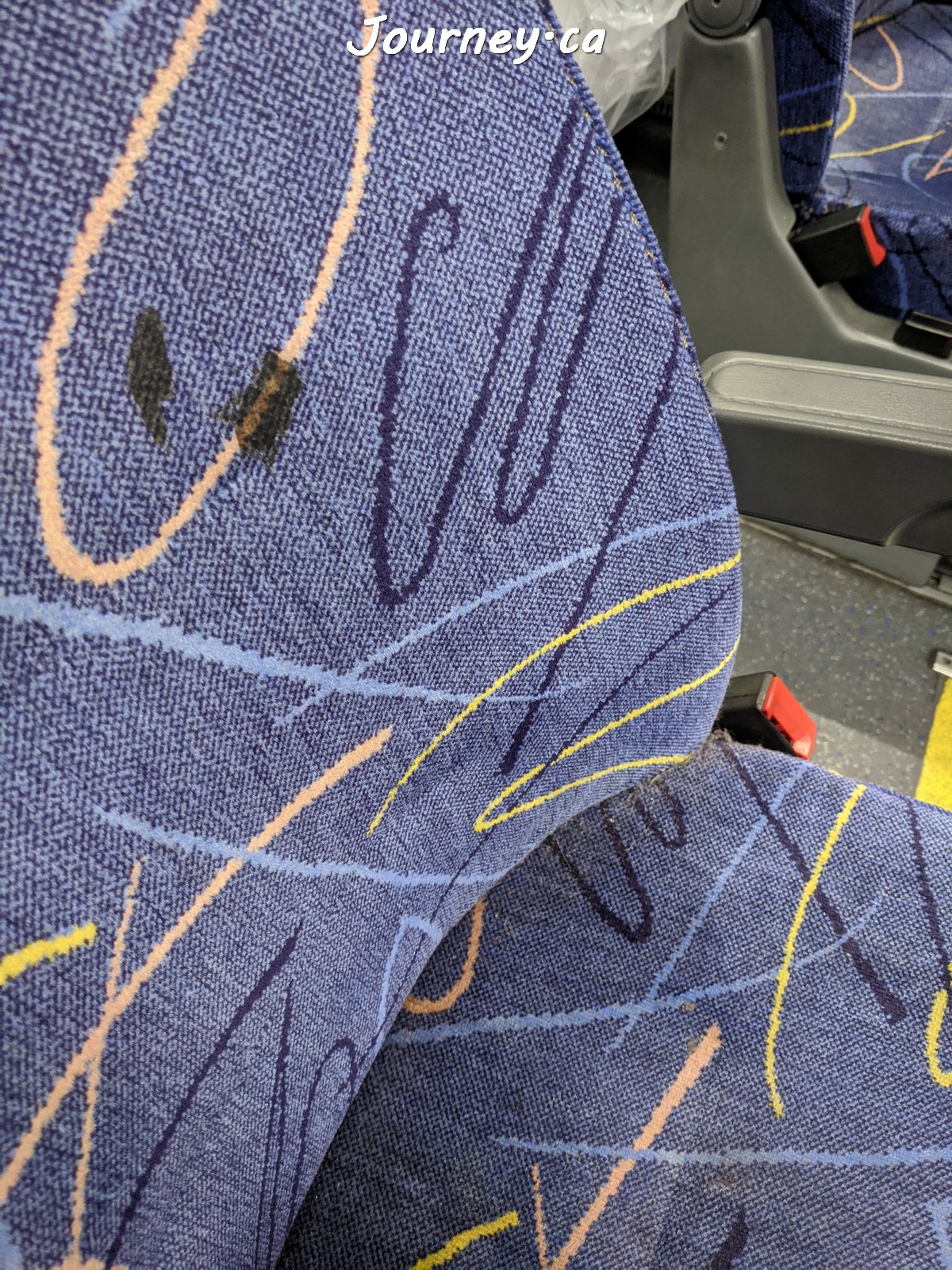 The bus left San Francisco on time at 10pm and made a stop in Oakland and another stop in San Jose. The bus then became almost completely full. A passenger with an invalid ticket tried to get on and offered to buy another ticket with credit card. But Megabus drivers don't take credit card, so the driver allowed him to board for free.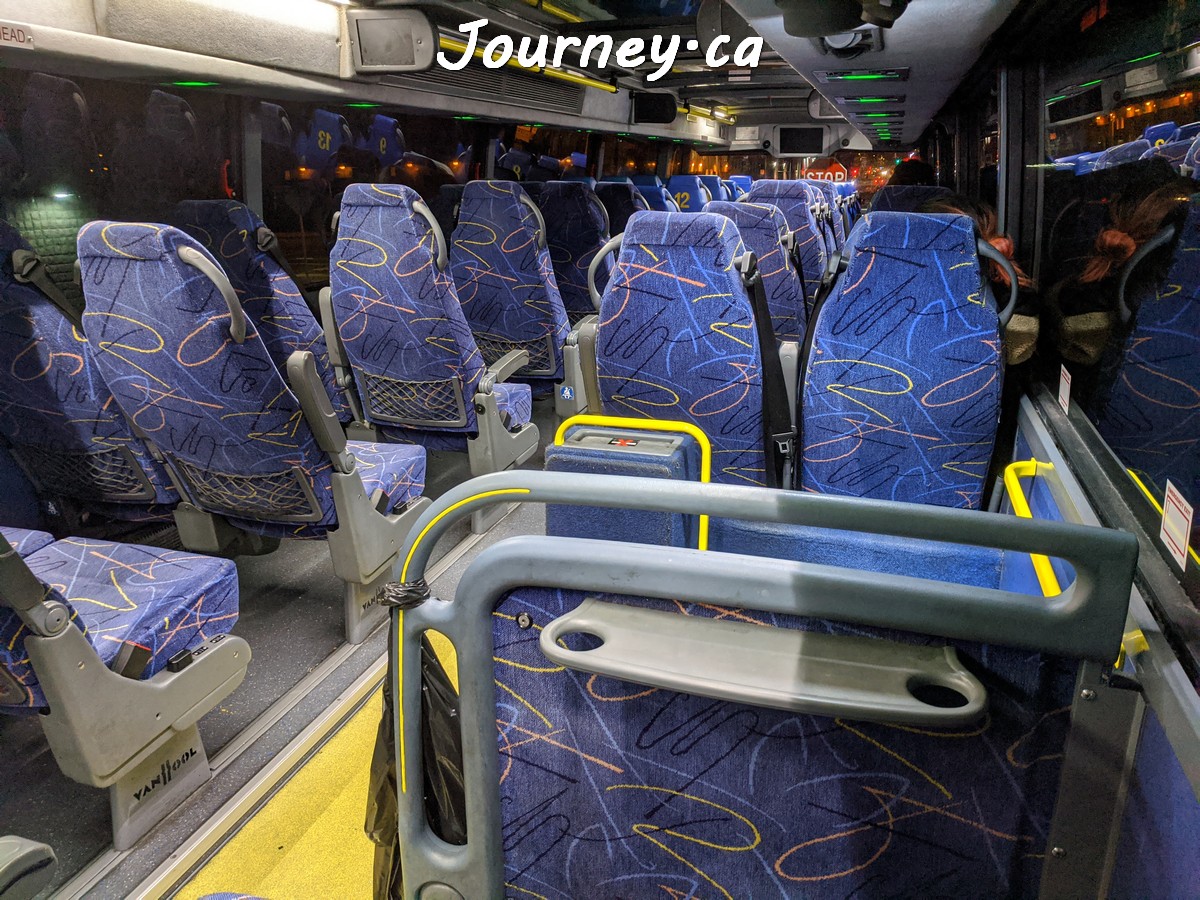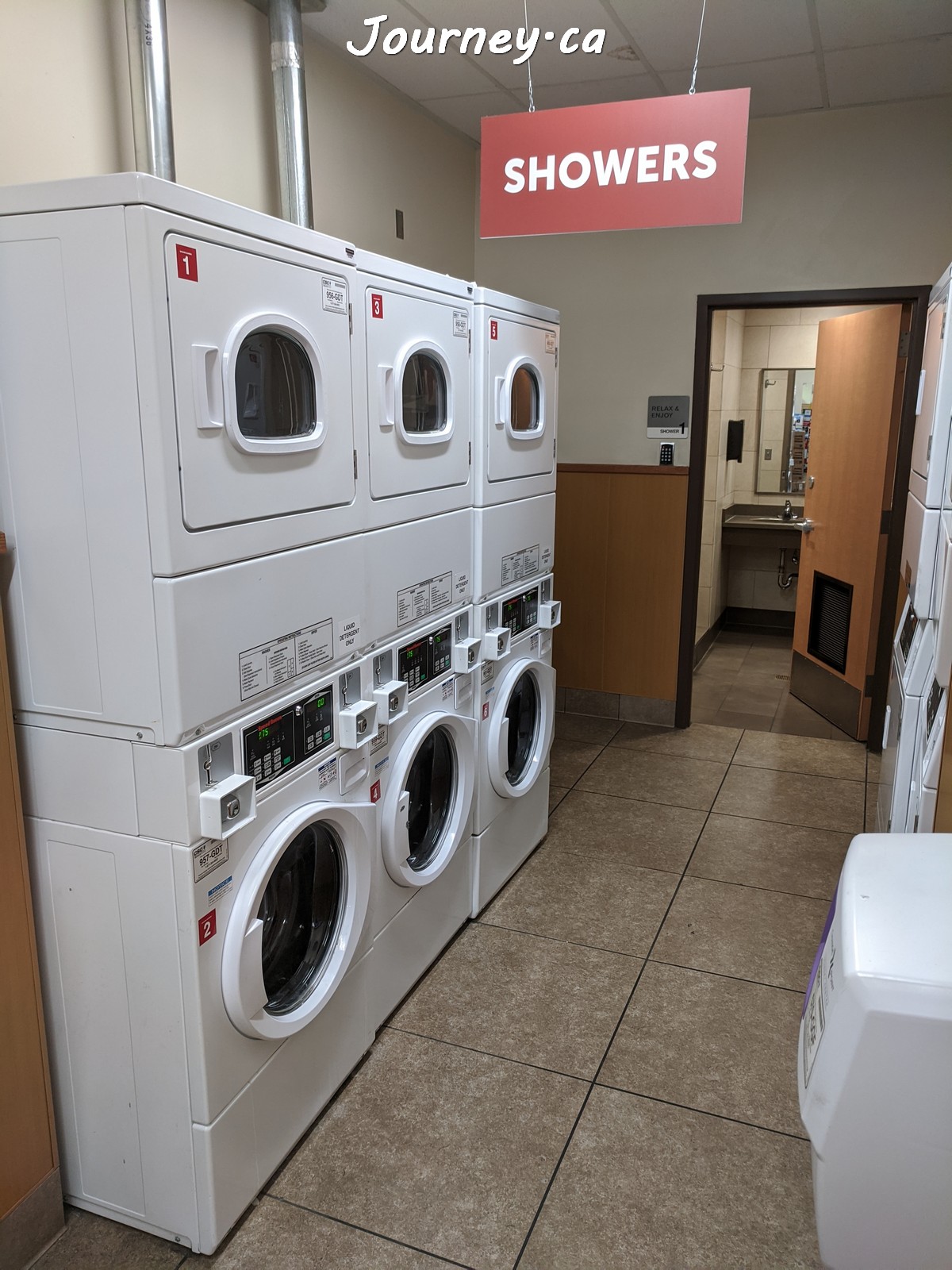 We had a rest stop for half an hour at 3am the next morning. The time is enough for taking a shower but may not be enough to do the laundry. The free restrooms are large enough for all passengers.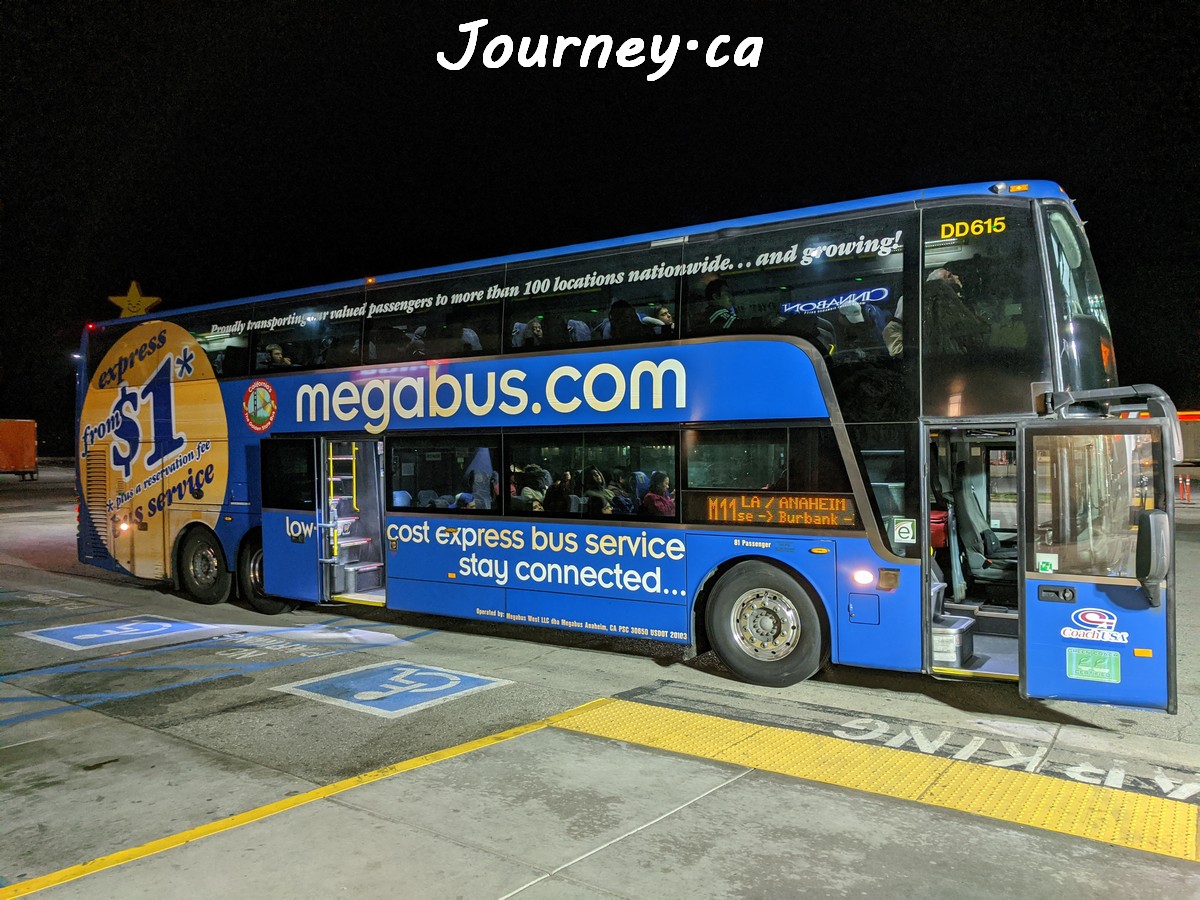 By 6am, Megabus has reached its destination just out side the Union Station's east entry. I took a tour of the Union Station and then headed to Flixbus bus stop which is only 5-minute walk away from the Megabus bus stop. Notice the bus sign at the up-right corner of the picture below. That's exactly where to find Flixbus. BTW: There are free restrooms and water fountains in Union Station but the food is not cheap.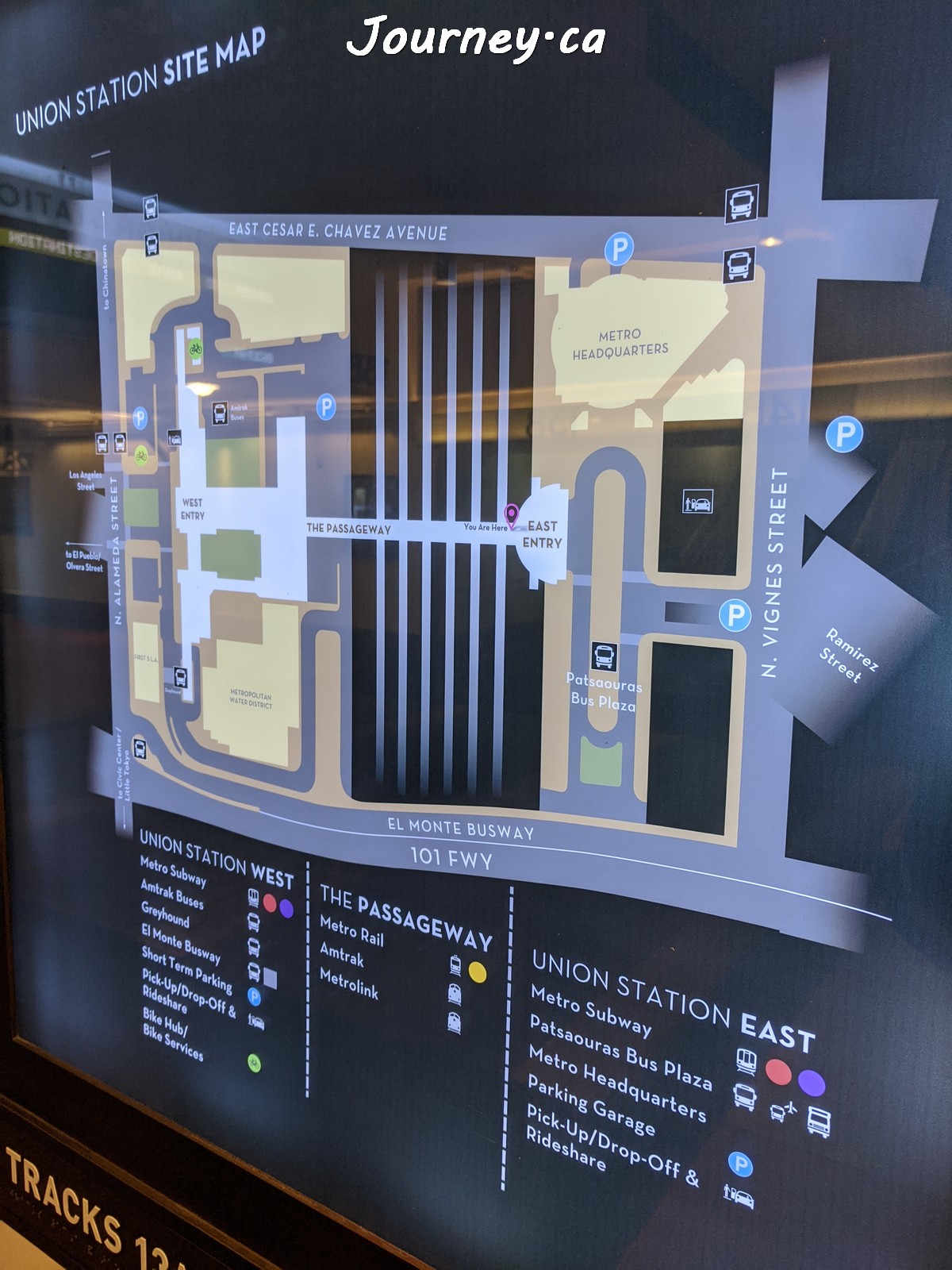 It's not easy to spot my Flixbus to Santa Barbara because it's not painted as a Flixbus. The bus driver did come out to shout out loud for passengers' attention near the departure time.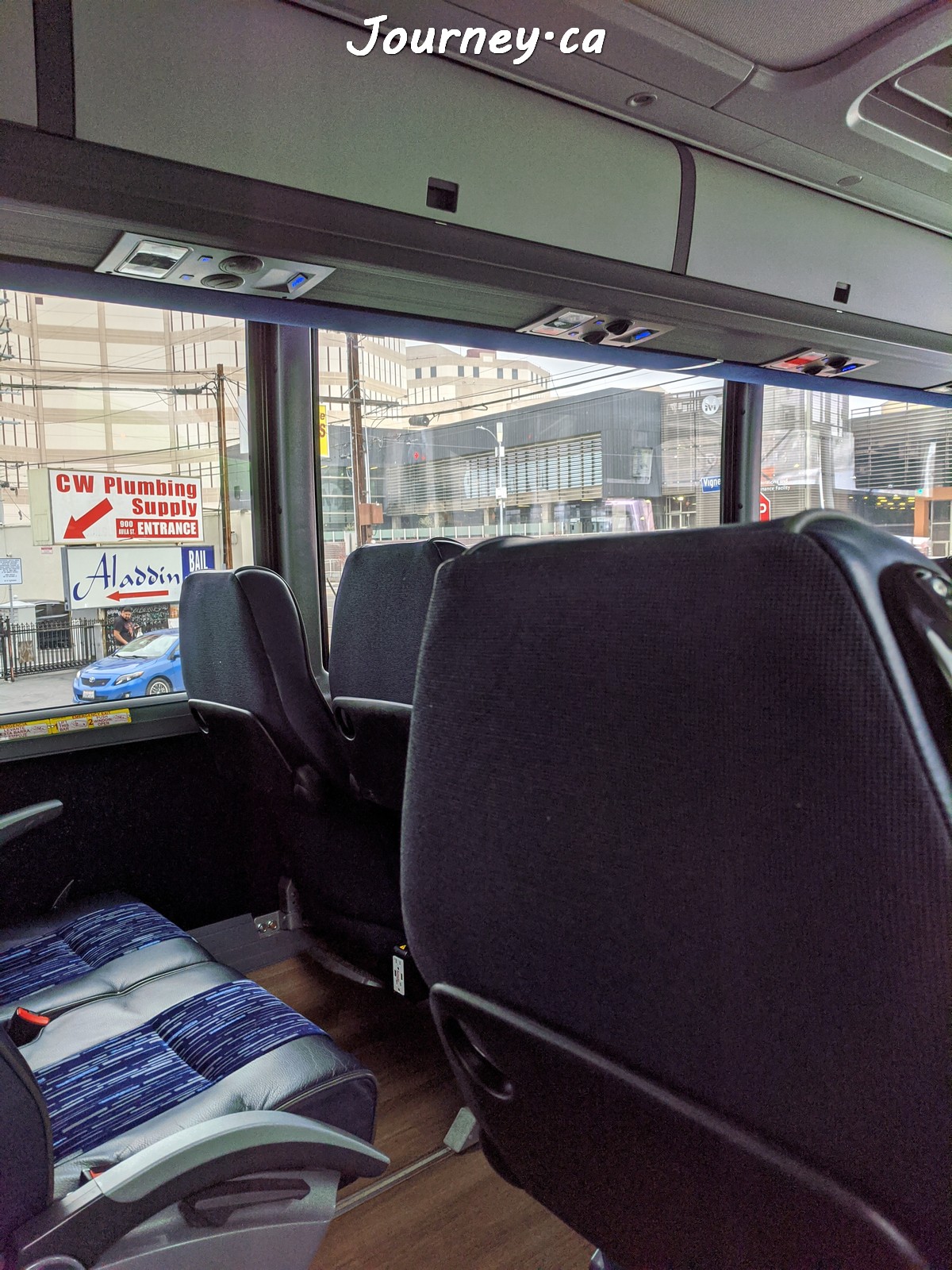 The bus driver has an electronic device that records all passengers' information. I only needed to tell the driver my name to board the bus. In comparison, Megabus drivers only have a piece of paper with reservation numbers on it and they don't have passengers' names.
Flixbus automatically assigned a seat for me at the back of the bus since I bought the ticket early. But this bus was very much empty so I could actually take any seat I like. There is no need to pay extra to reserve a particular seat.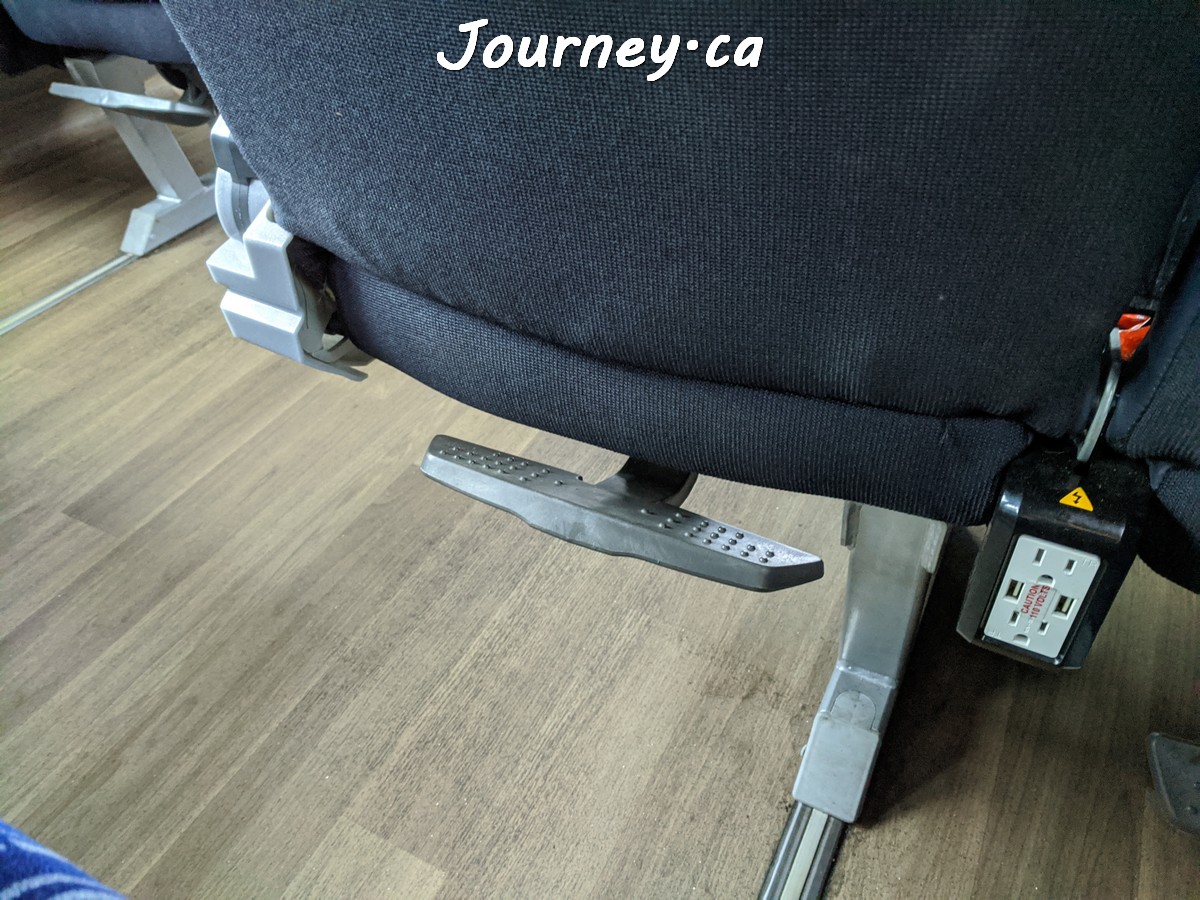 The bus was vey new and spotless clean. Their were power outlets including USB ports to charge electronic devices. Unfortunately, there was no Wi-Fi on board.
LA is notorious for traffic congestion. The bus was on the freeway for an hour and still had't got out of LA. Even after we left UCLA, there's still traffic problem now and then. Only when we completely left LA metropolitan area, the freeway became truely free.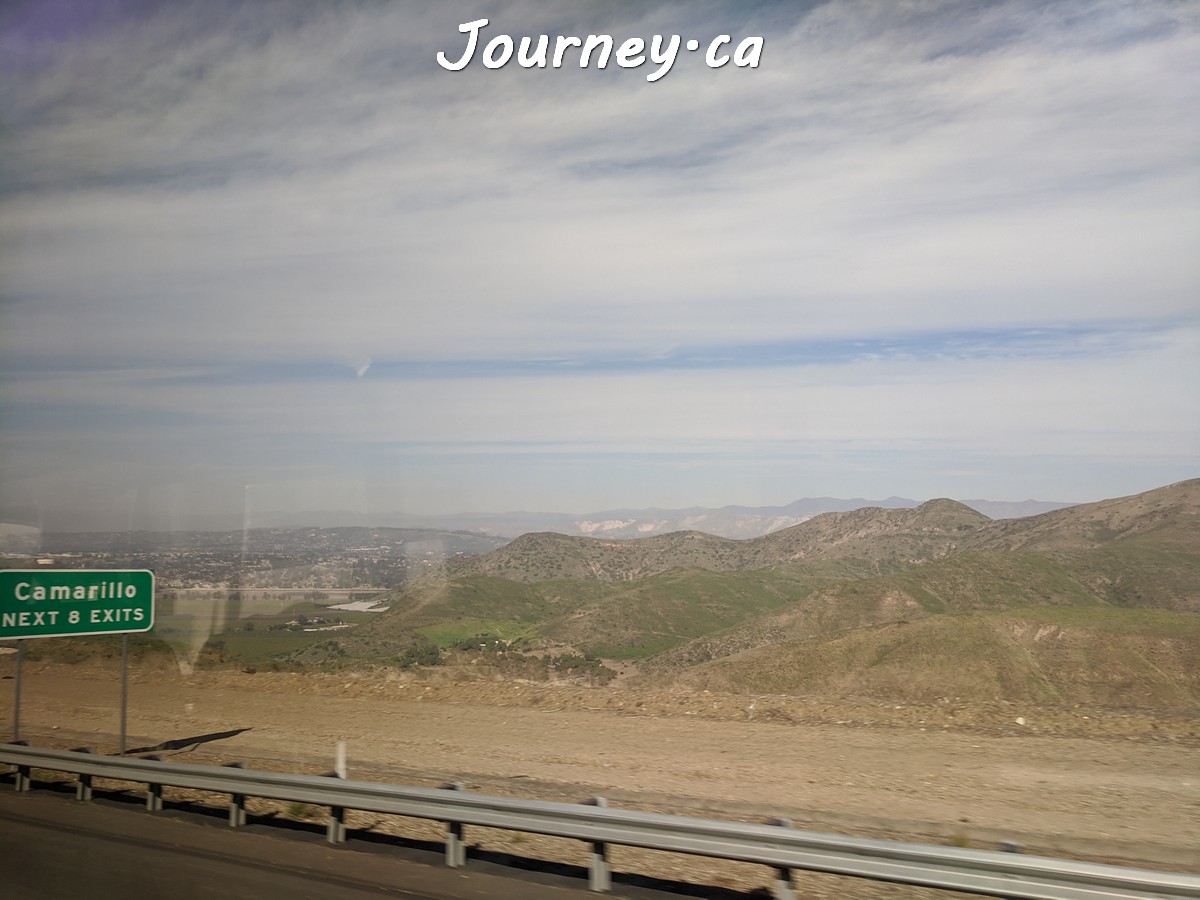 The journey of 2 hour 40 minutes turned out to be a journey of 3 hour 20 minutes. We finally arrived at Santa Barbara. The bus stop is right next to Amtrak train station and Greyhound bus station.