The Legion of Honor is a part of the Fine Arts Museums of San Francisco. The building is a full-scale replica of the French Pavilion at the 1915 Panama–Pacific International Exposition, which in turn was a three-quarter-scale version of the Palais de la Légion d'Honneur in Paris.
The Legion of Honor displays a collection of European art and ancient works from Egypt, the Near East, Greece, and Rome.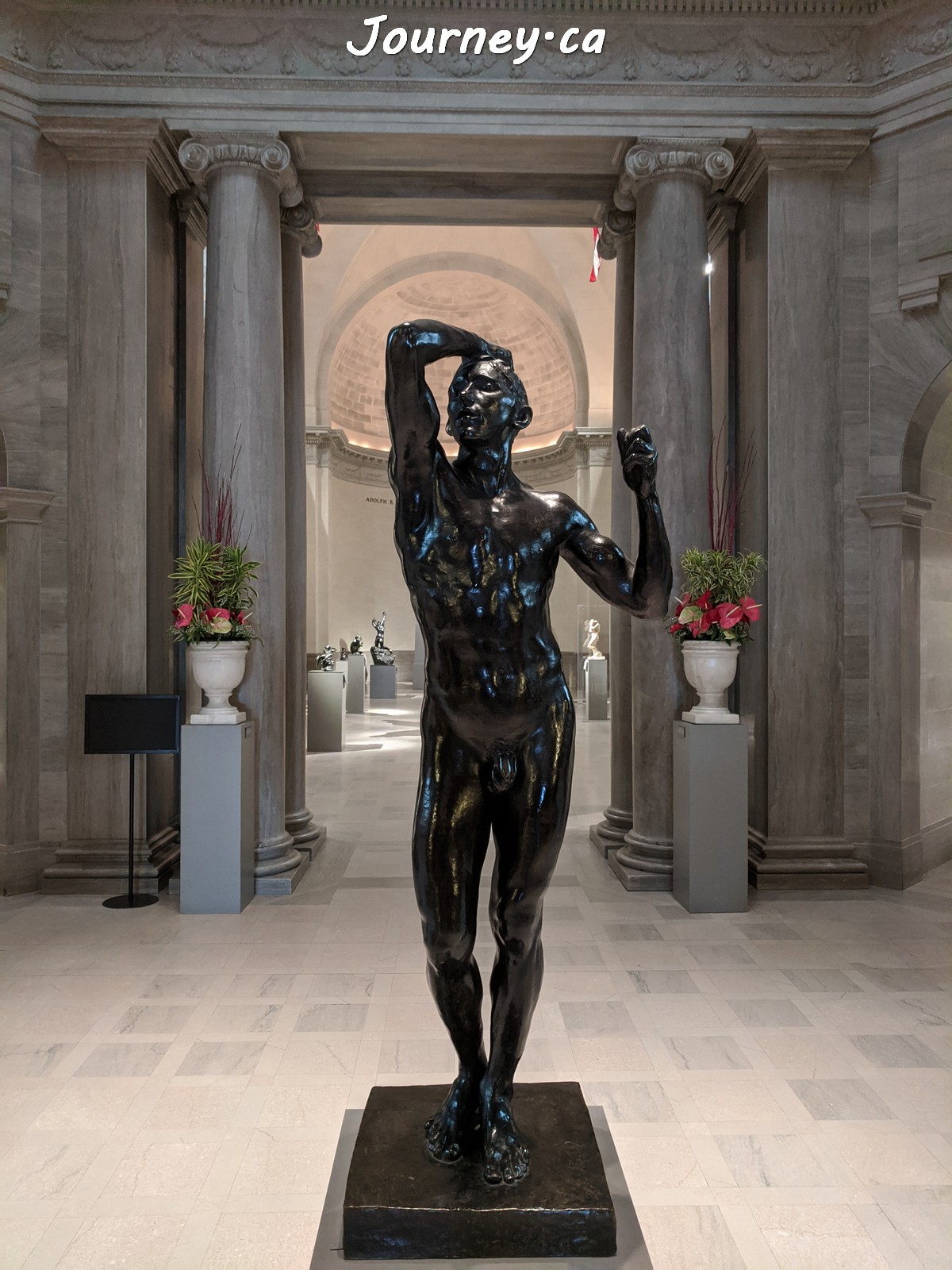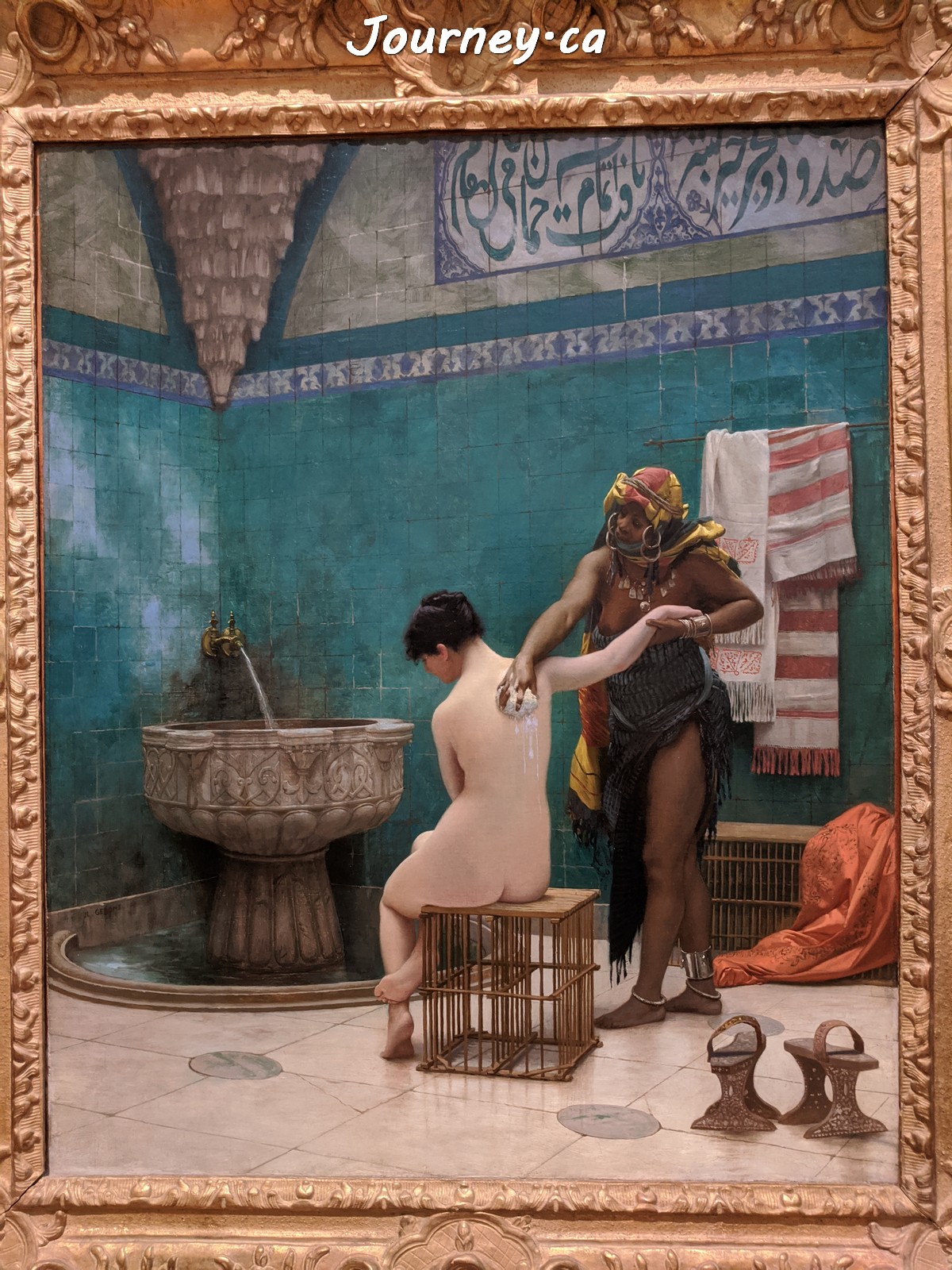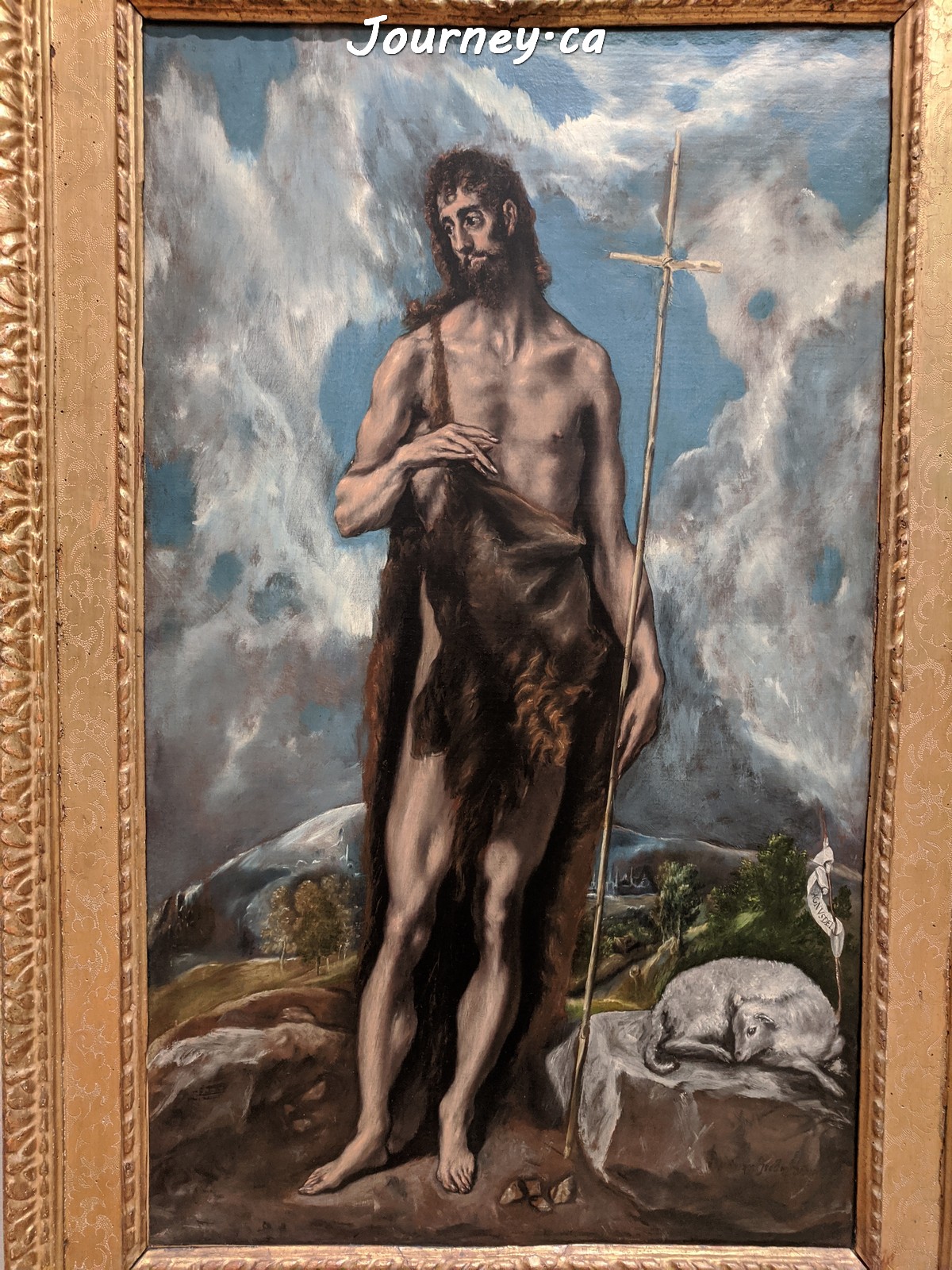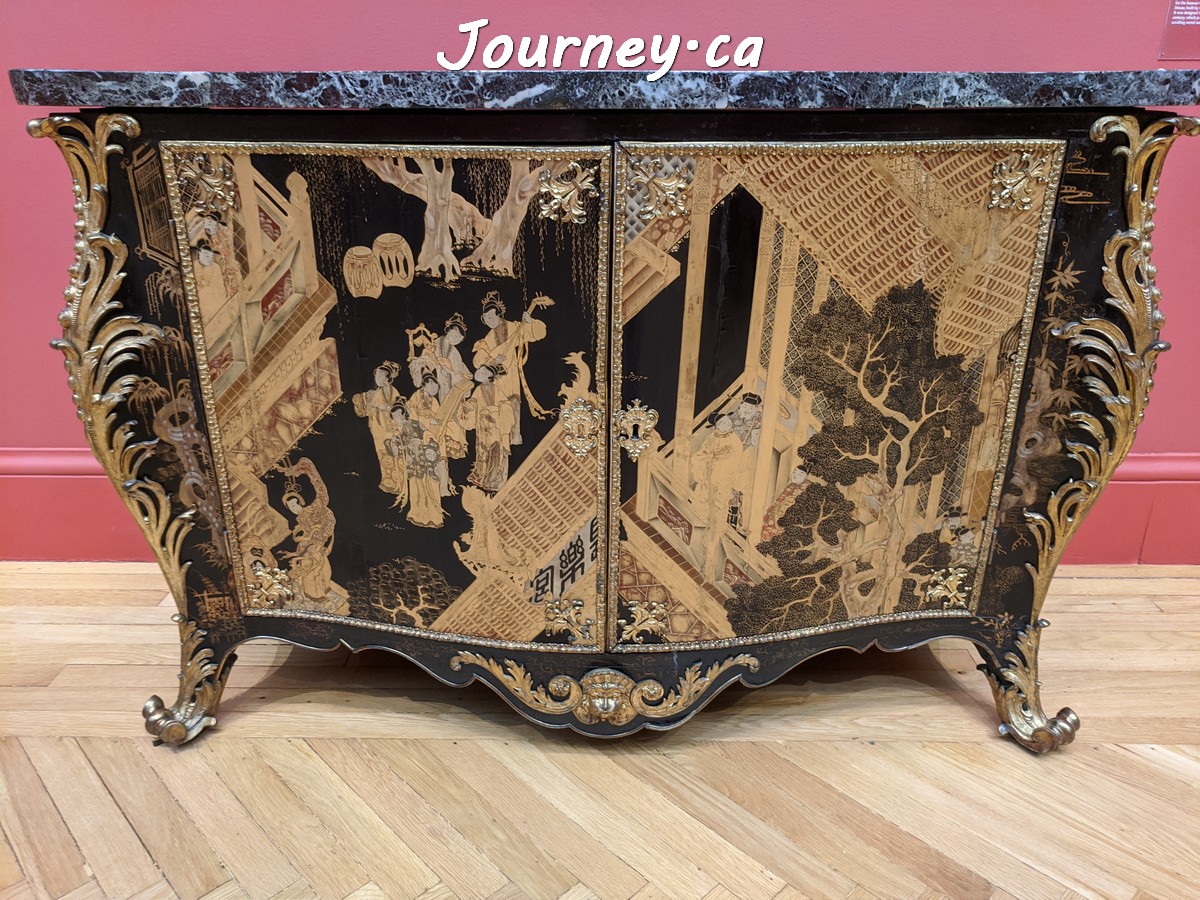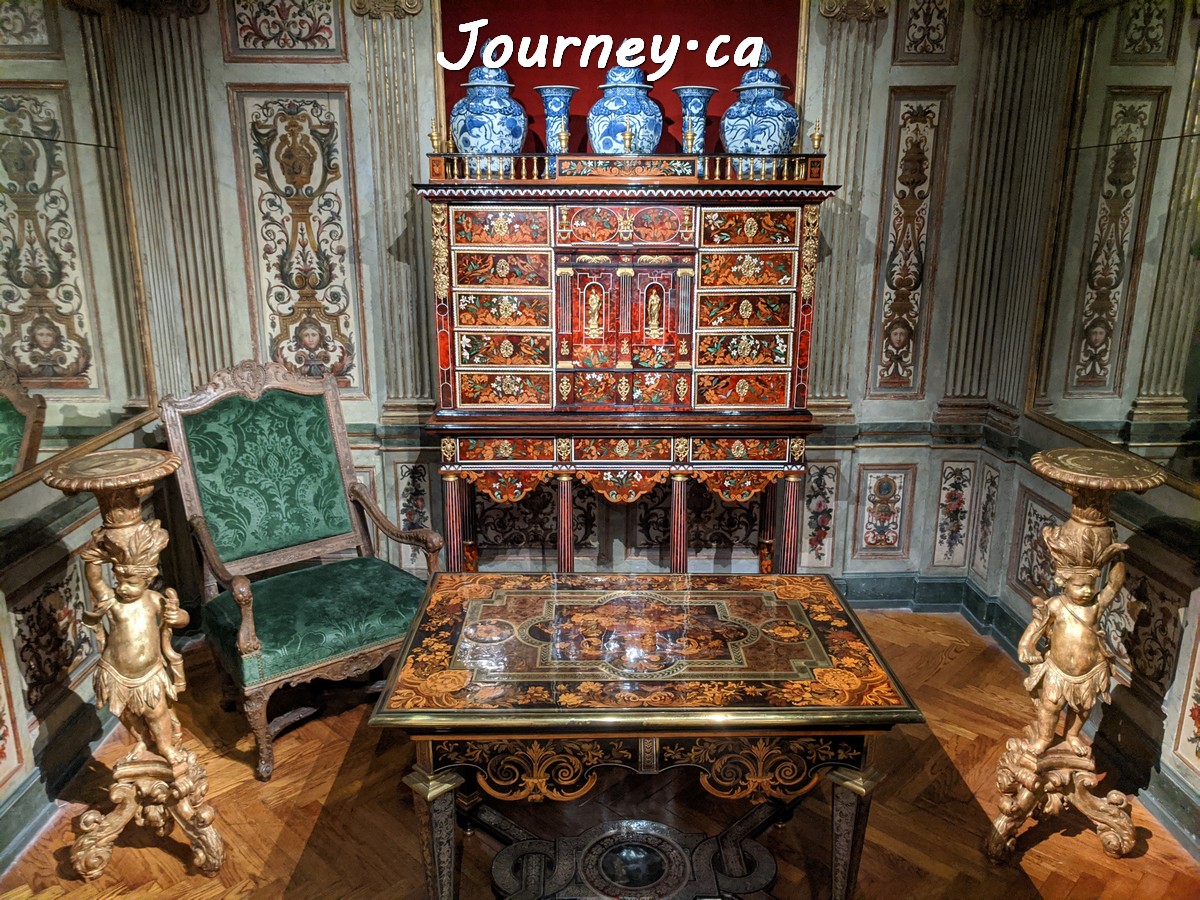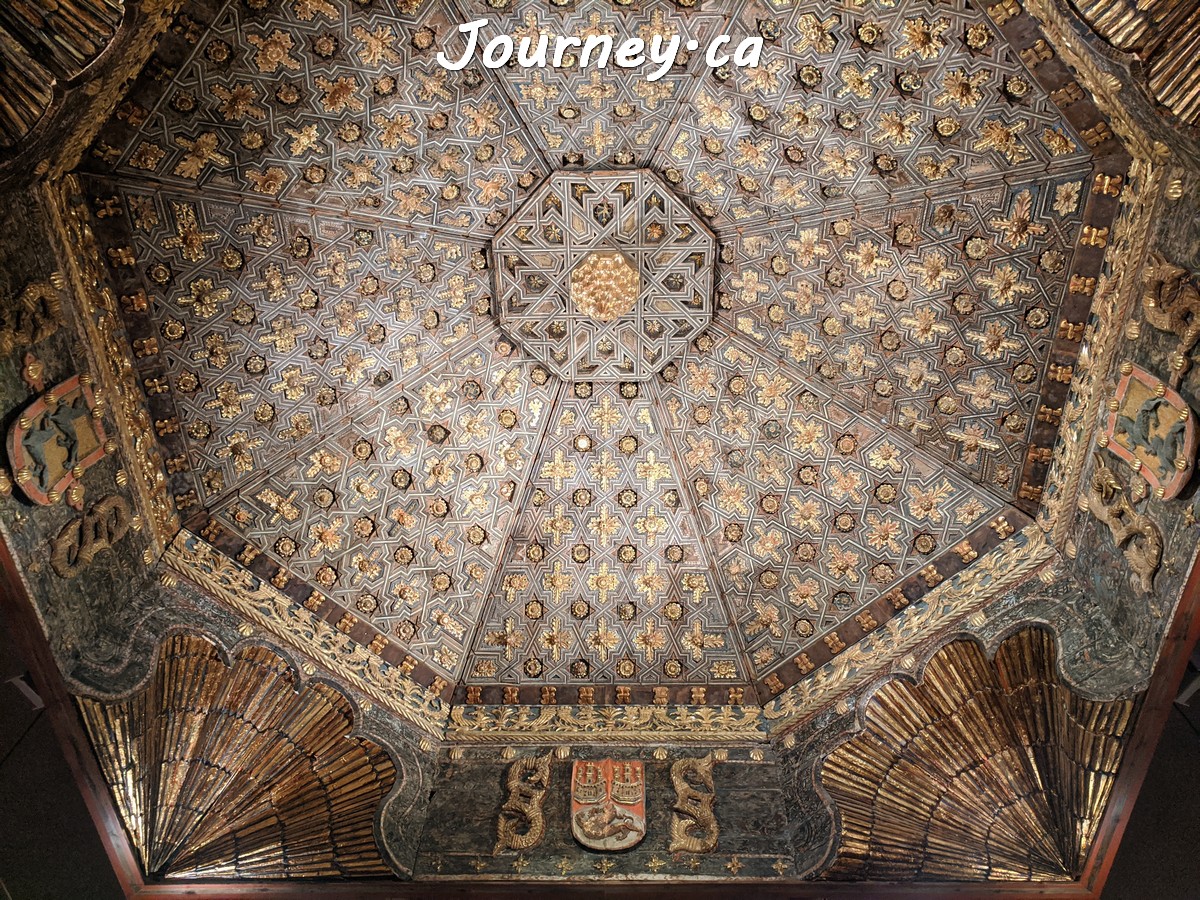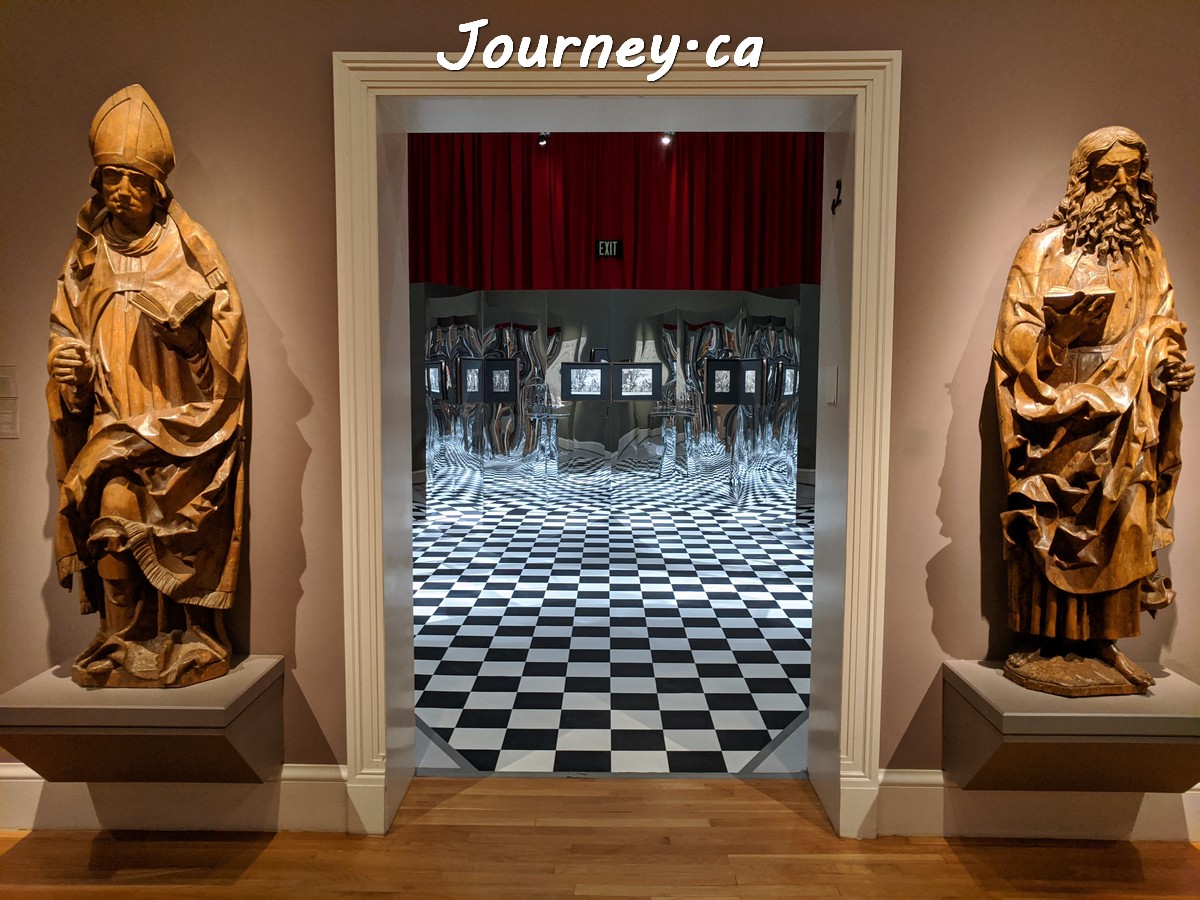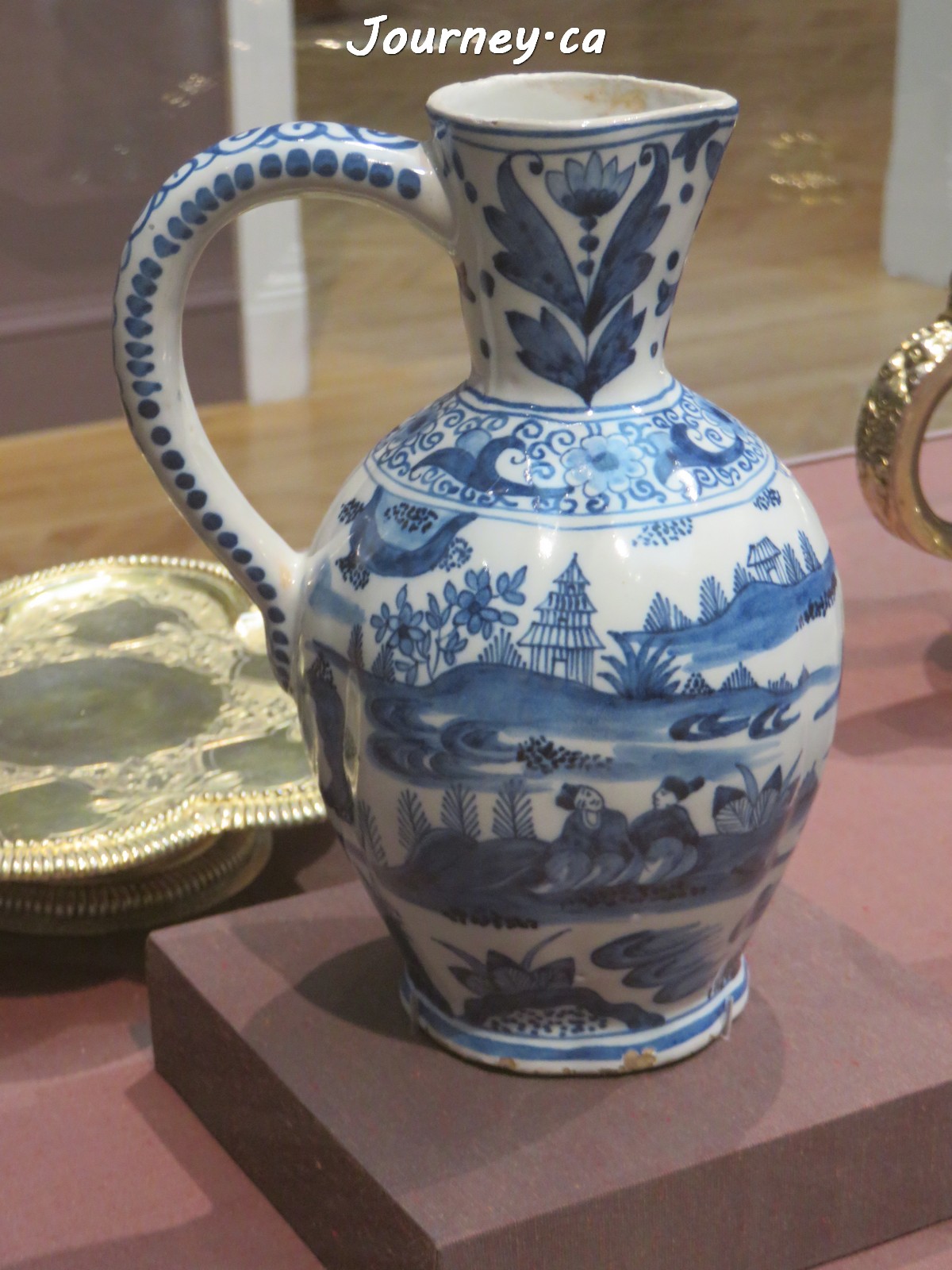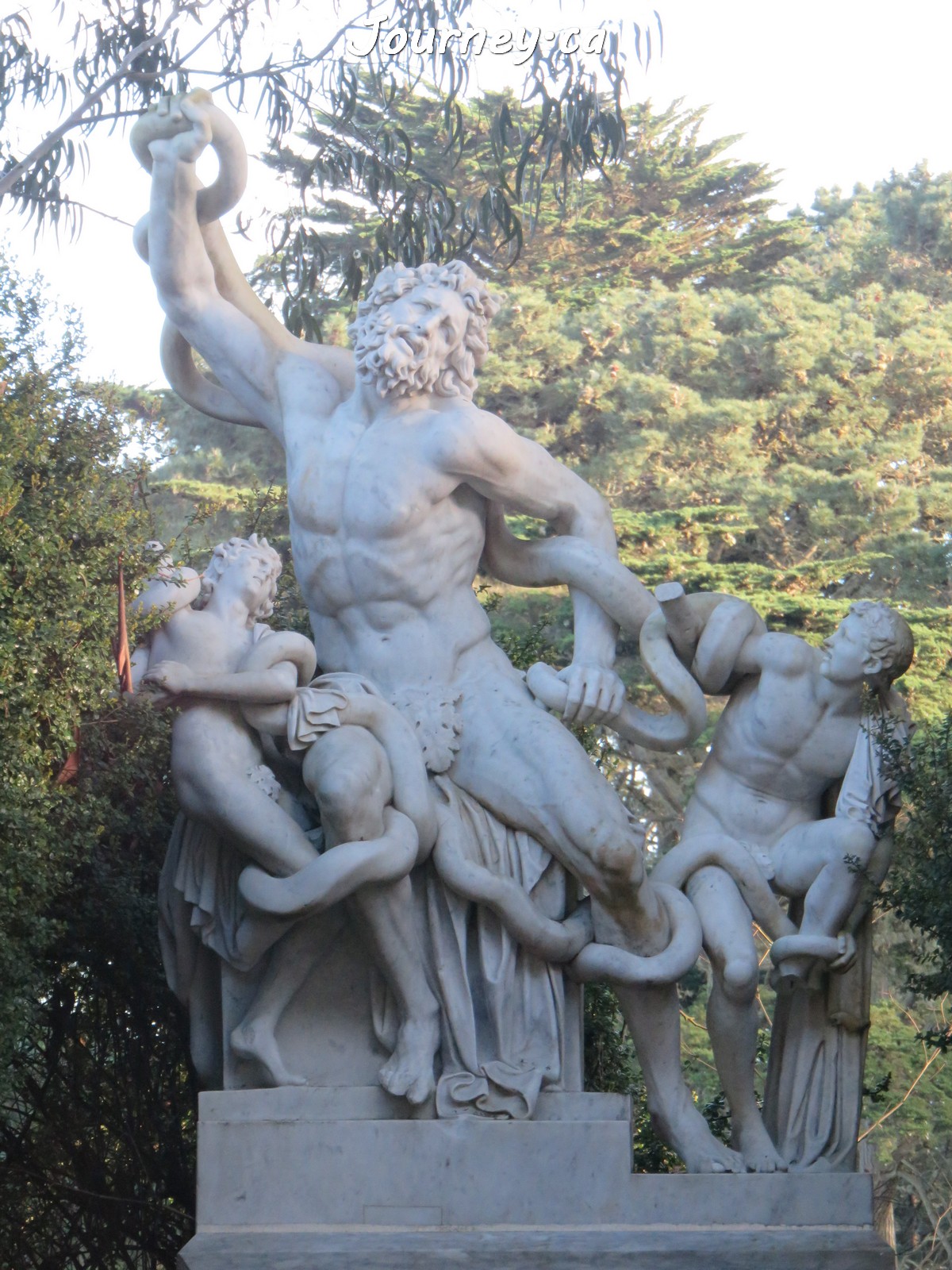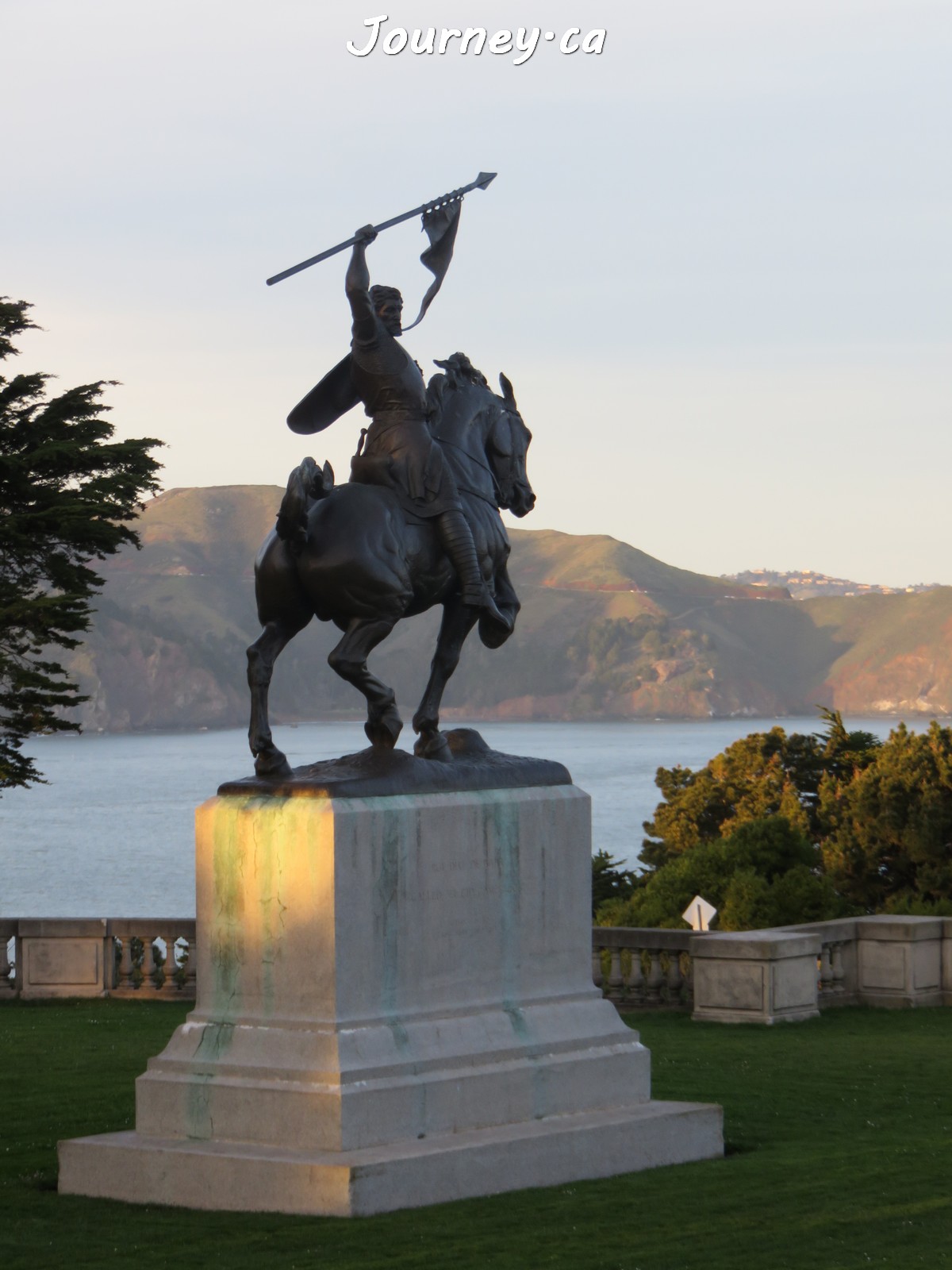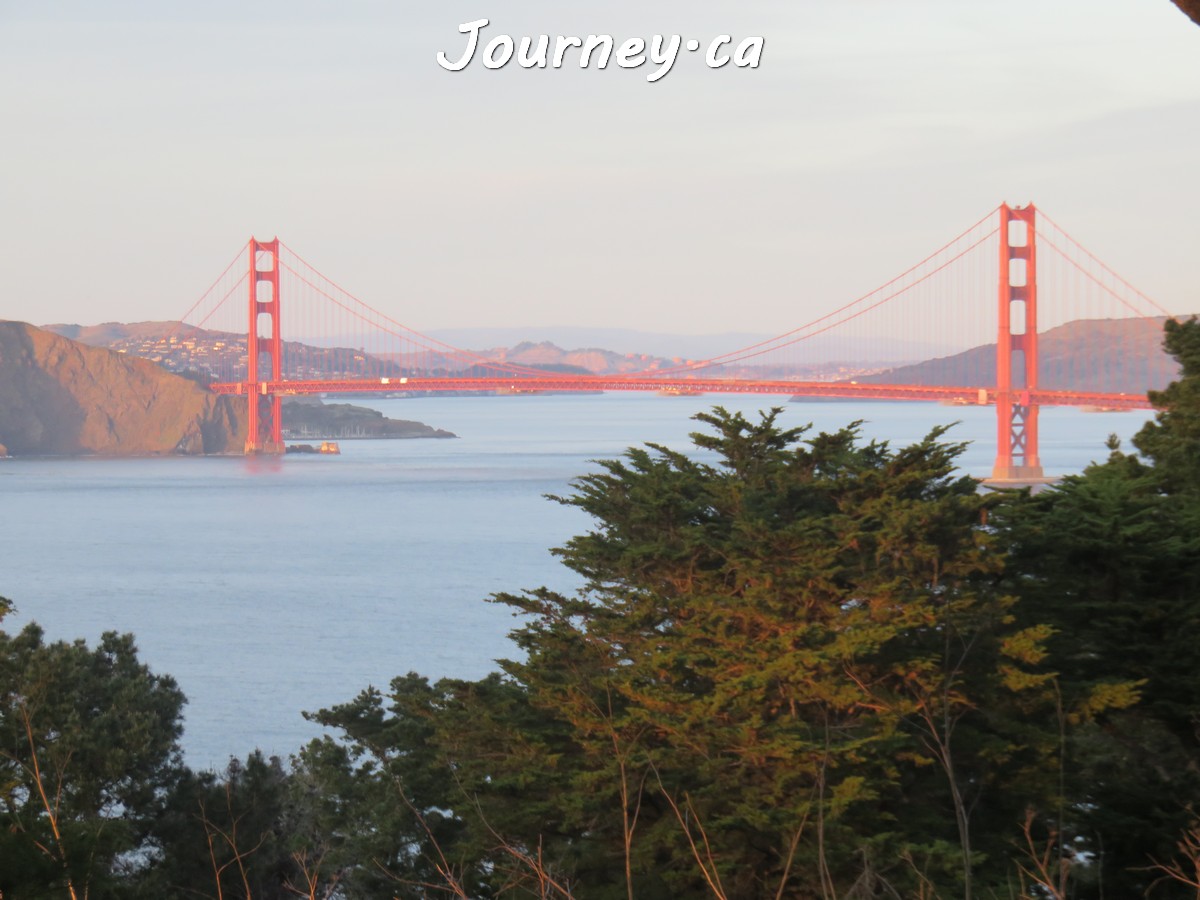 Outside the museum, visitors can enjoy views over the nearby Golden Gate Bridge and the distant downtown skyline.