FreshCo is a Canadian discount supermarket chain owned by Sobeys.
FreshCo uses the slogan, "Fresher, Cheaper." If you aren't satisfied with an item, bring it back with your receipt within 14 days and they'll give you your money back.
FreshCo offers "price match". If a major supermarket competitor within your local store's geographic trade area offers a lower price on any item that FreshCo carries, simply show a FreshCo cashier the competitor's price in their flyer/ad (current) or on their receipt (within 7 days of purchase) and FreshCo will sell you that item for 1¢ less. Applies to identical items (same brand, item type (in the case of produce, meat and bakery), size and attributes) or comparable items in the case of private label. Does not apply to prescriptions or gift cards. Excludes 'spend x get x'; clearance sales, and 'free' promotions and discounts obtained through loyalty or other preferred customer programs. Does not apply to competition misprints or withdrawn or corrected advertisements. FreshCo limits quantities to 2 identical products/flavours.
Good news for tourists: there is a FreshCo supermarket right behind Gladstone Hotel on Queen Street West and The Drake Hotel is just one block away.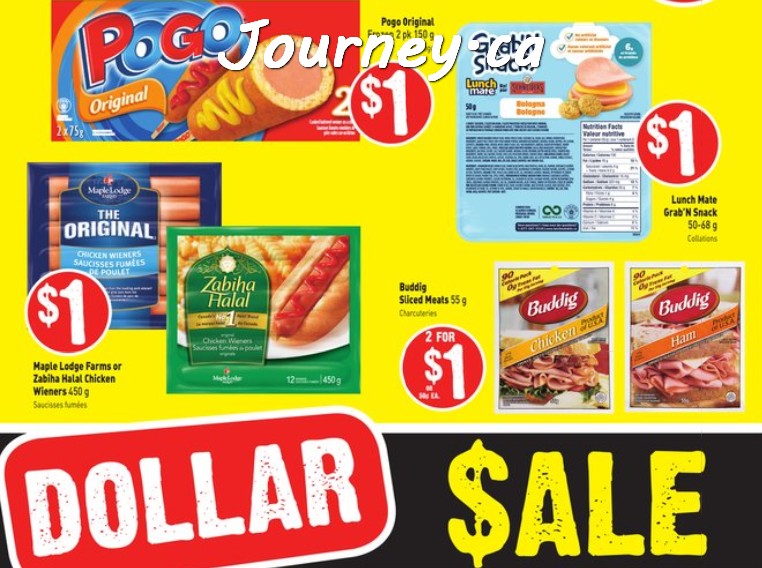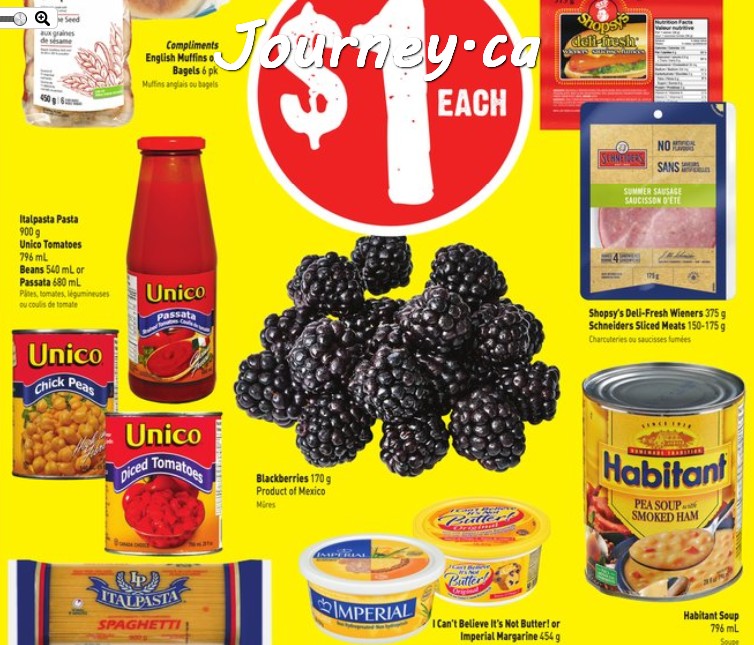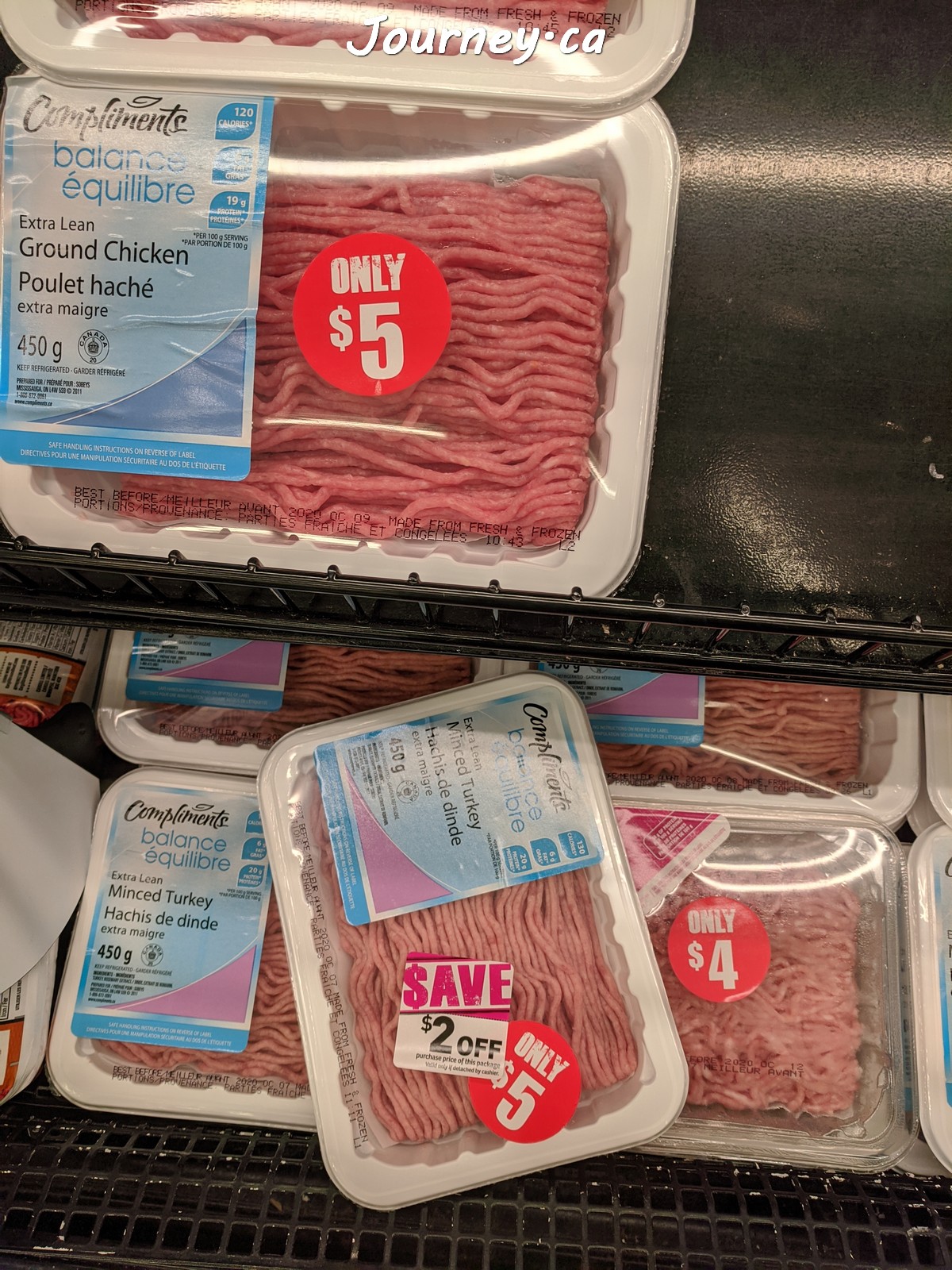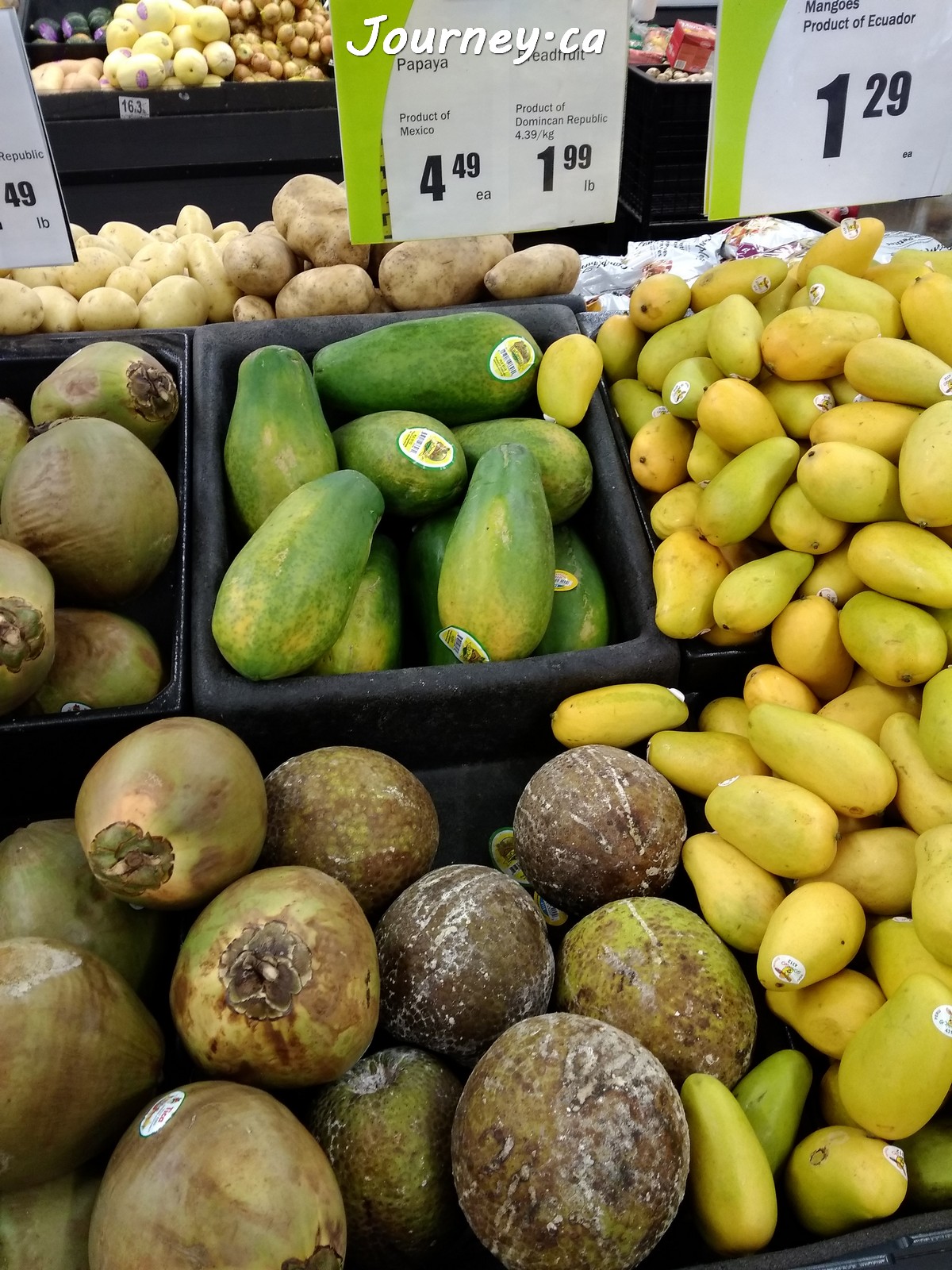 Breadfruit $1.99/lb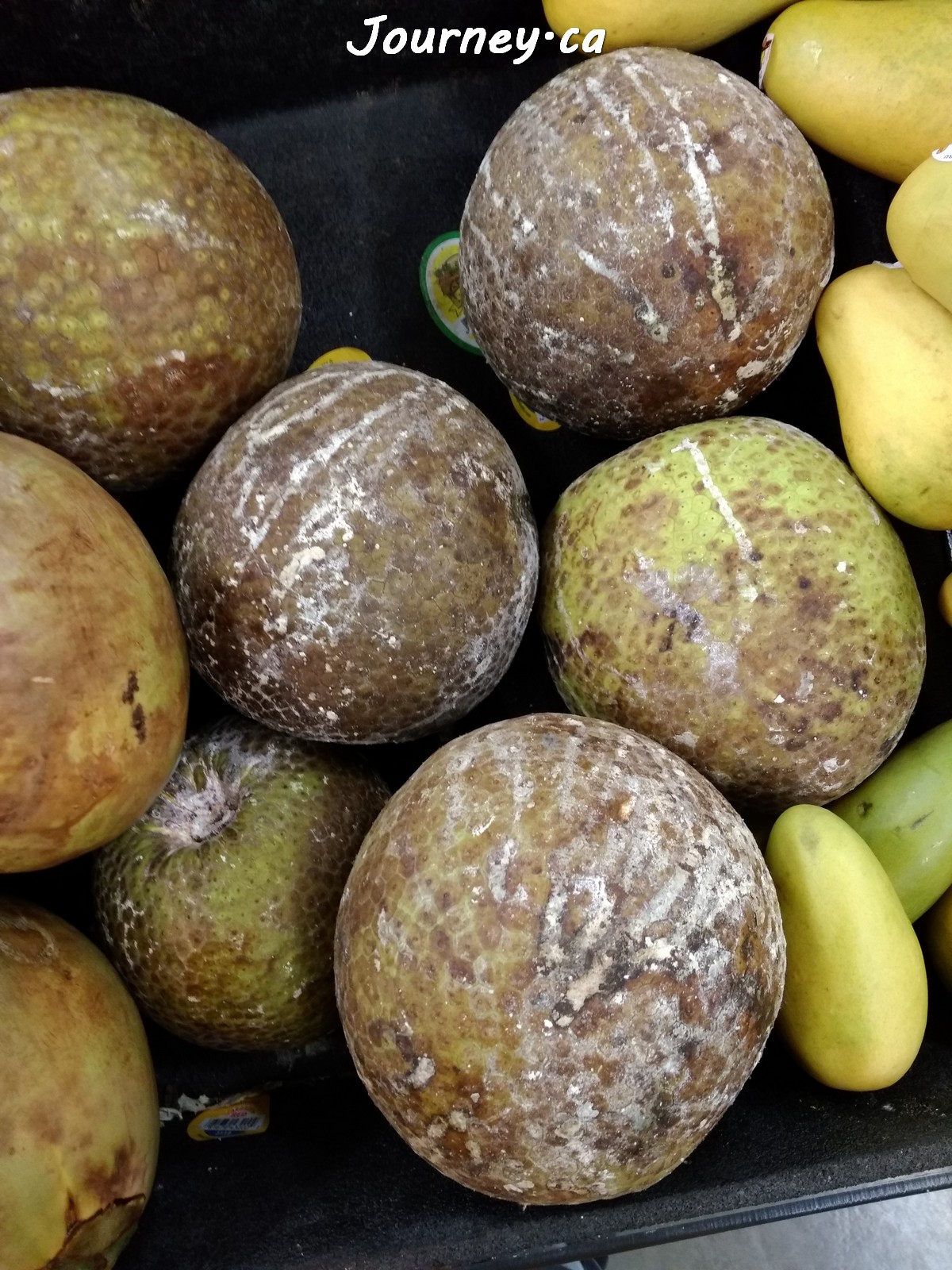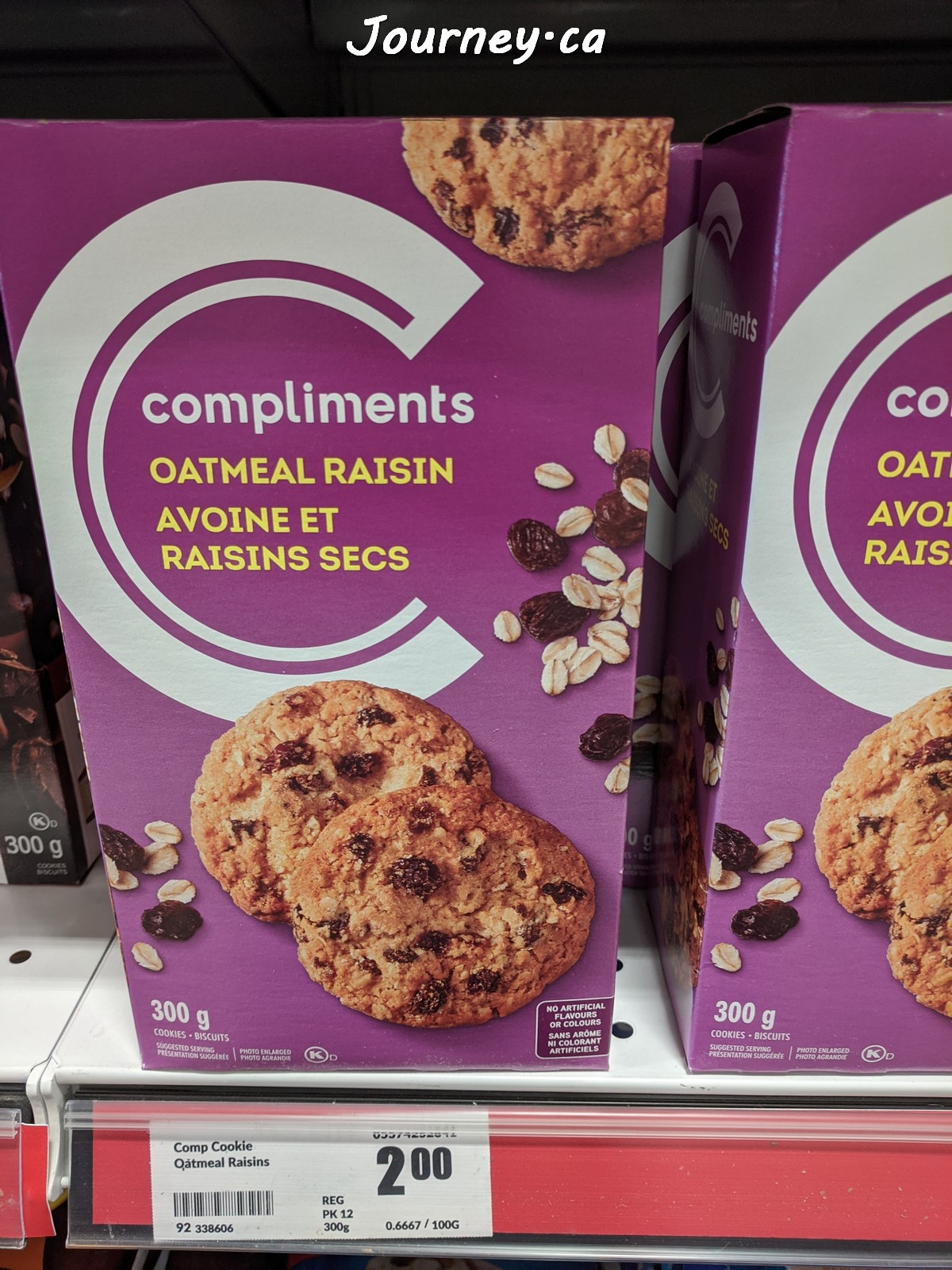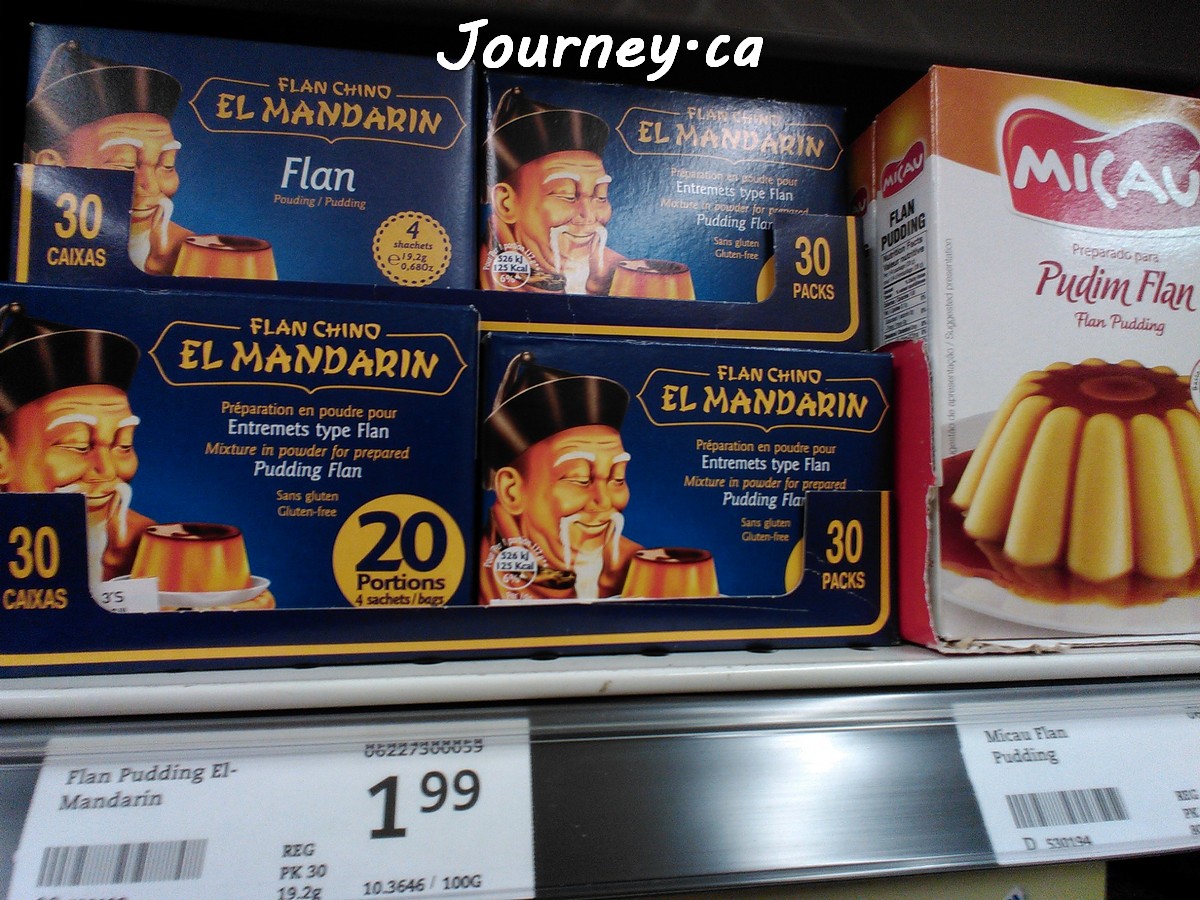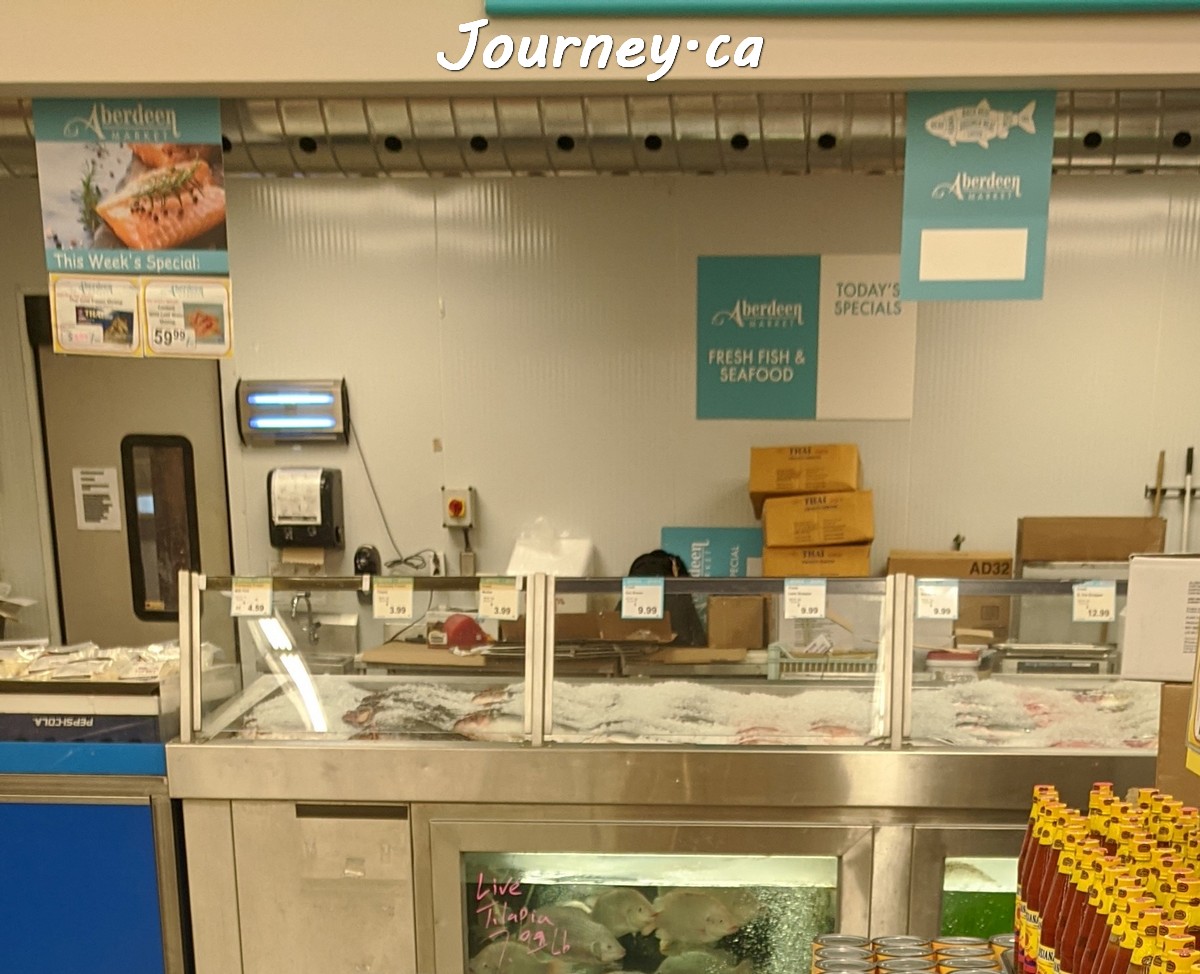 Live fish on sale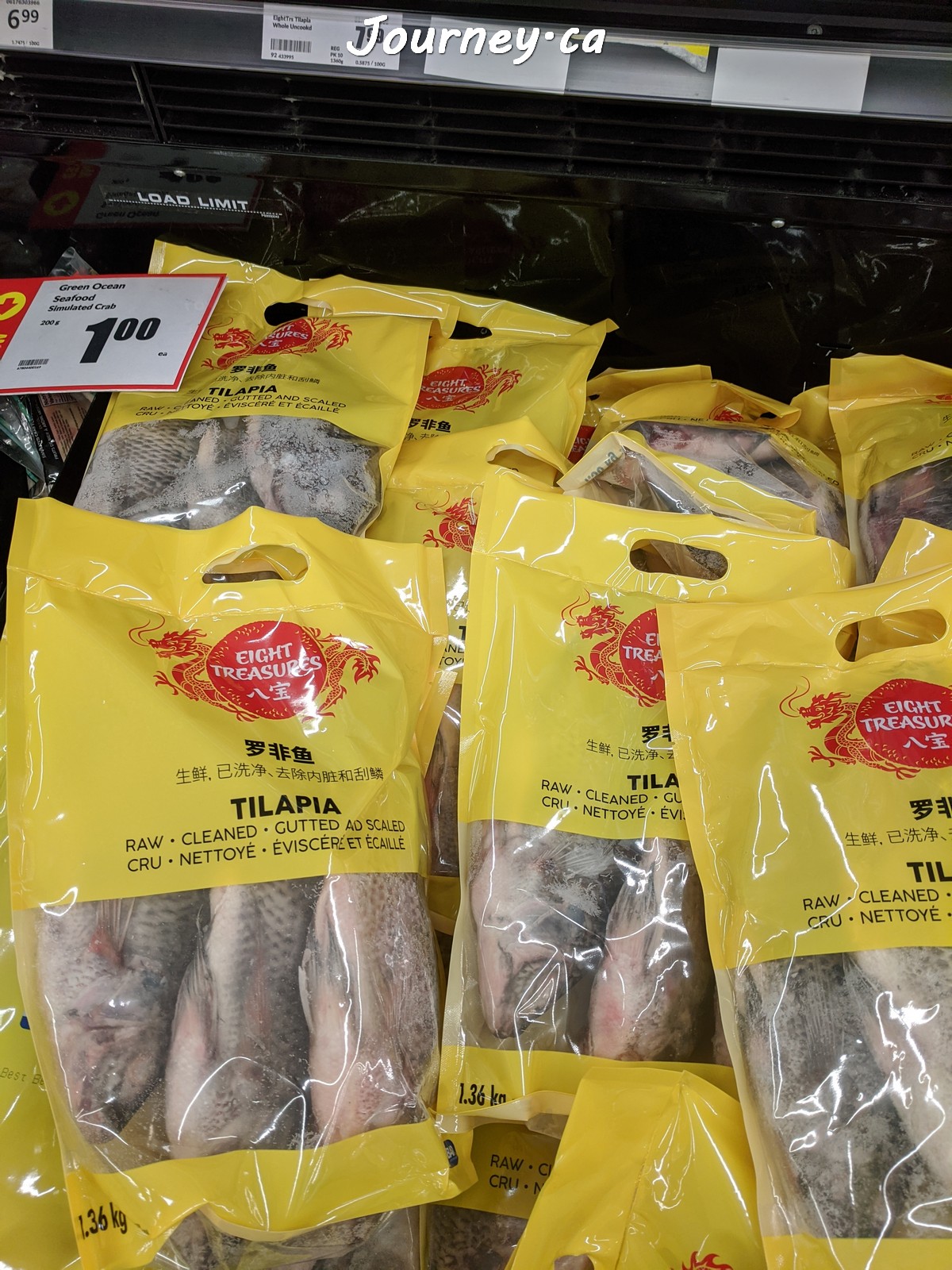 Whole fish
Asian food: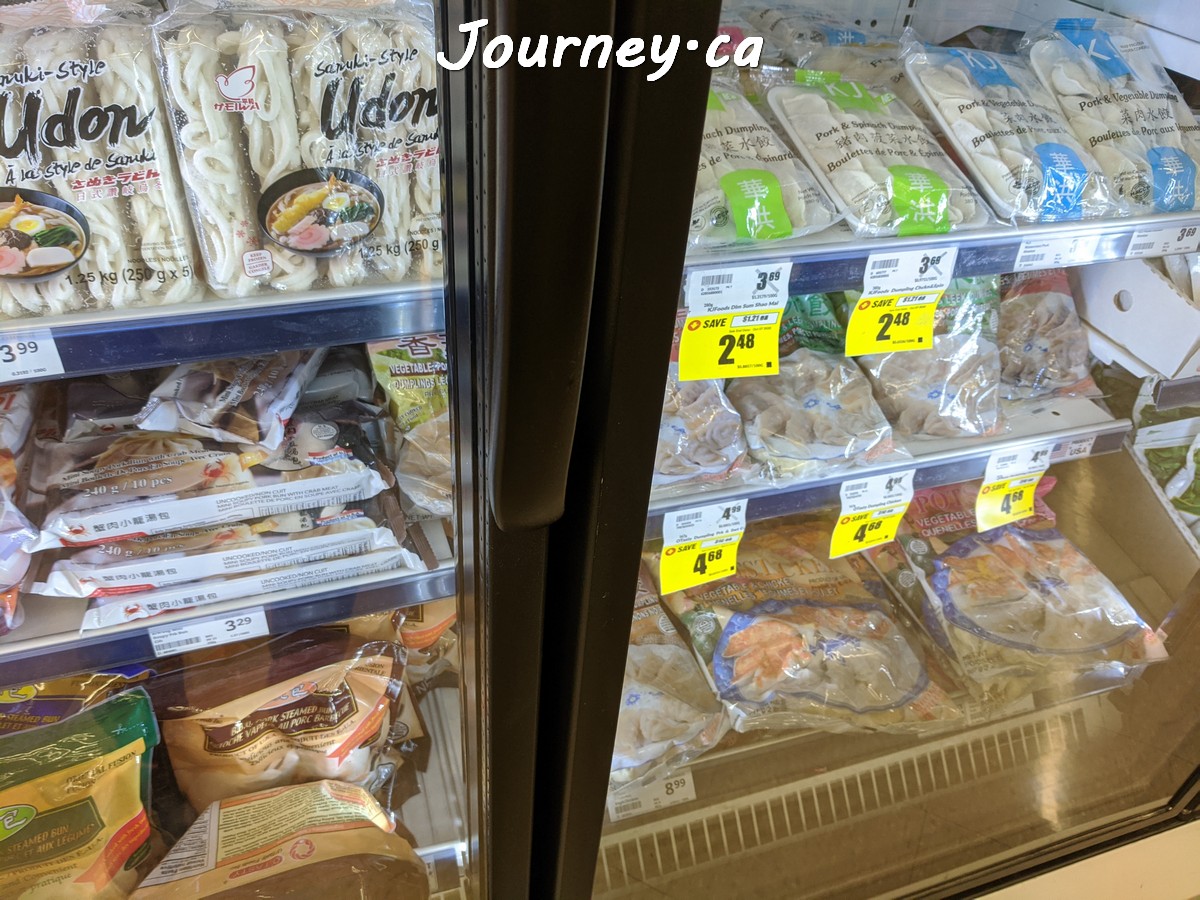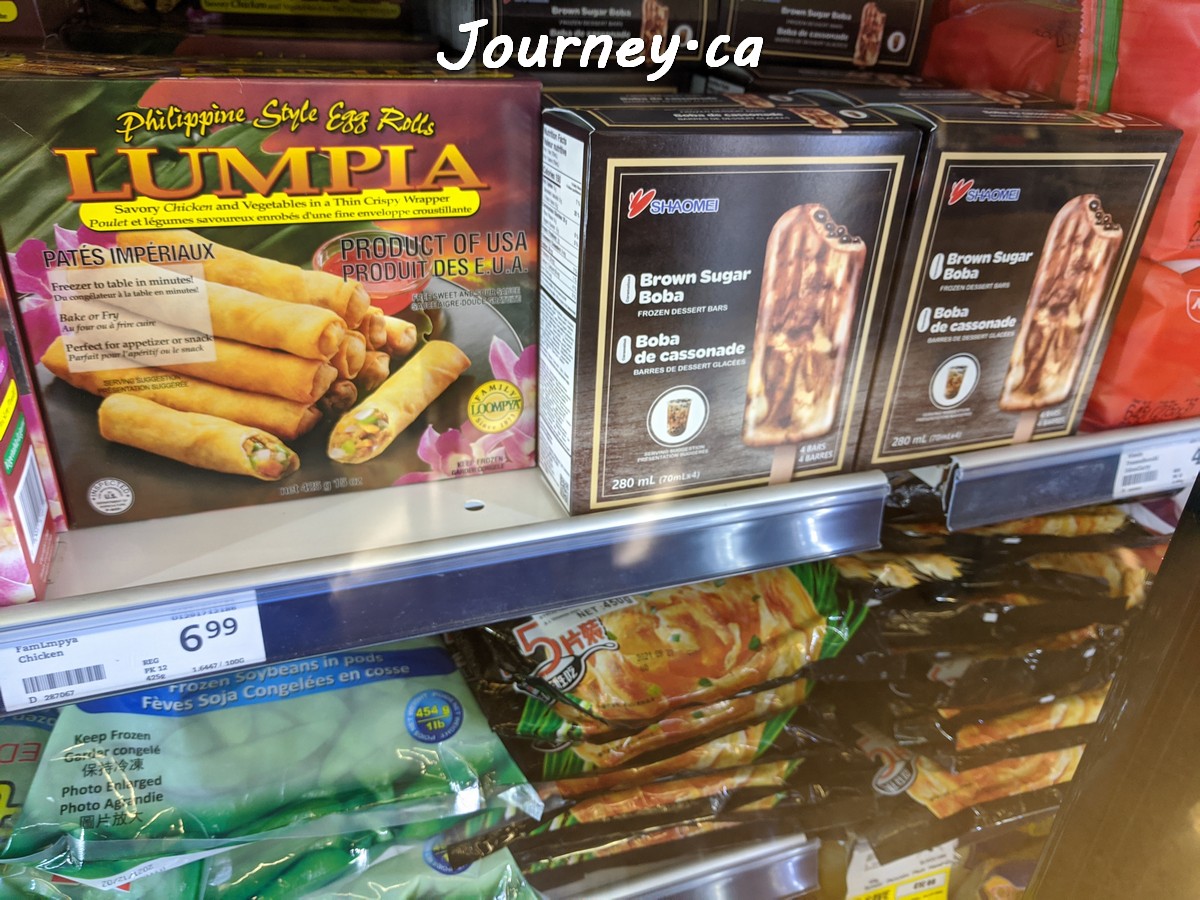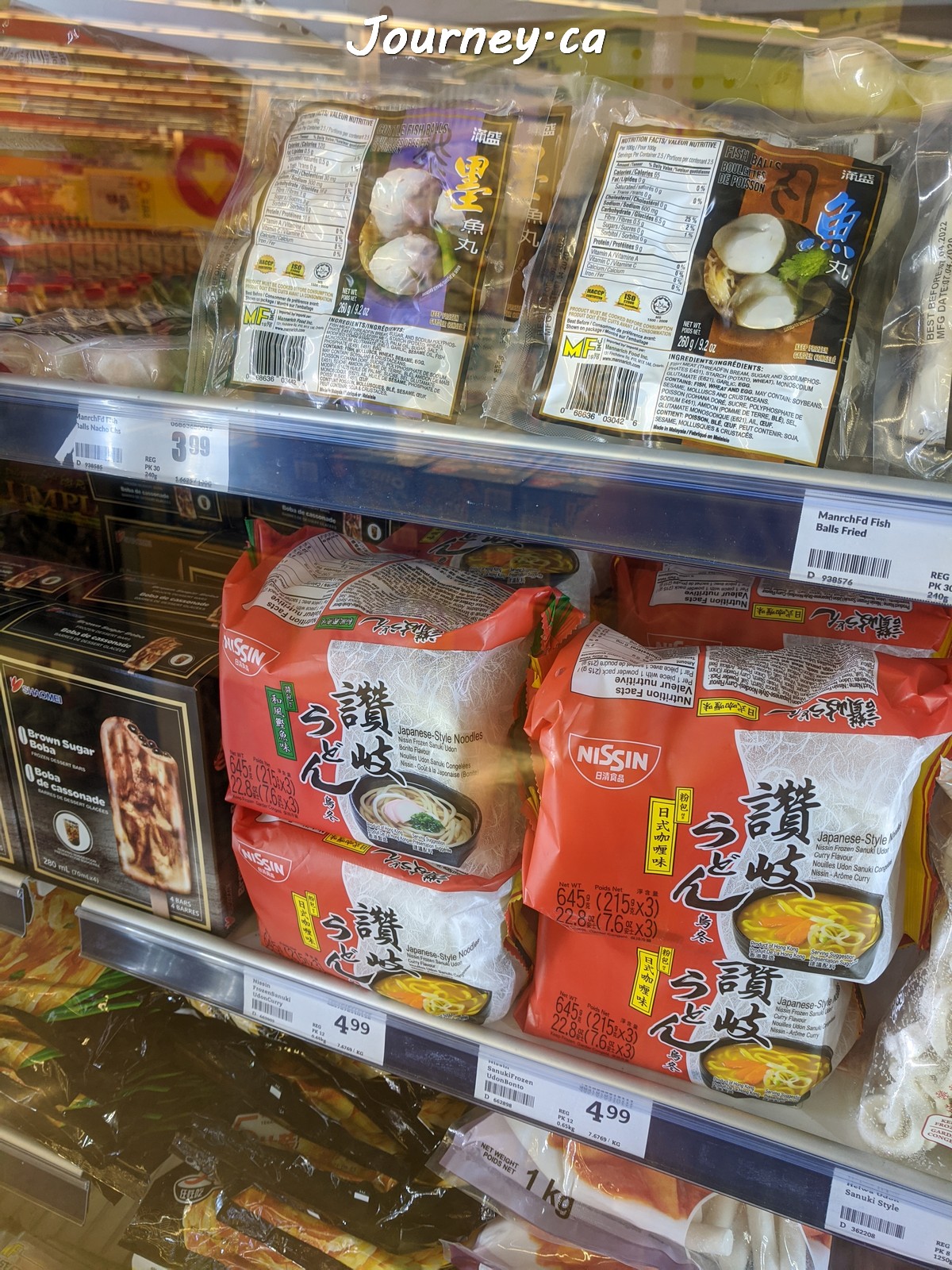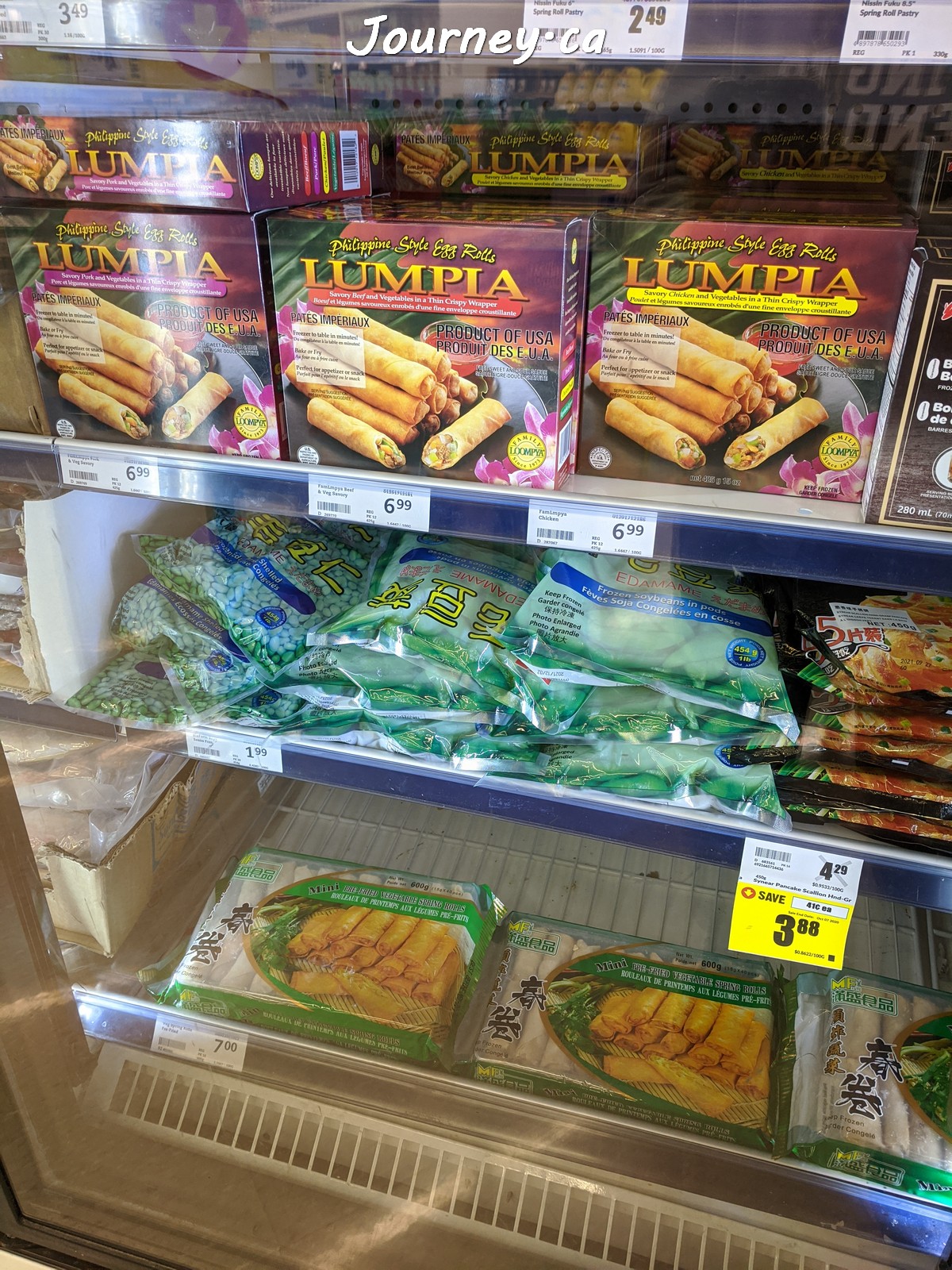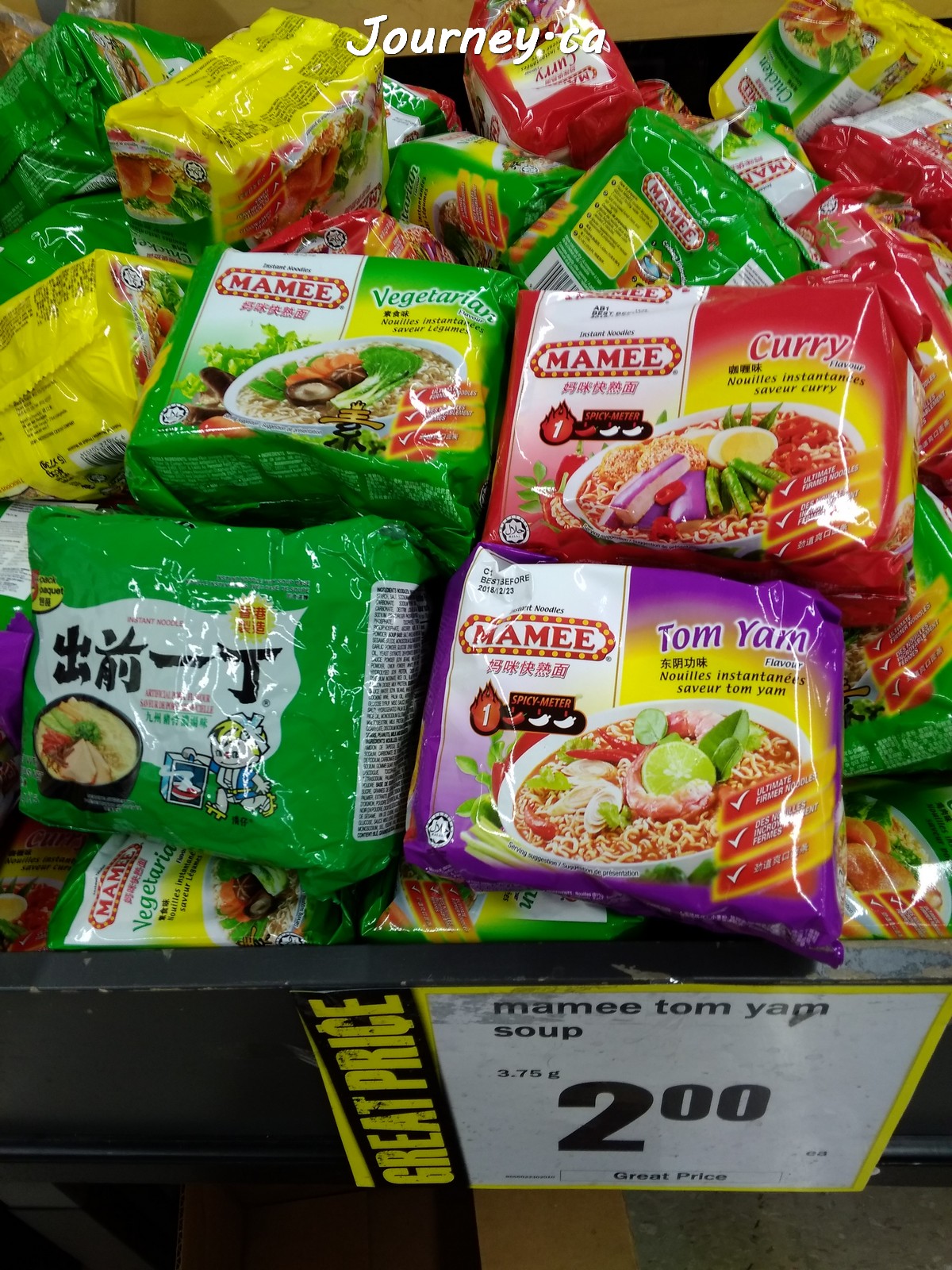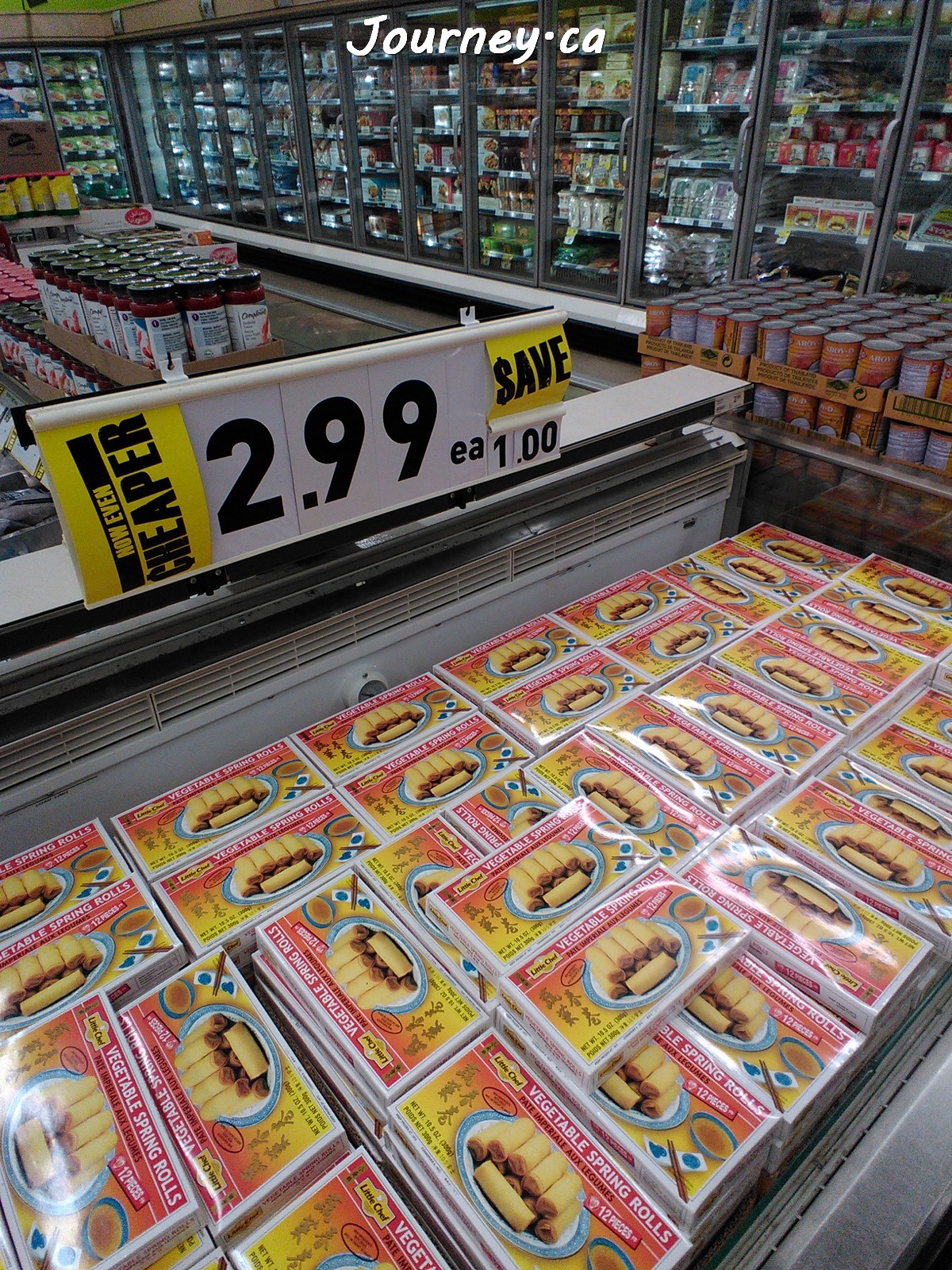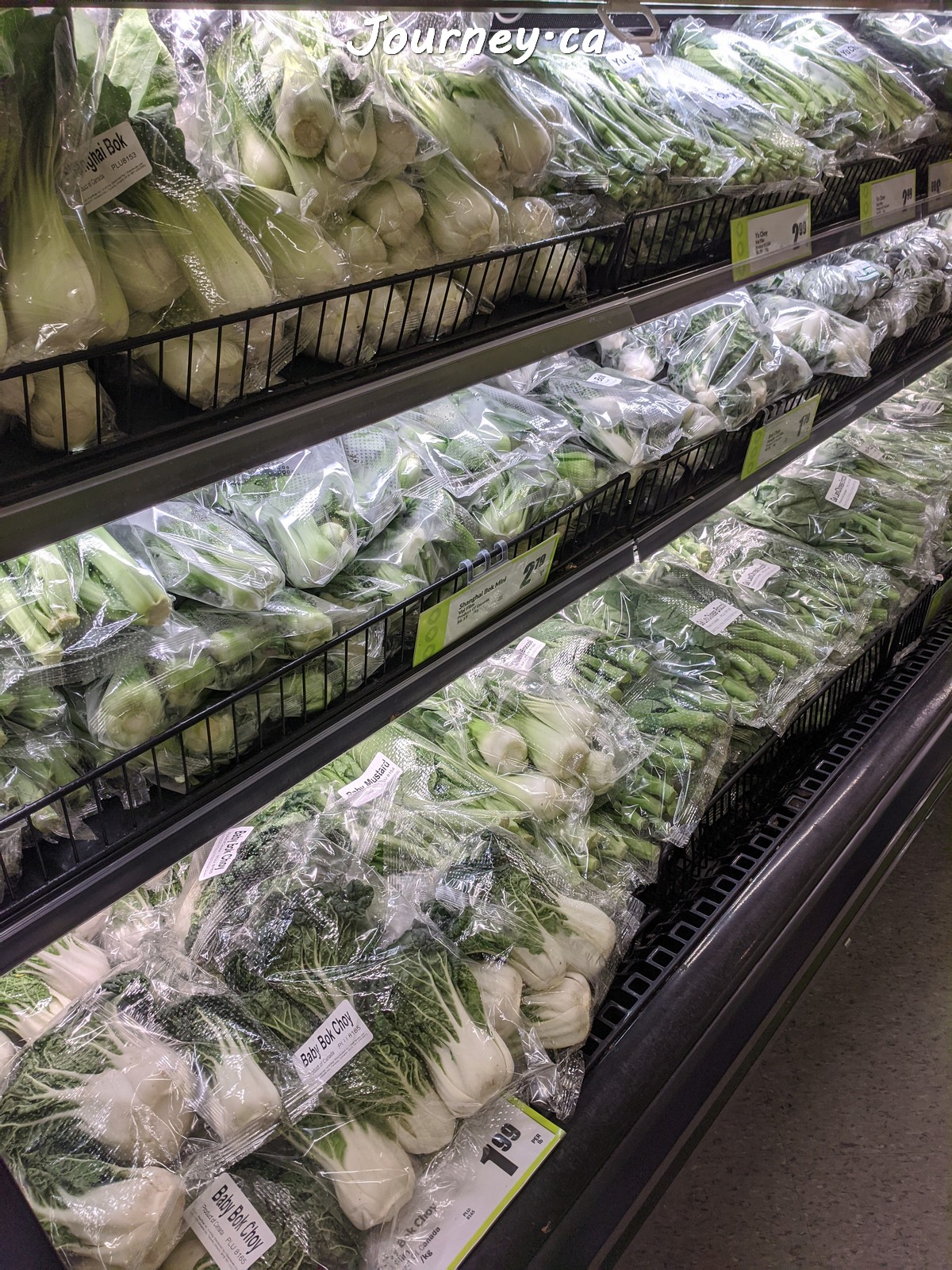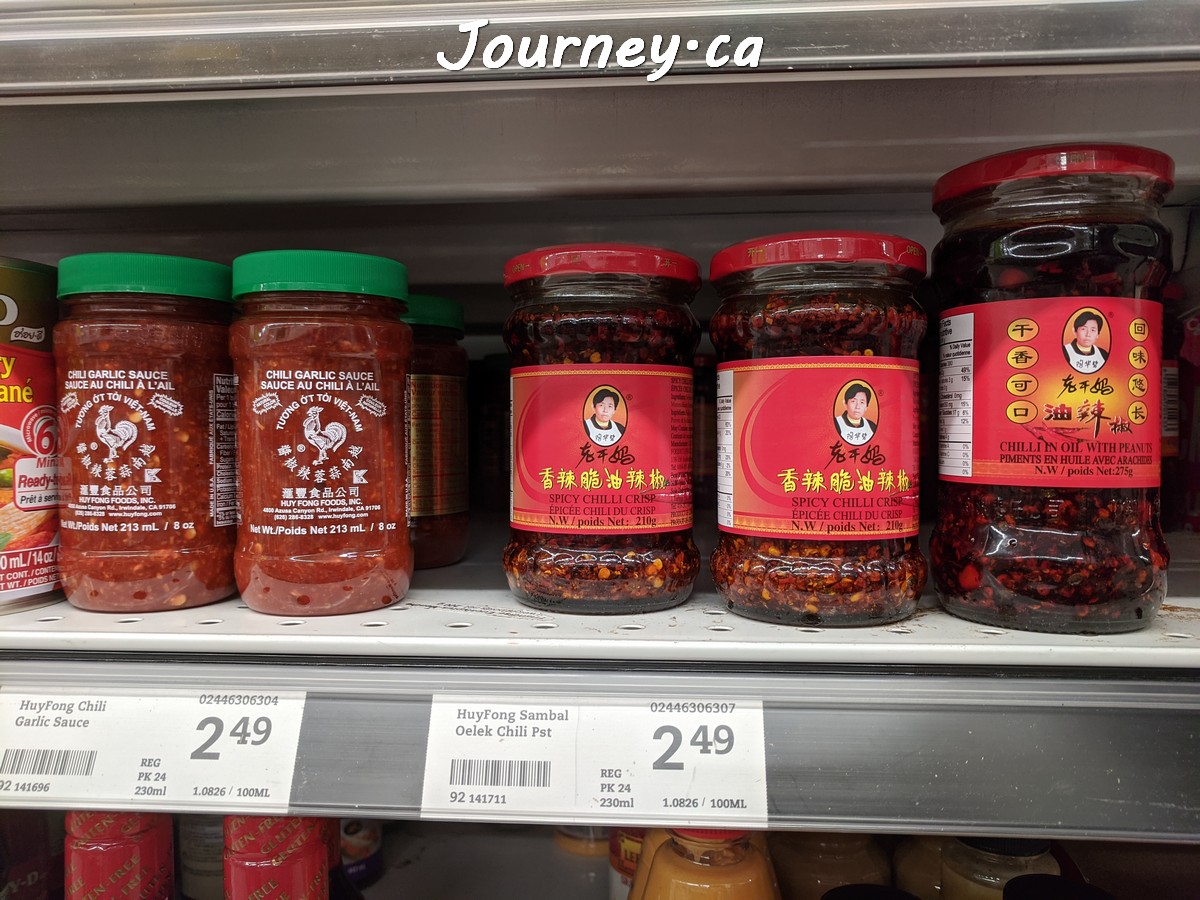 Kosher Products:
This FreshCo store on Bathurst Street has a wide selection of Kosher products as there are many Jews living around the area.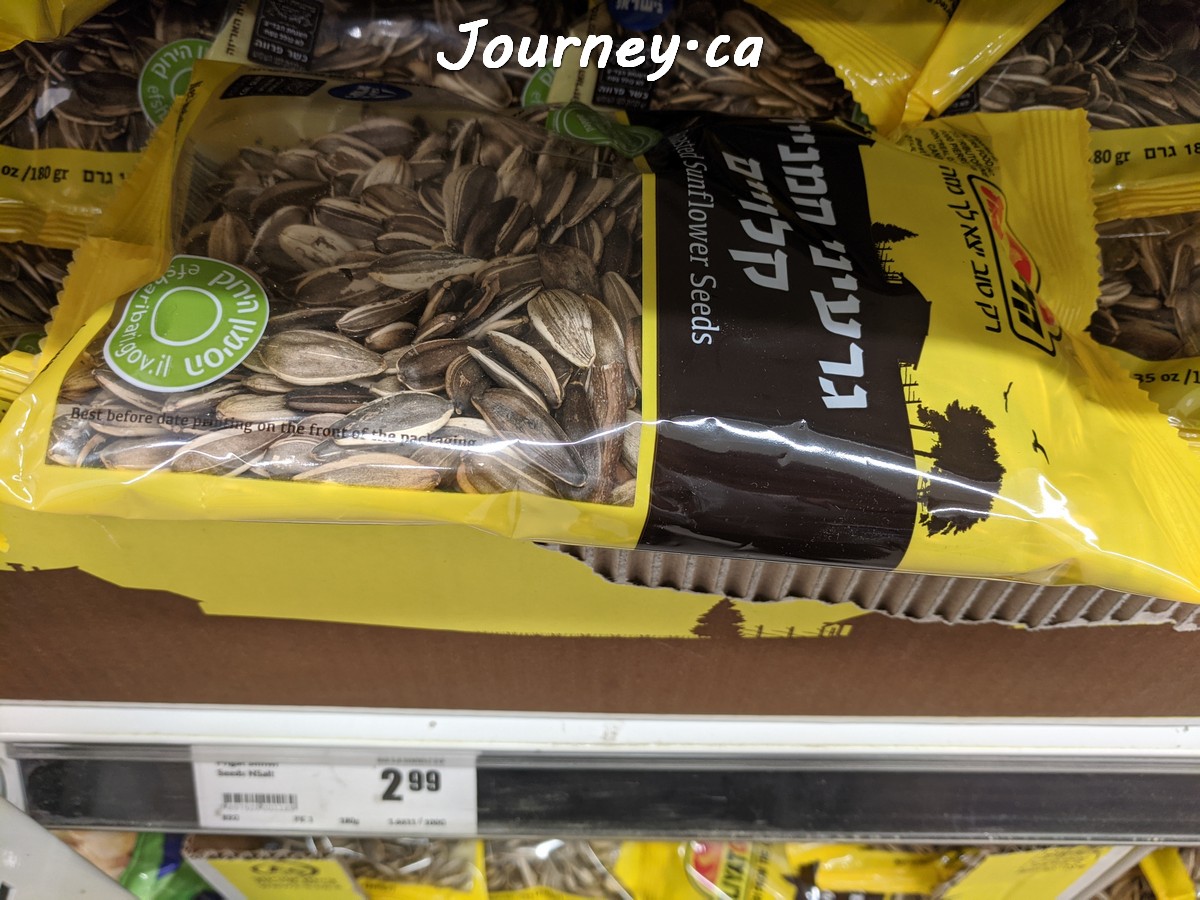 Jewish people like to eat sunflower seeds.
Russian and East European food: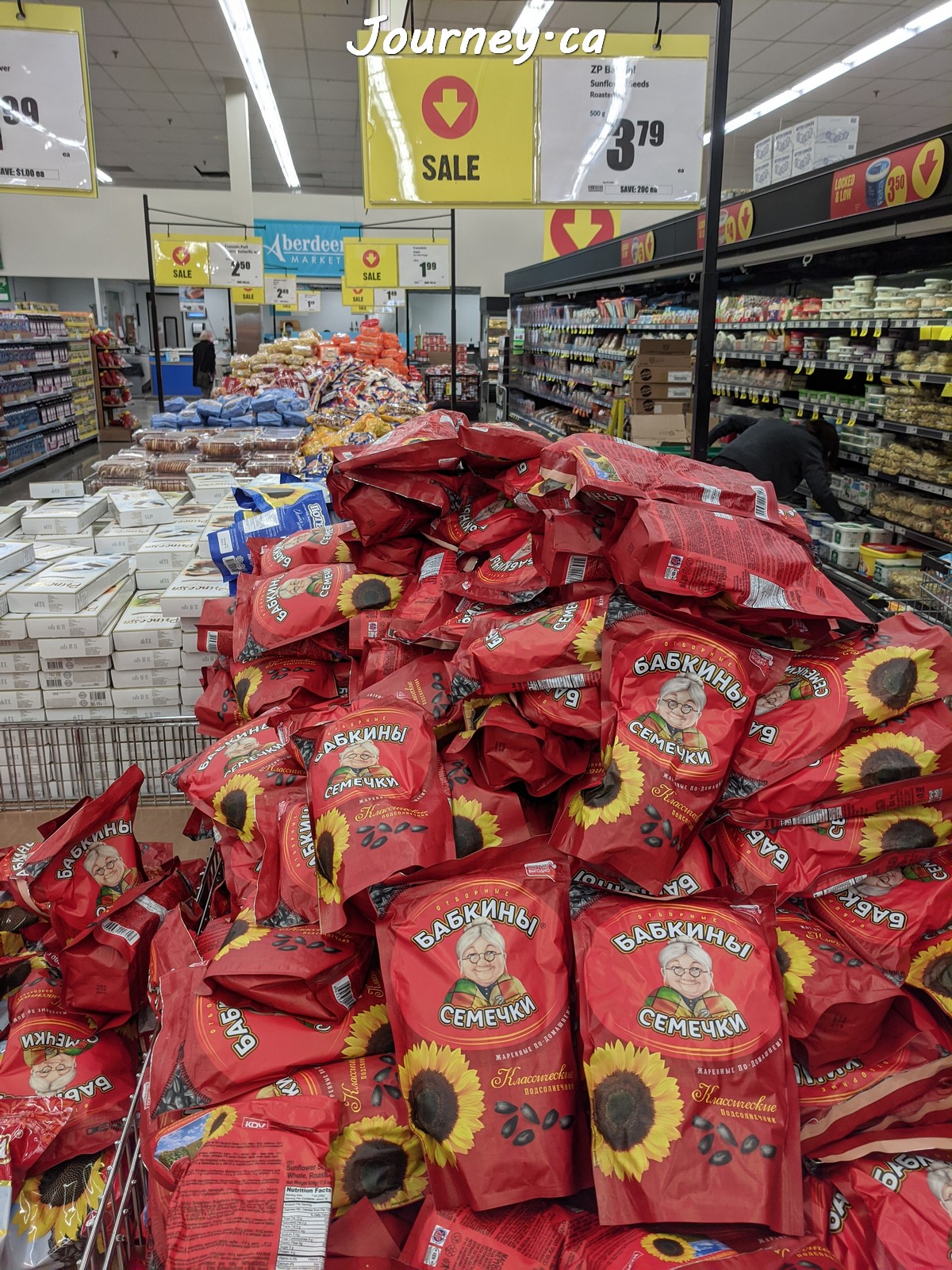 Russian sunflower seeds.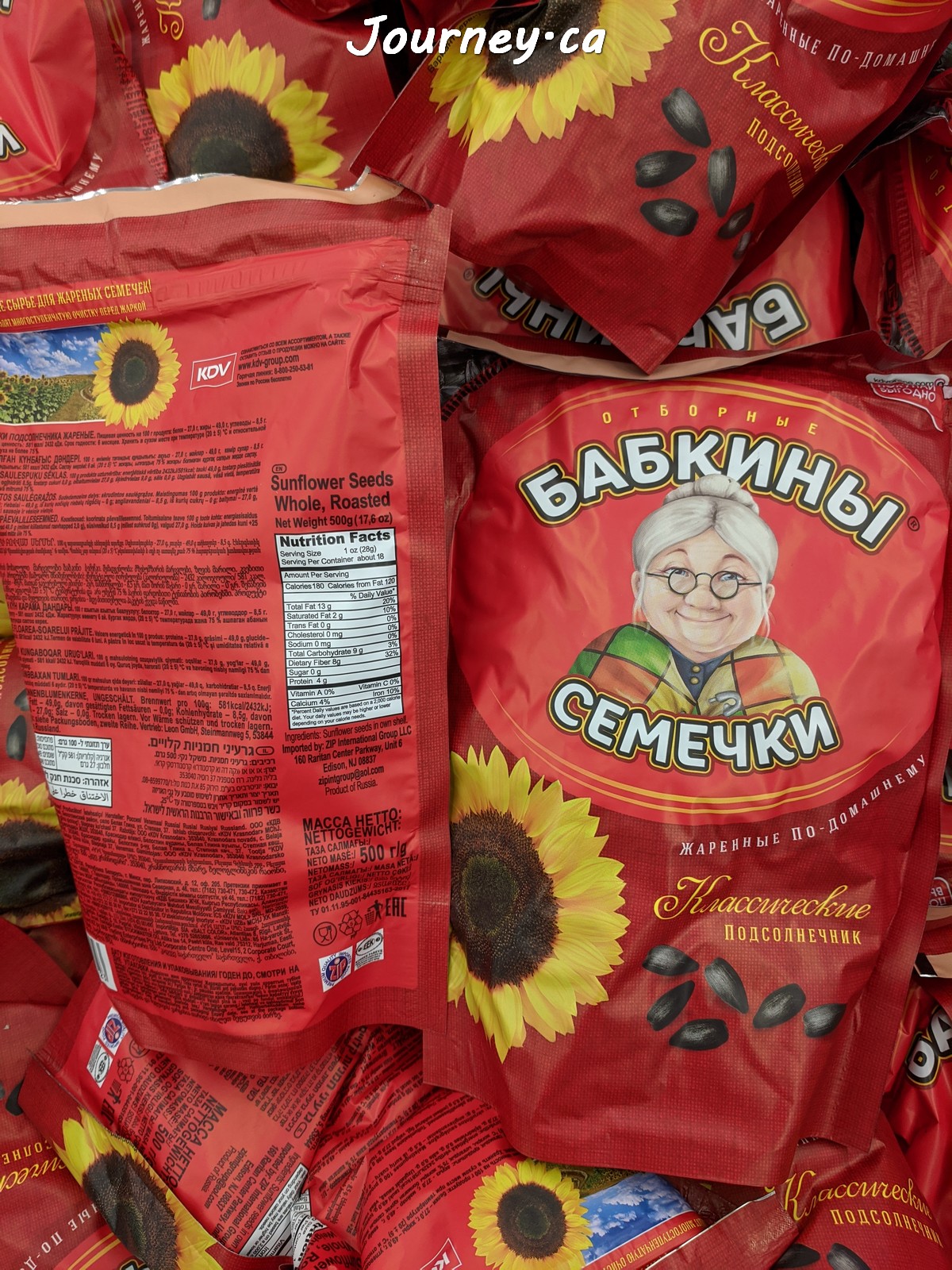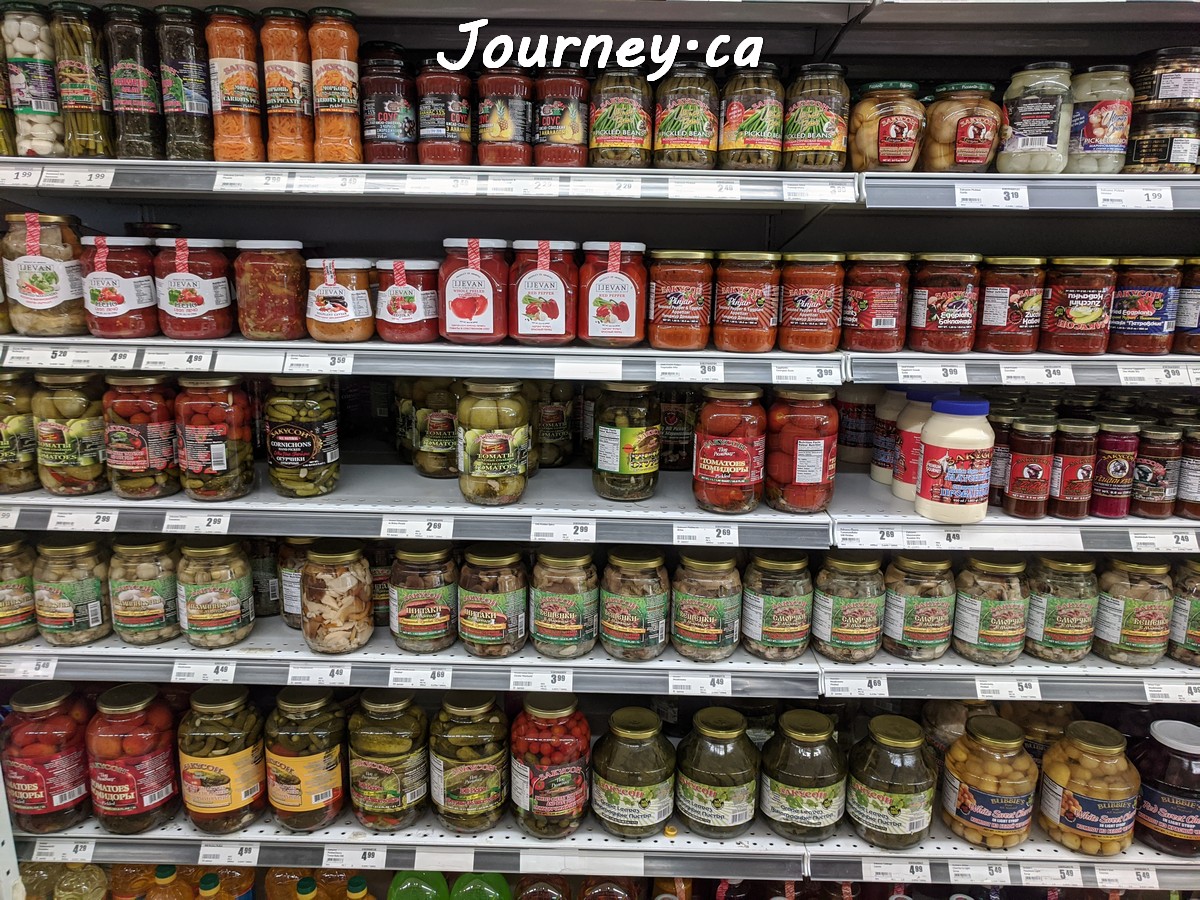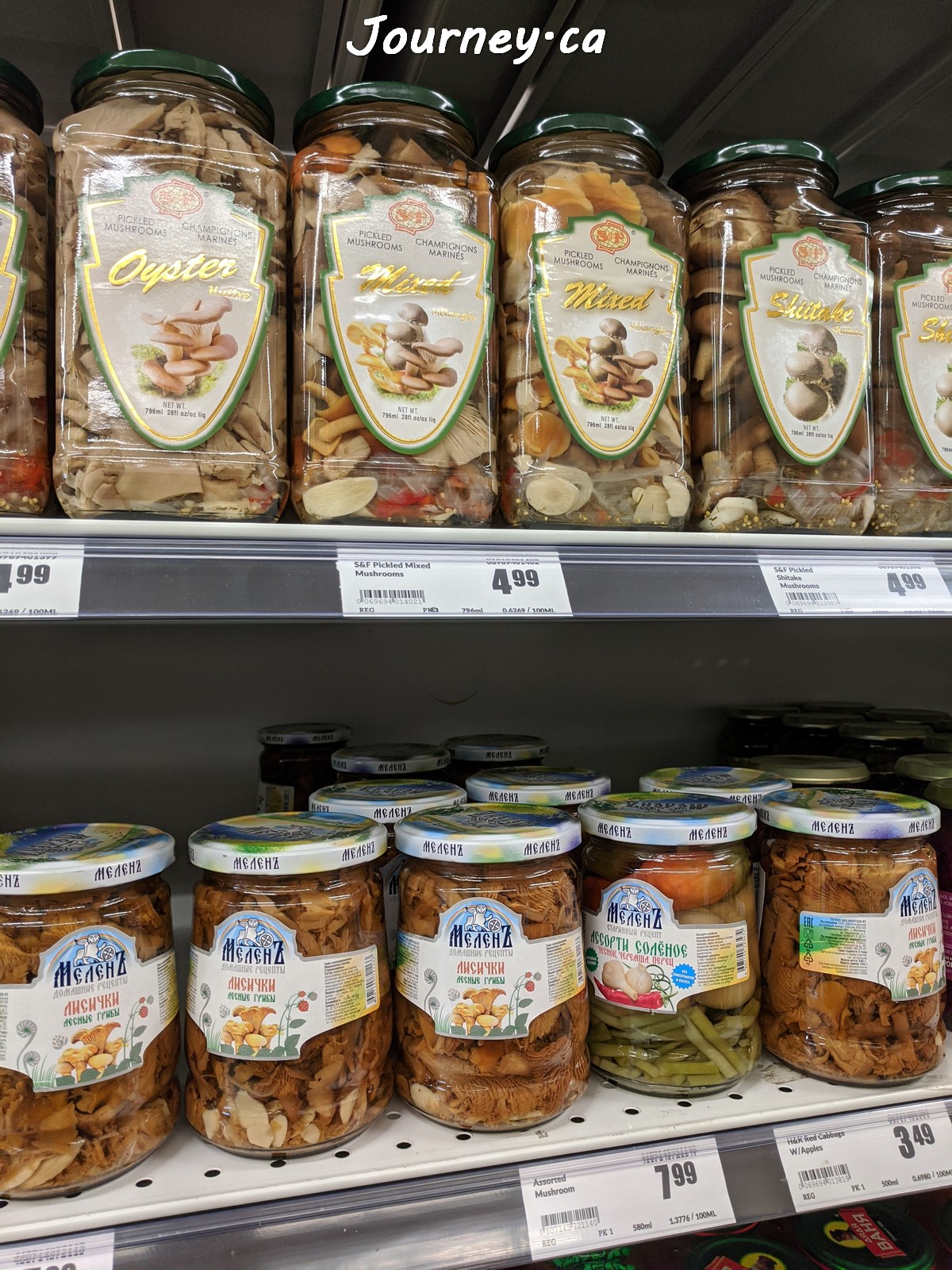 These canned mushrooms are labelled in Russian but are products of China.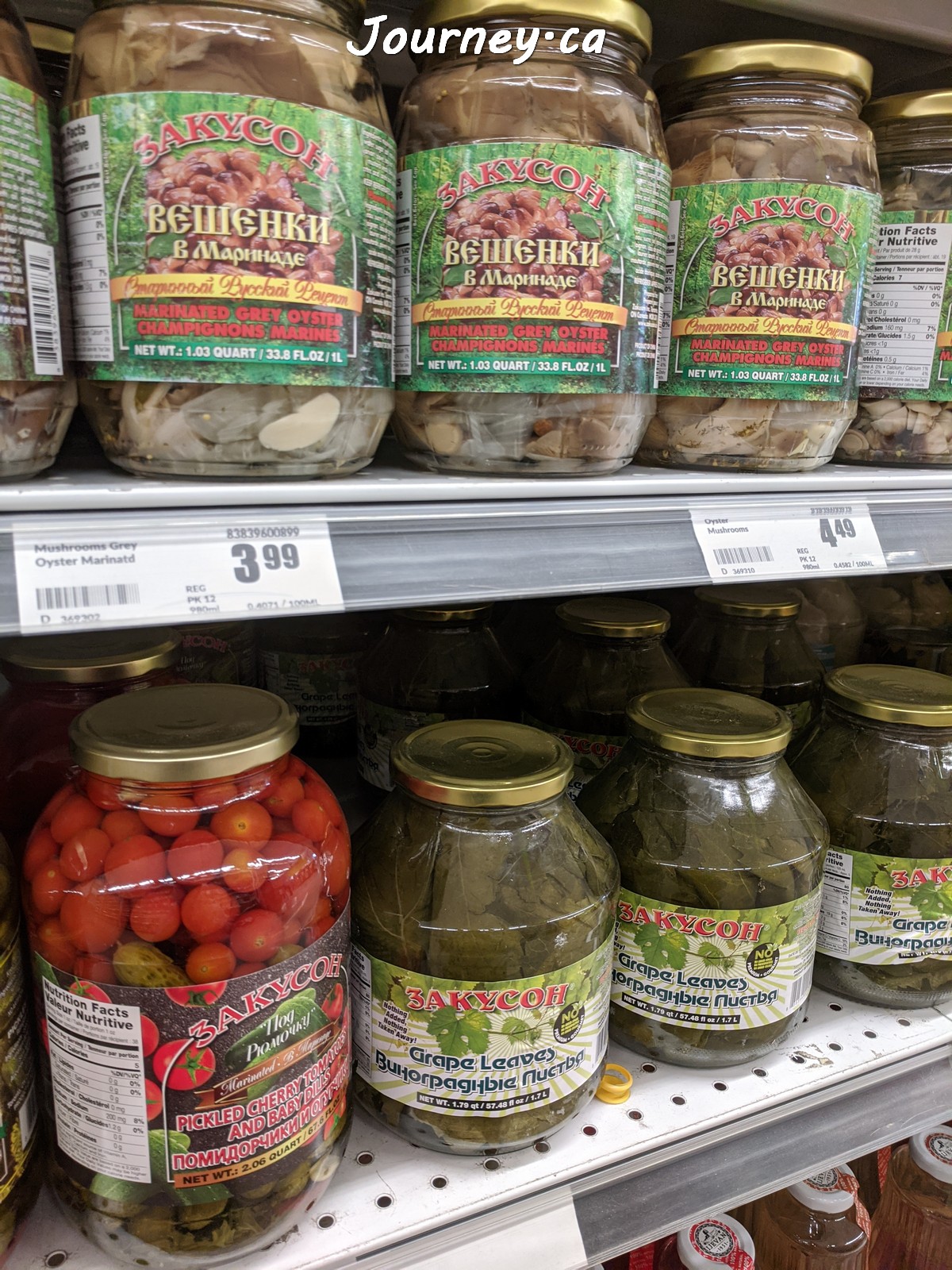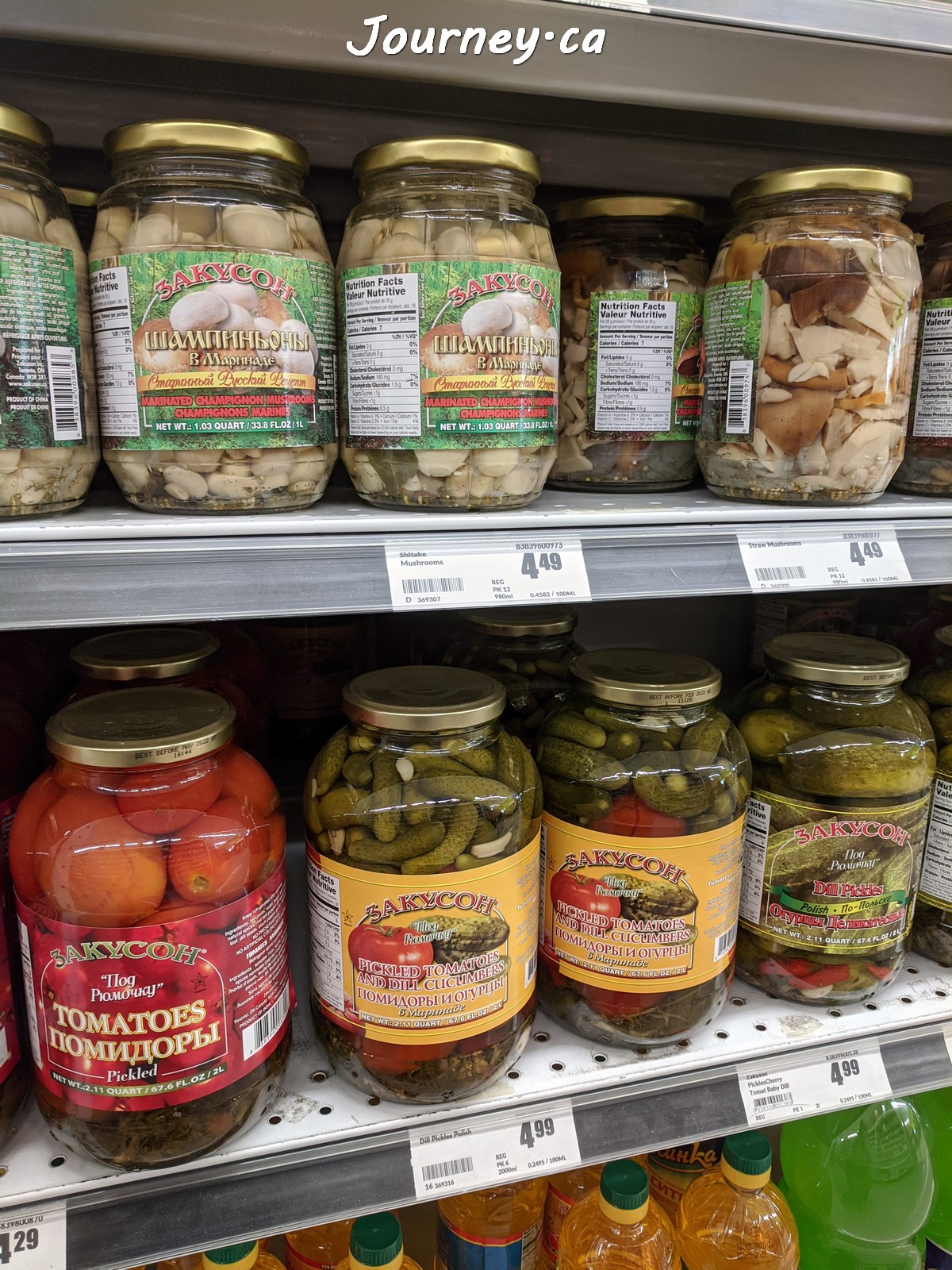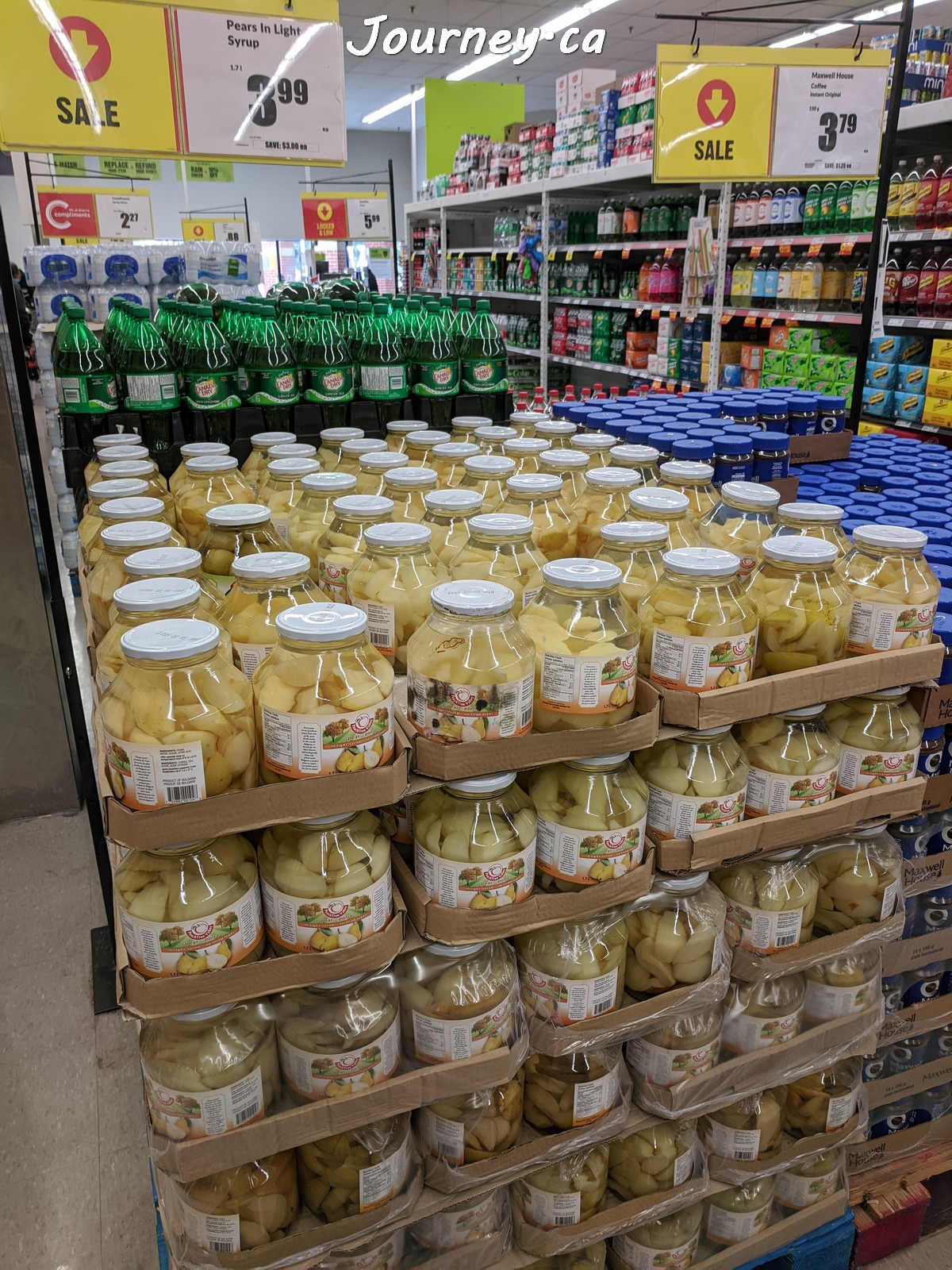 Some canned food is product of Bulgaria.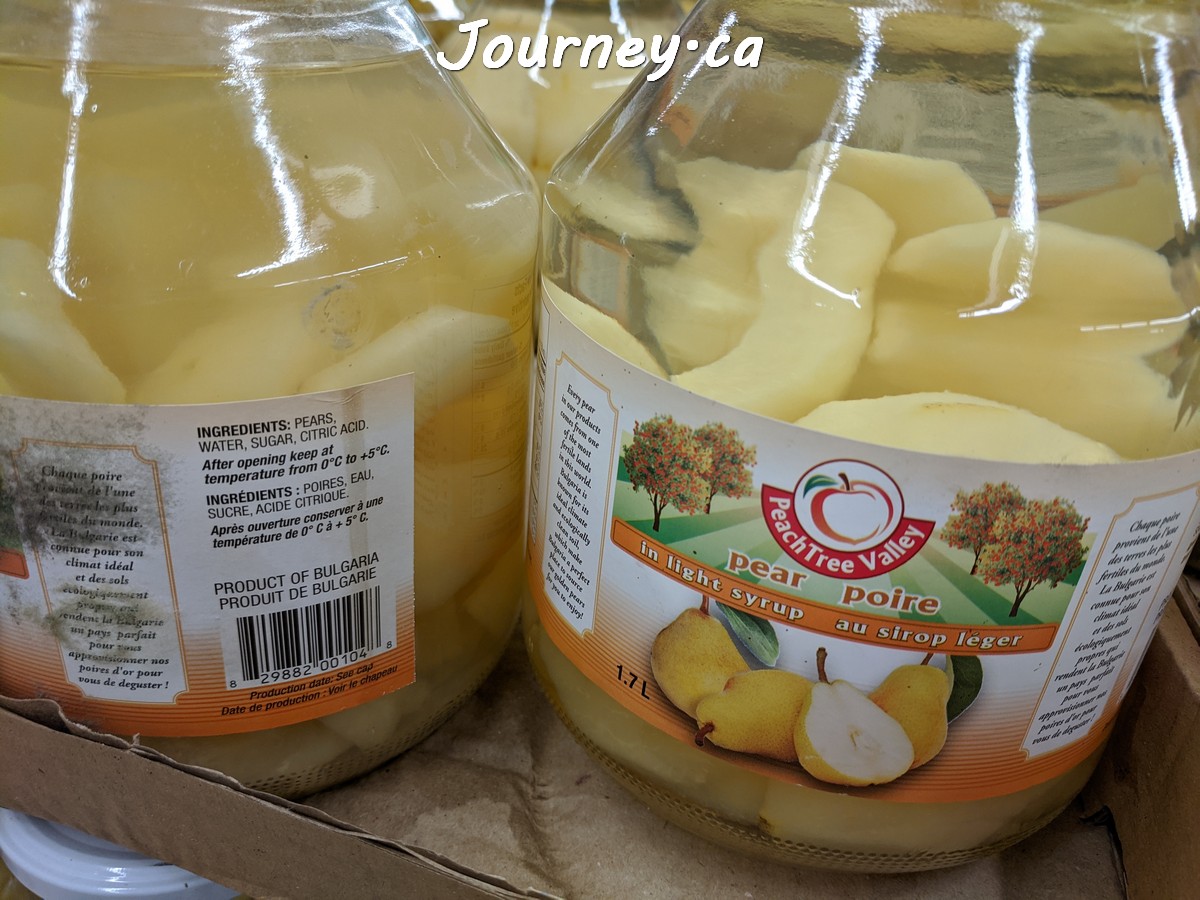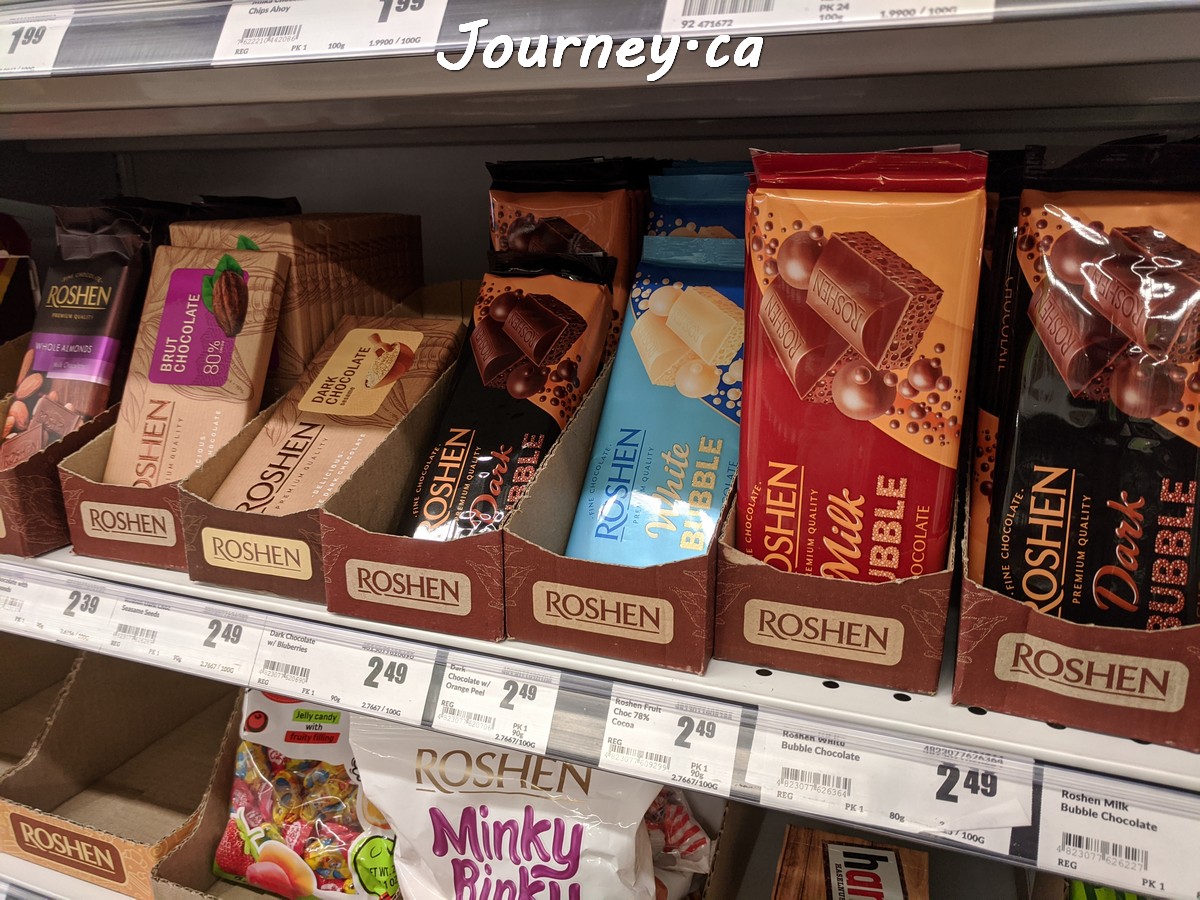 Famous Ukrainian Chocolate brand: Roshen. It's founder Petro Poroshenko served as the President of Ukraine from 2014 to 2019. Roshen chocolate has been banned in Russia since 2013.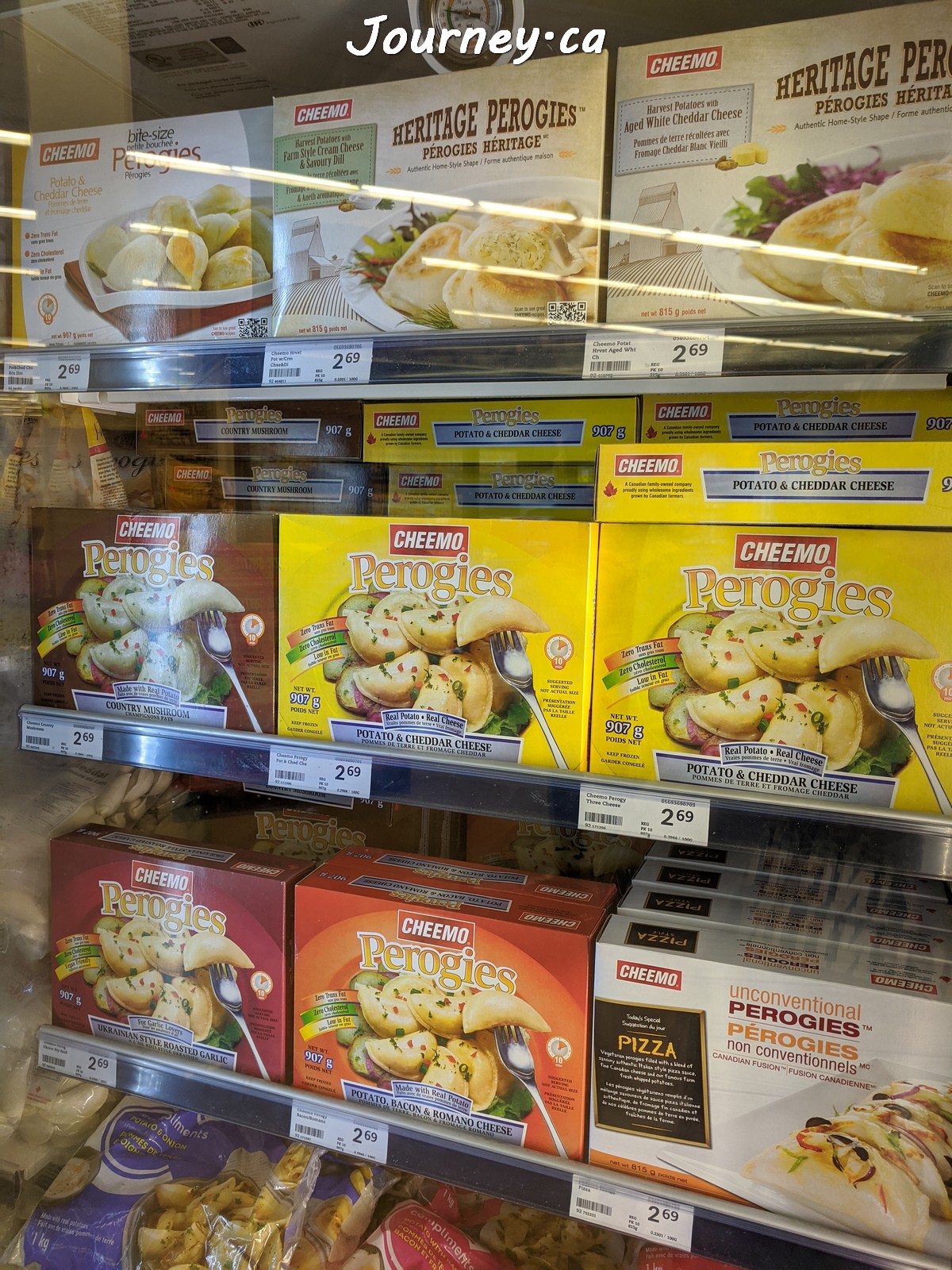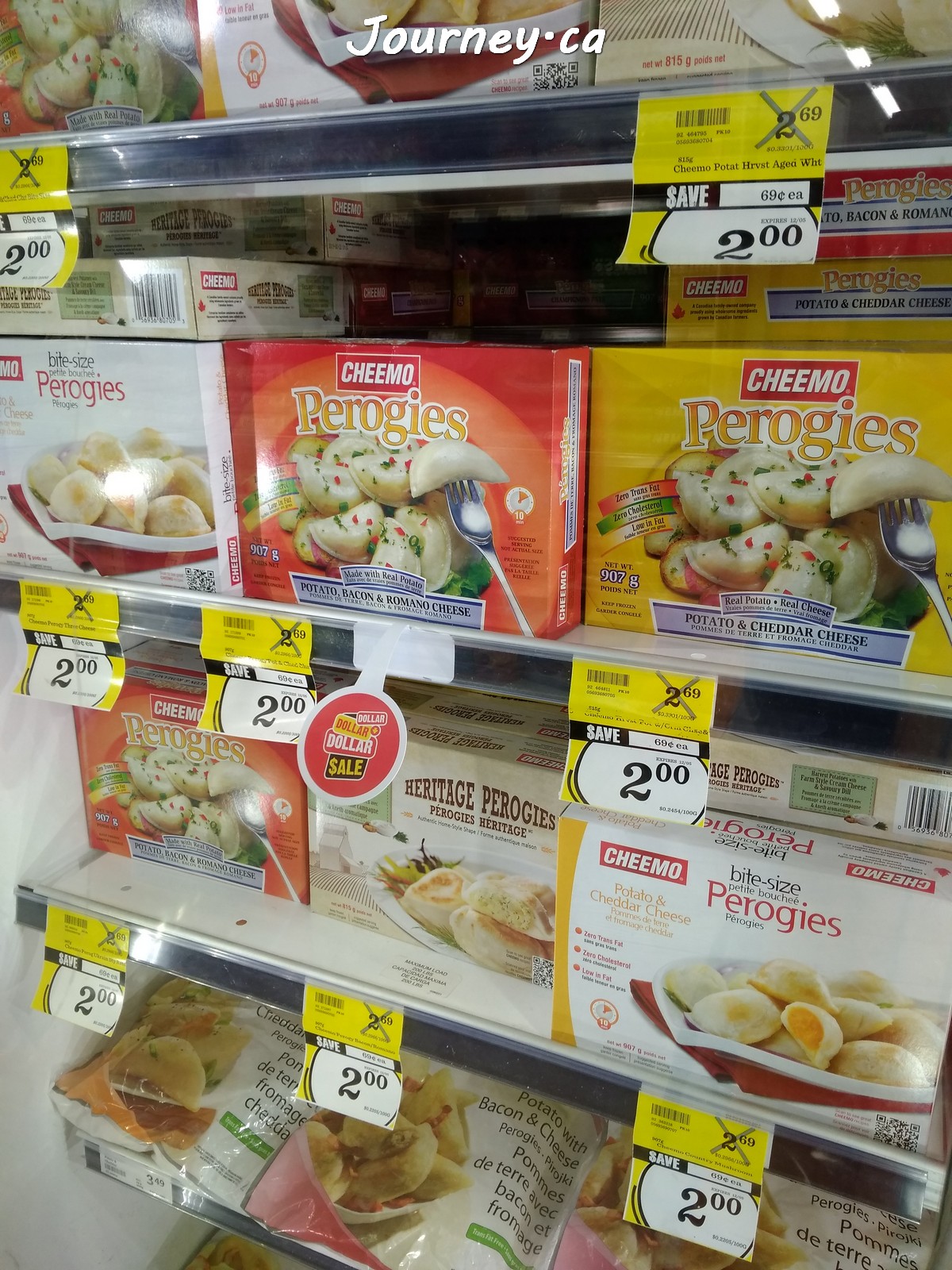 Perogies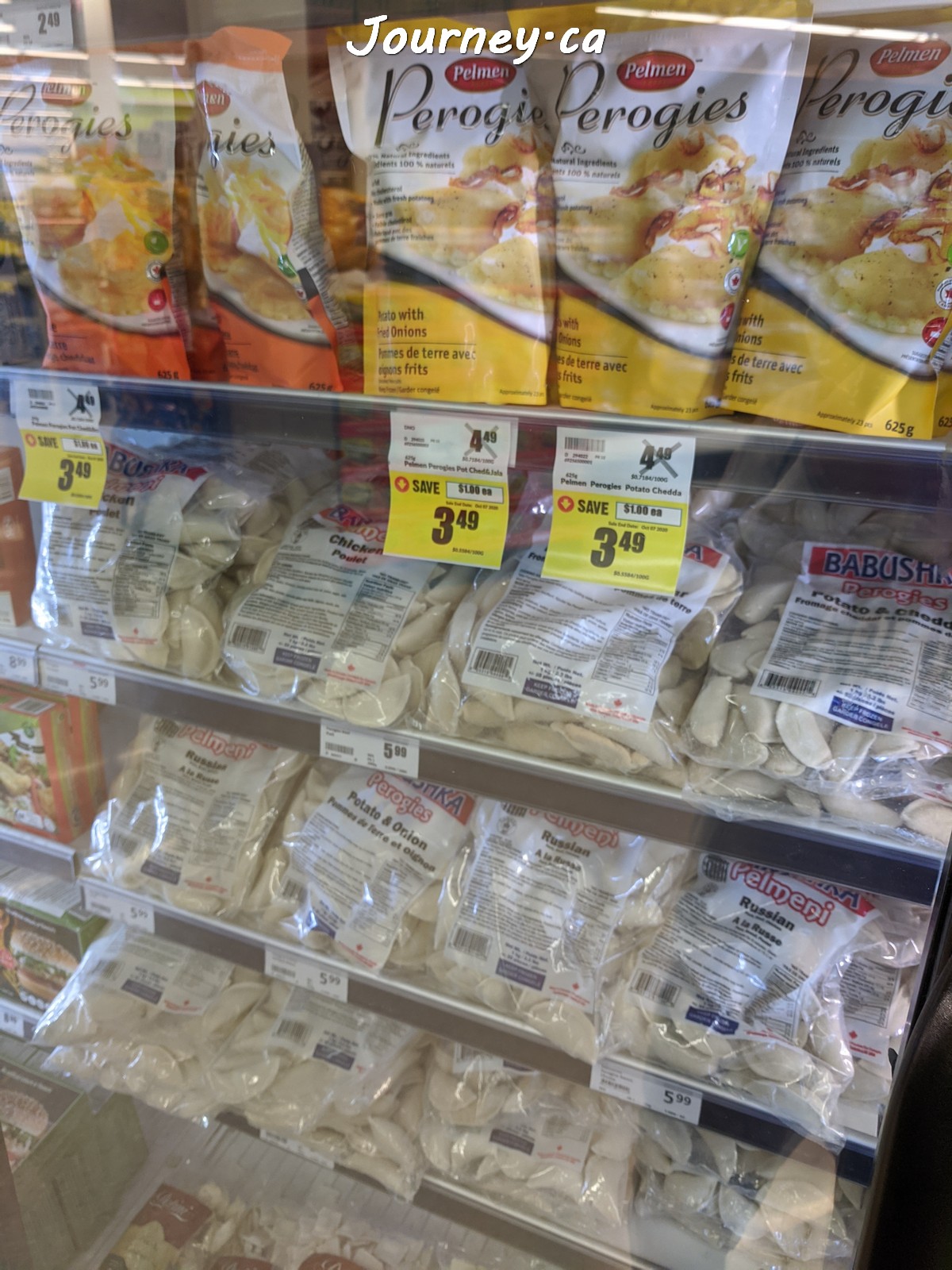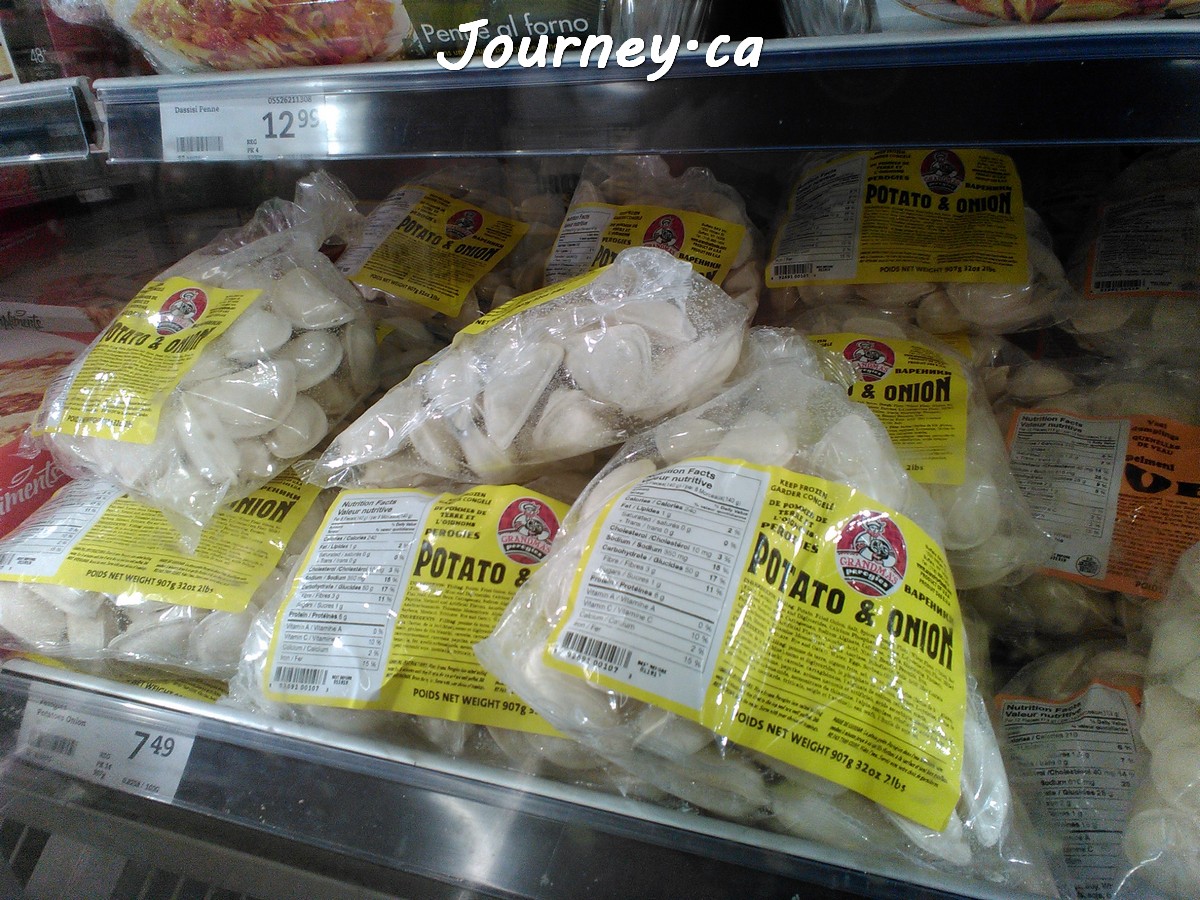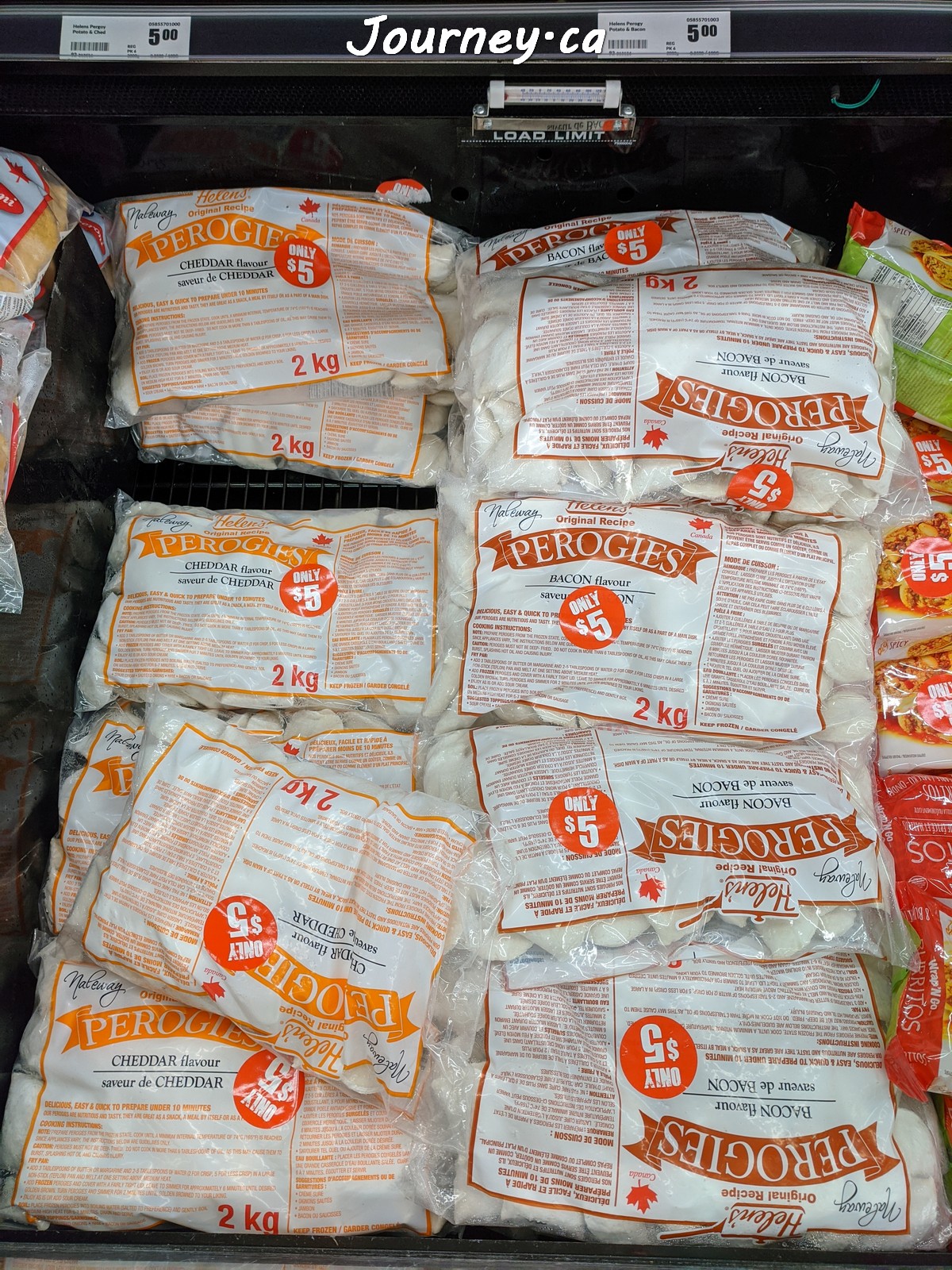 Arabic and Halal food: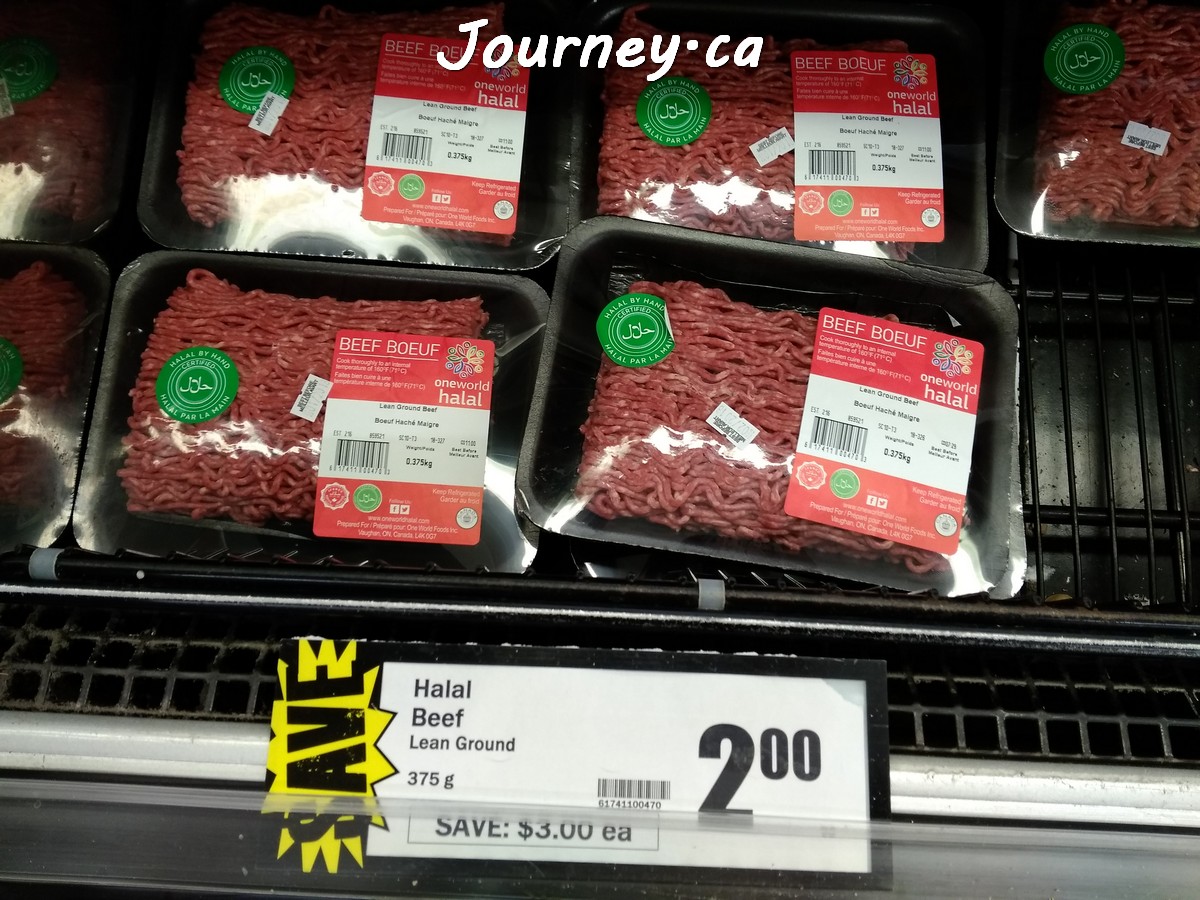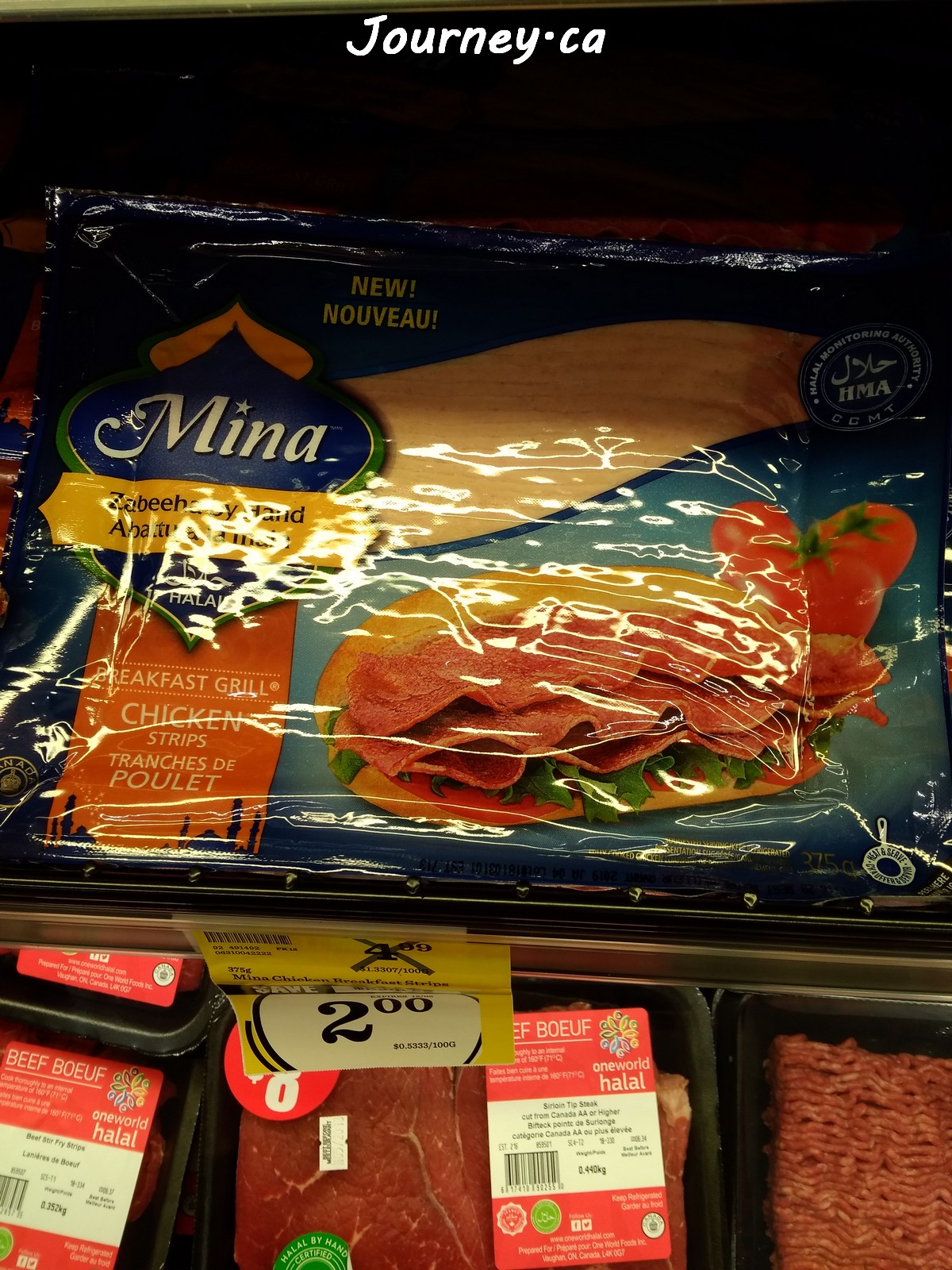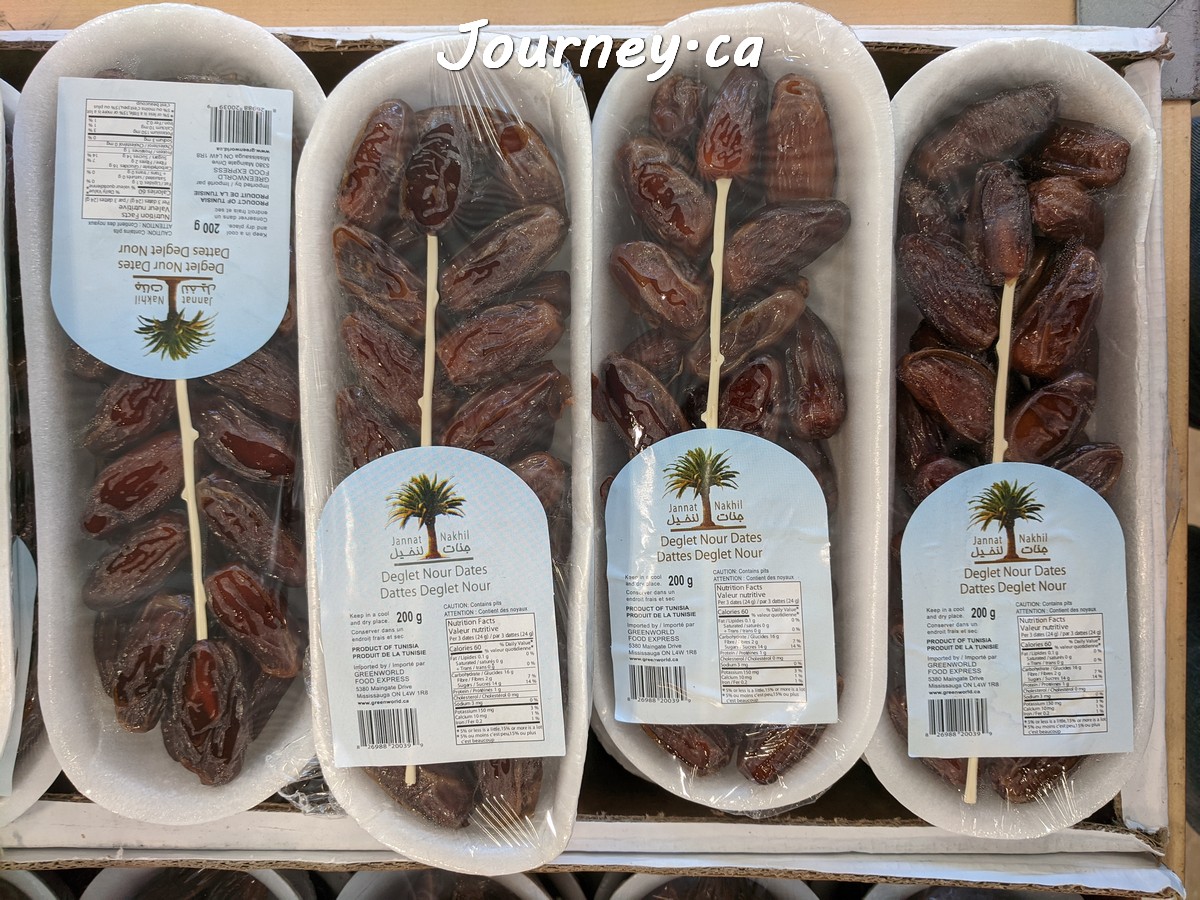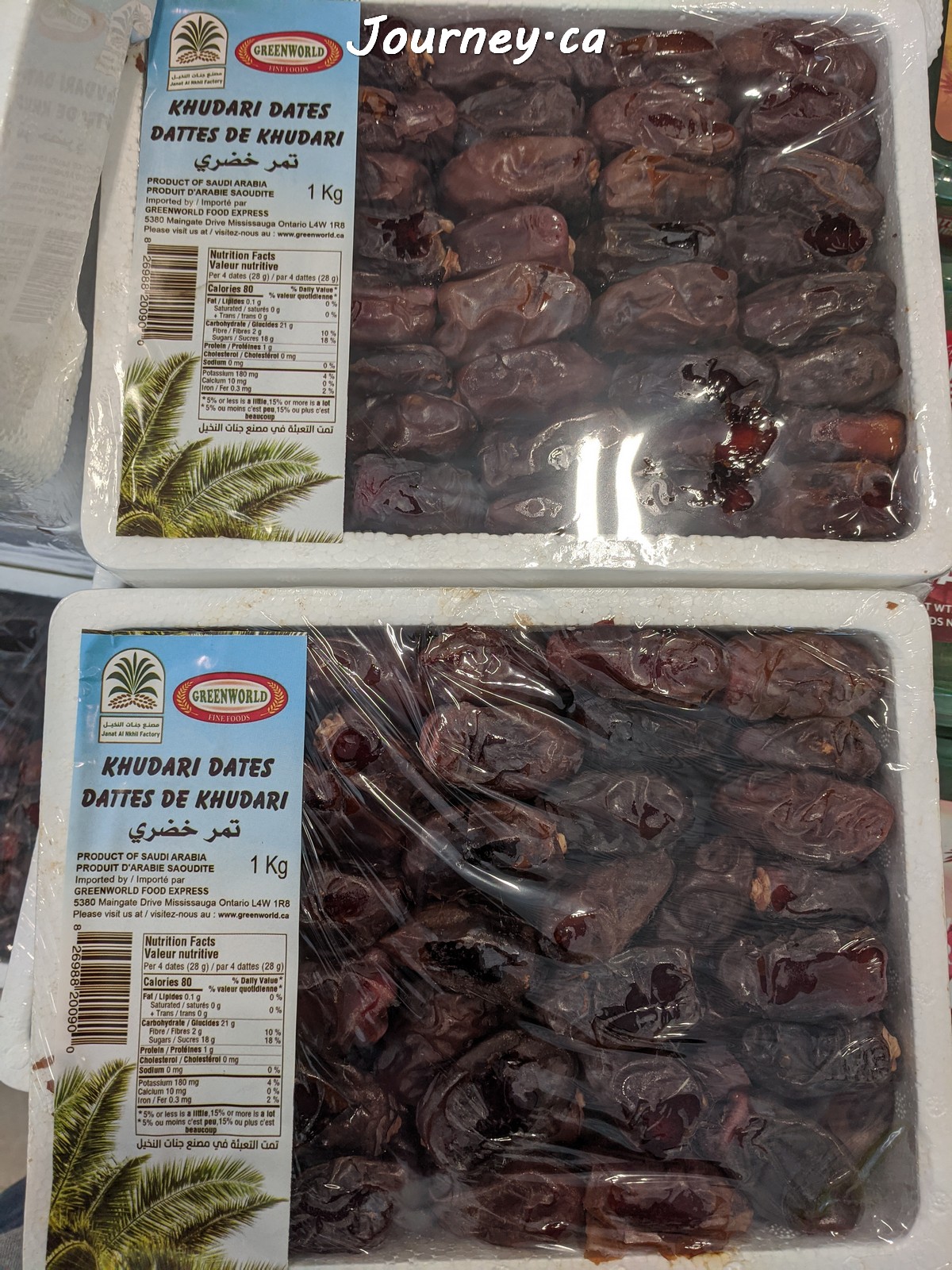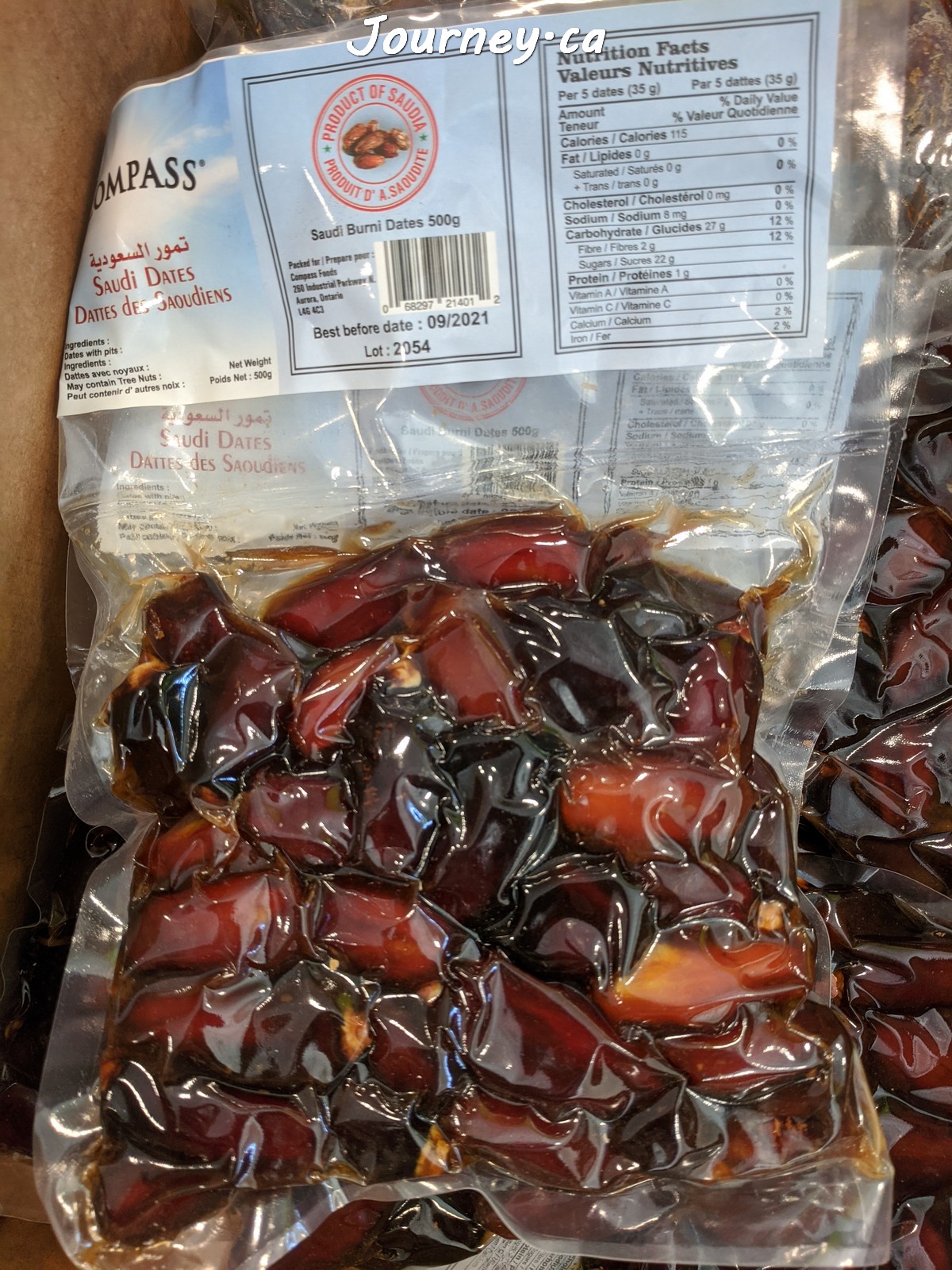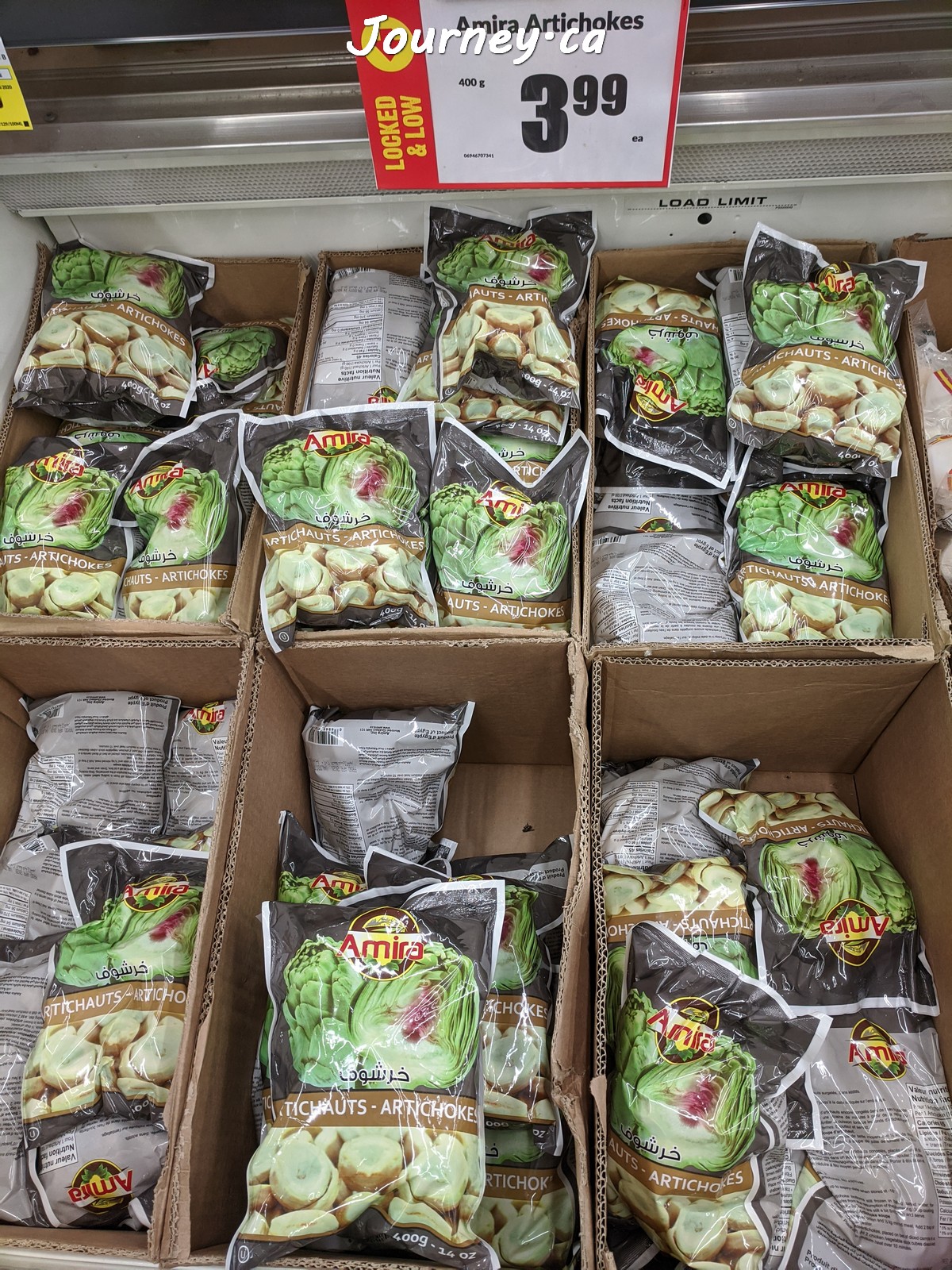 Portuguese food: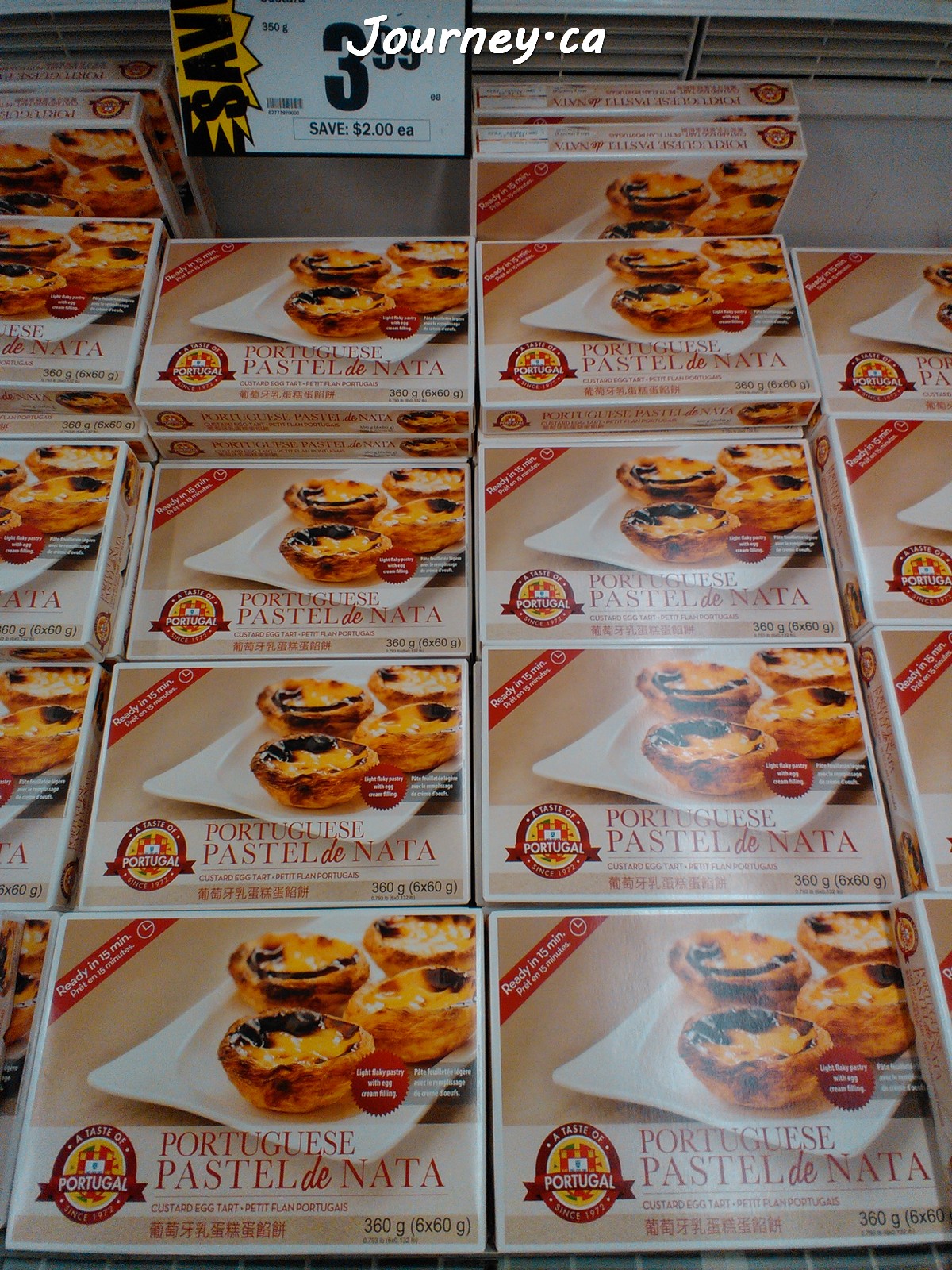 Located in Little Portugal, it's not a surprise to see the FreshCo store behind Gladstone Hotel carries some popular Portuguese food.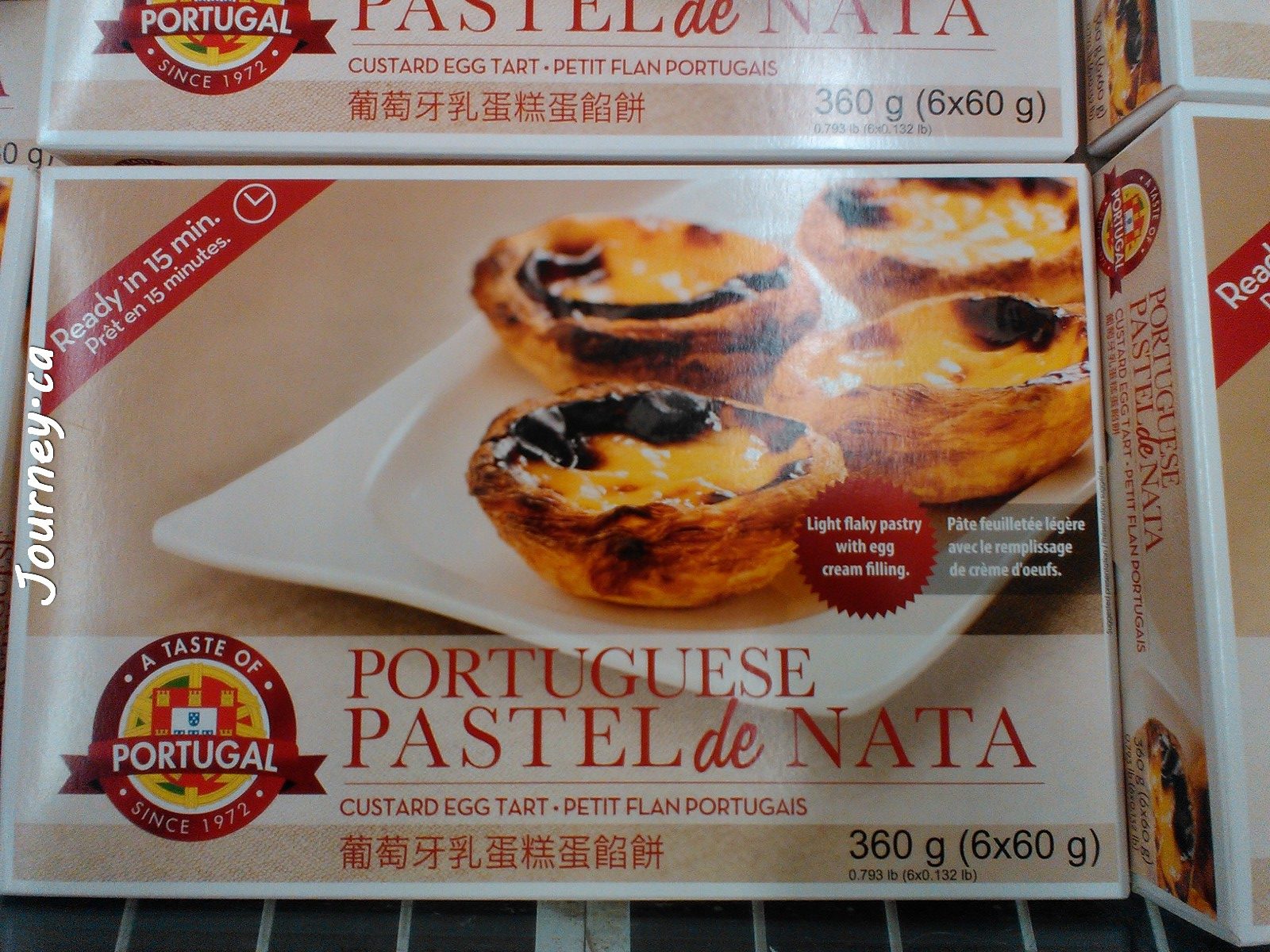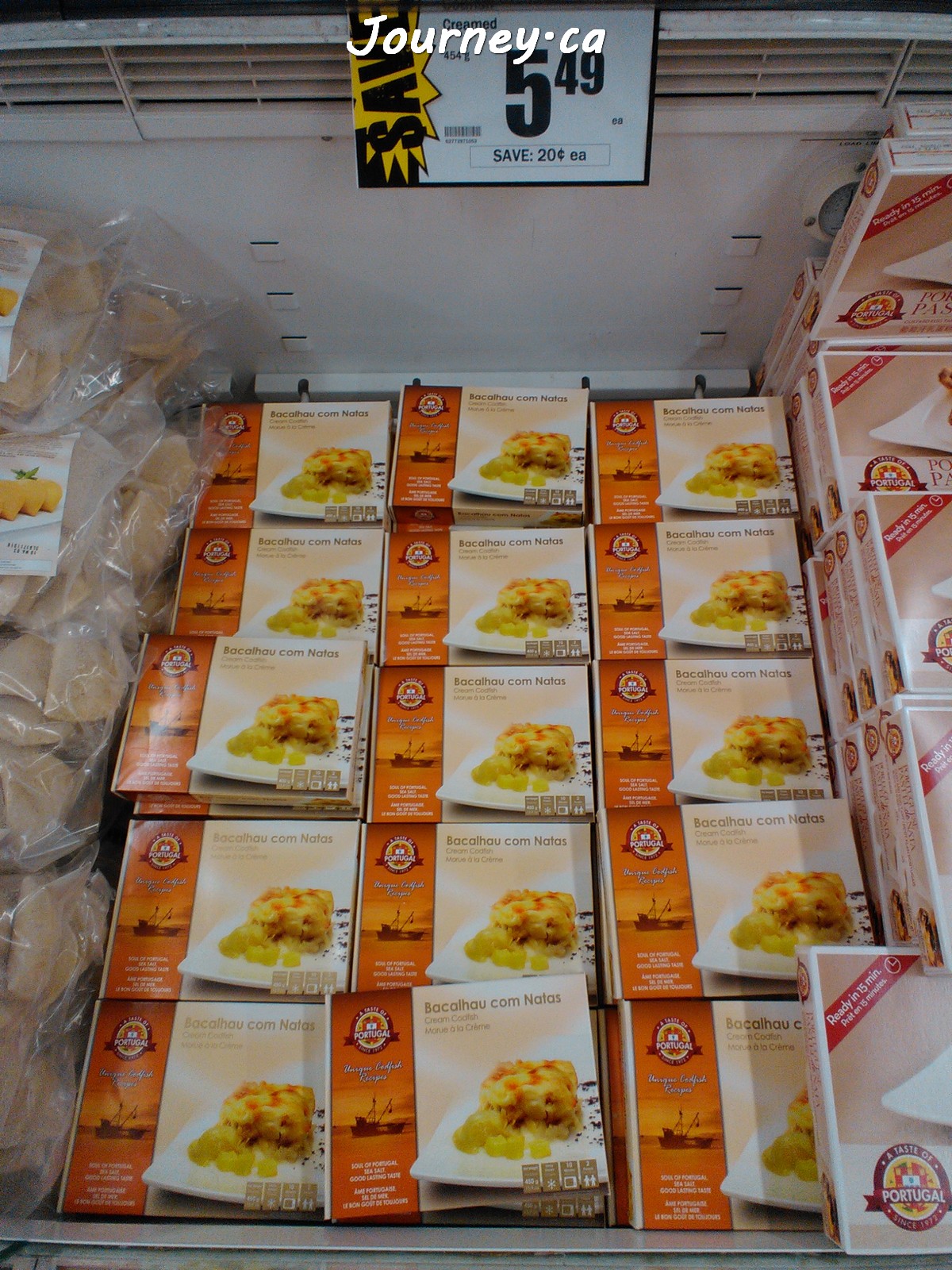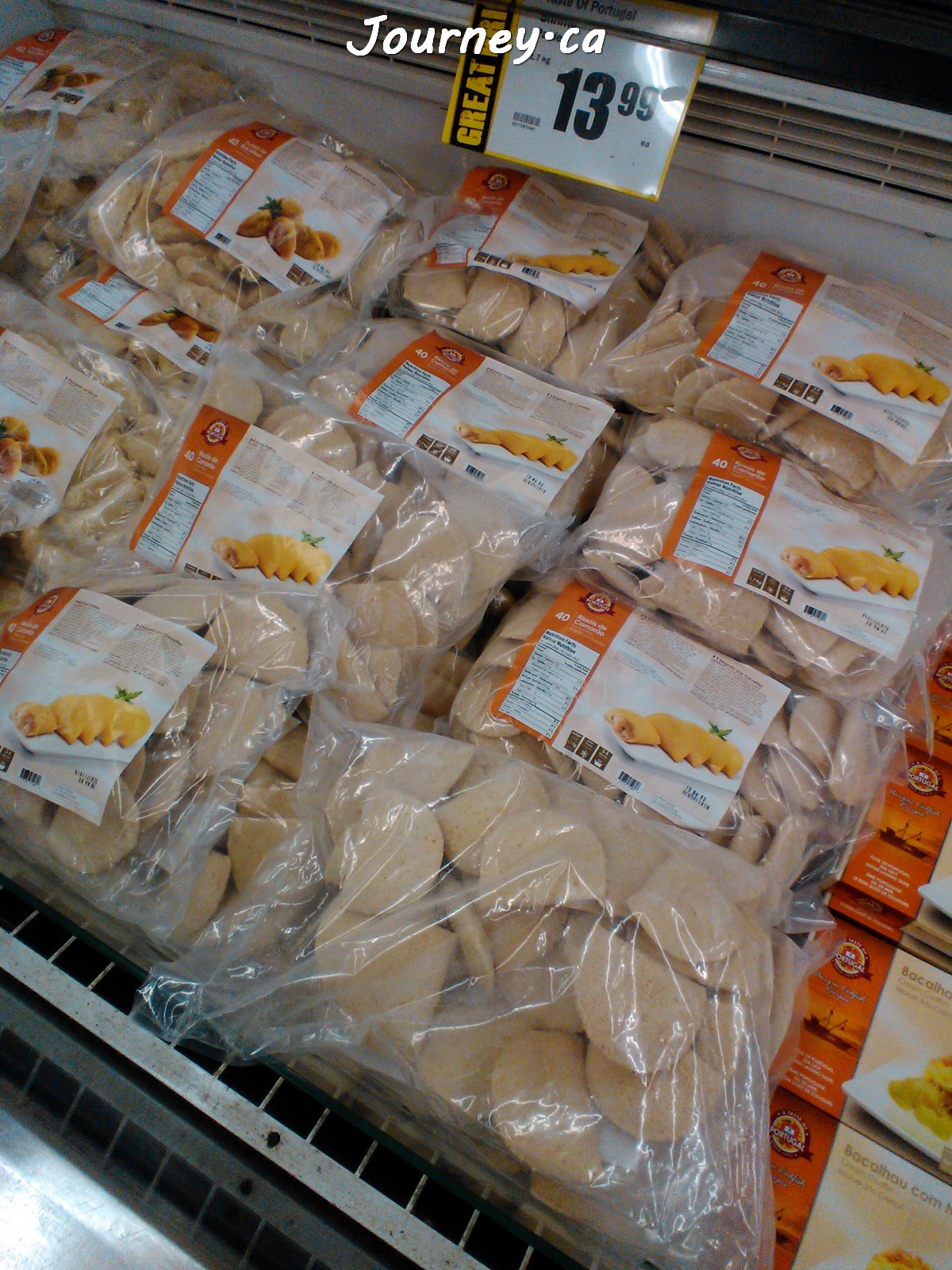 Vegan: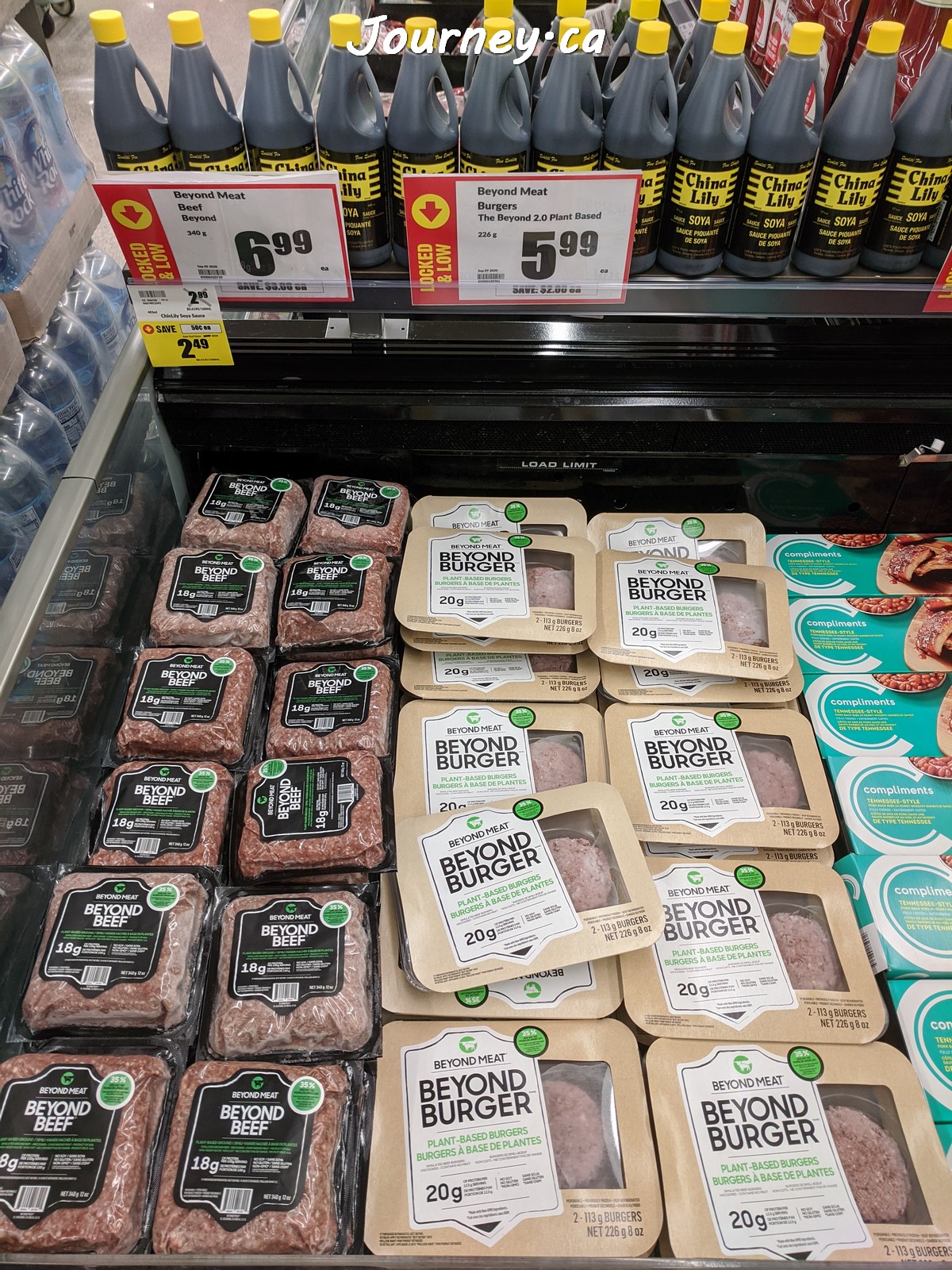 Pharmacy: