After closing for months due to COVID-19 lockdown, Yorkdale Mall has now reopened.
Ontario now allow shopping centres to open while the capacity is limited to 25 percent for stores specializing in non-essential goods which is the case for most stores in Yorkdale Mall.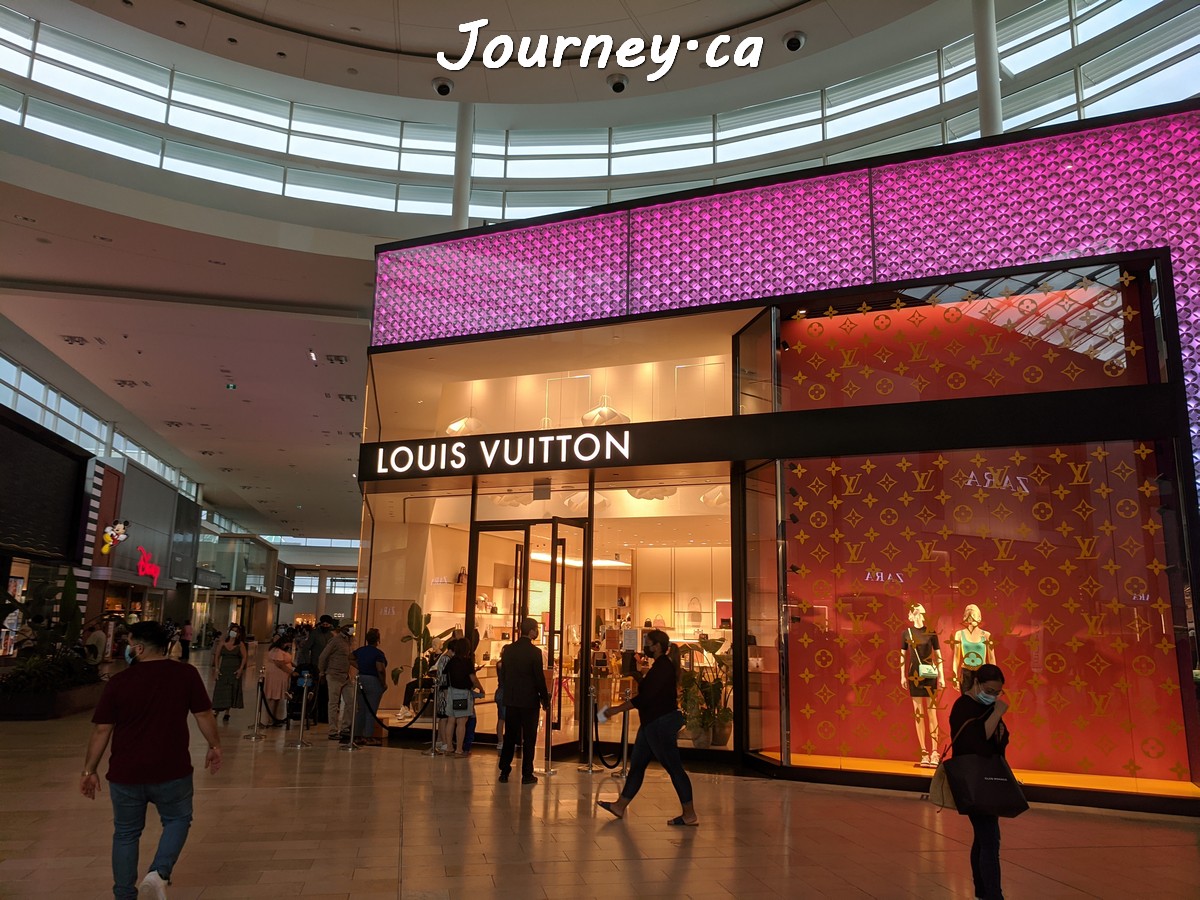 It's not crowded inside stores but you can often see long lineups in front of many stores due to the 25% capacity limit rule.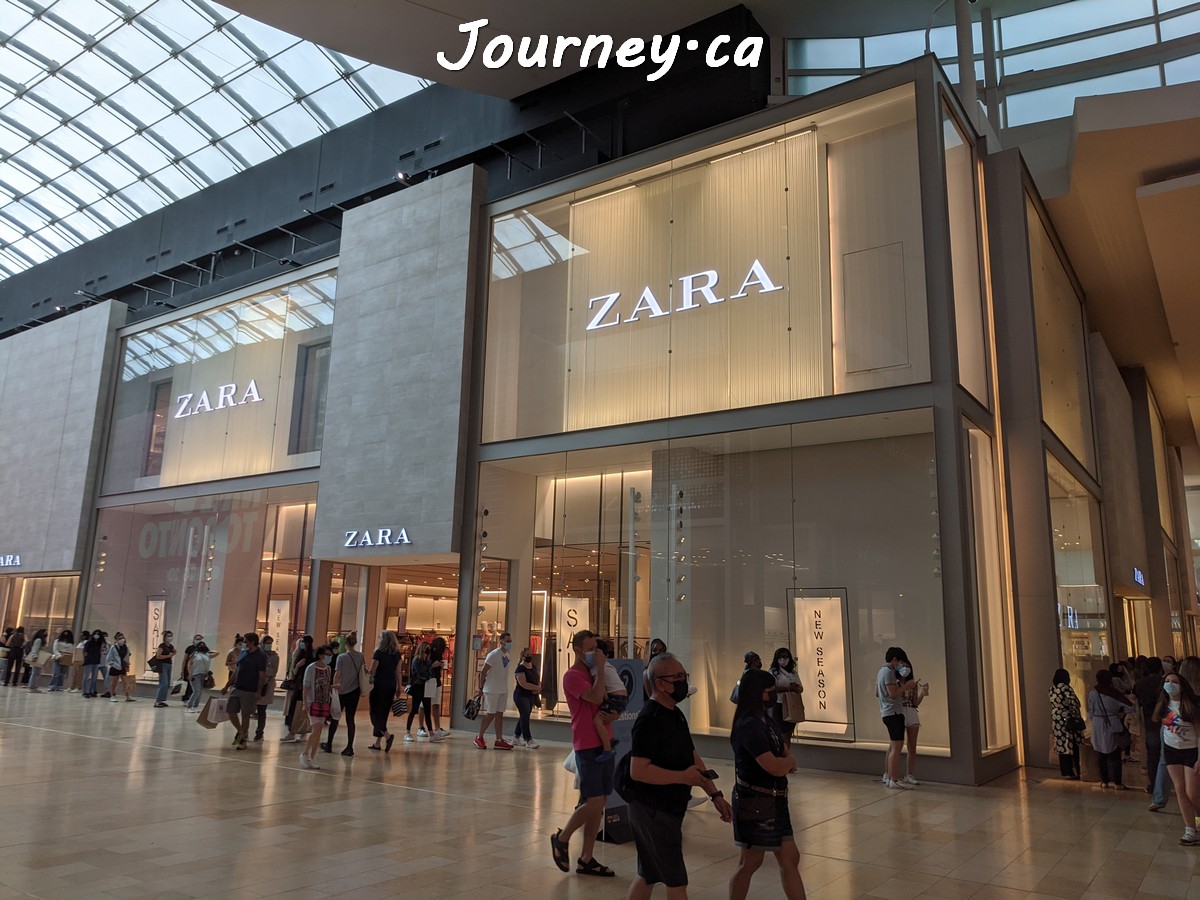 Fast fashion brands such as ZARA, H&M and Uniqlo are the worst culprit as far as lines and hordes of shoppers are concerned. You need almost an hour to get through each store due to the long queues at the front door and at the checkout.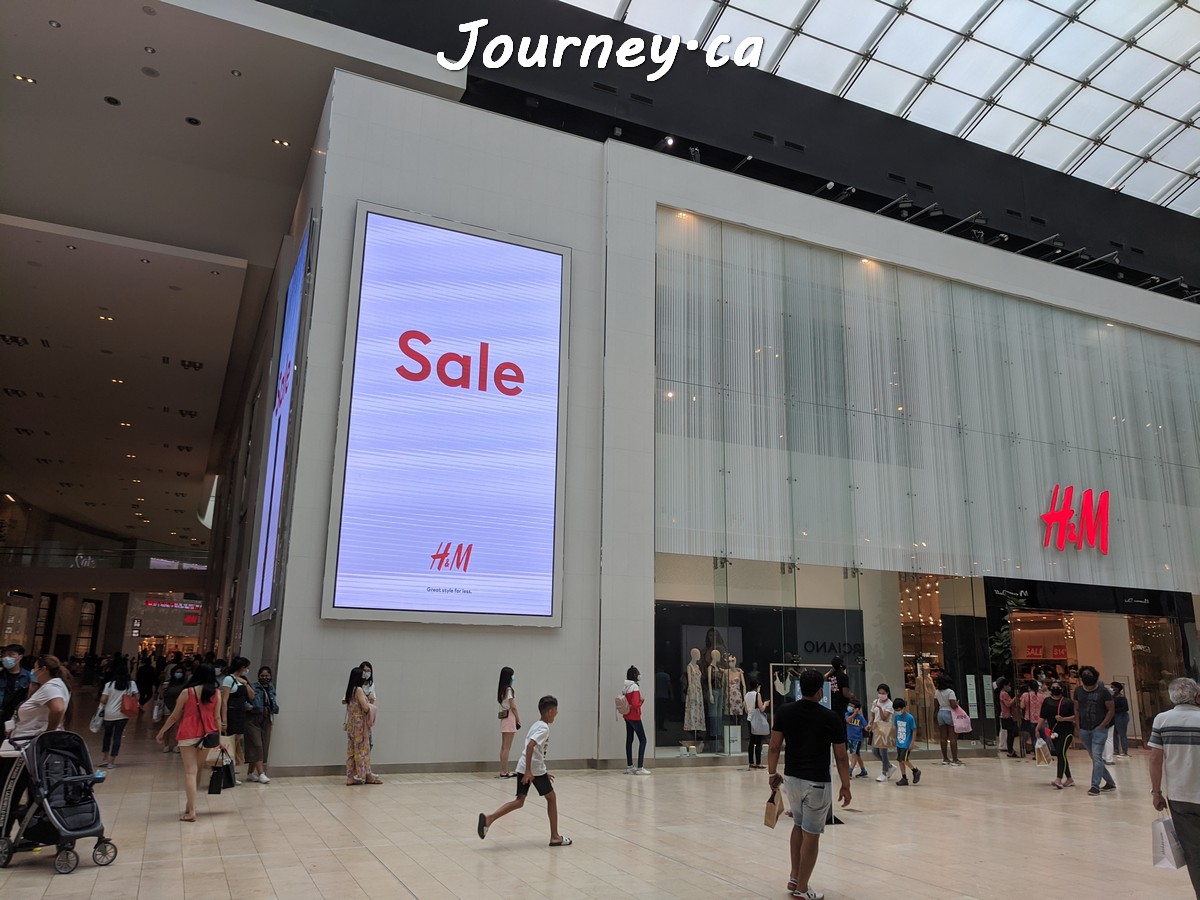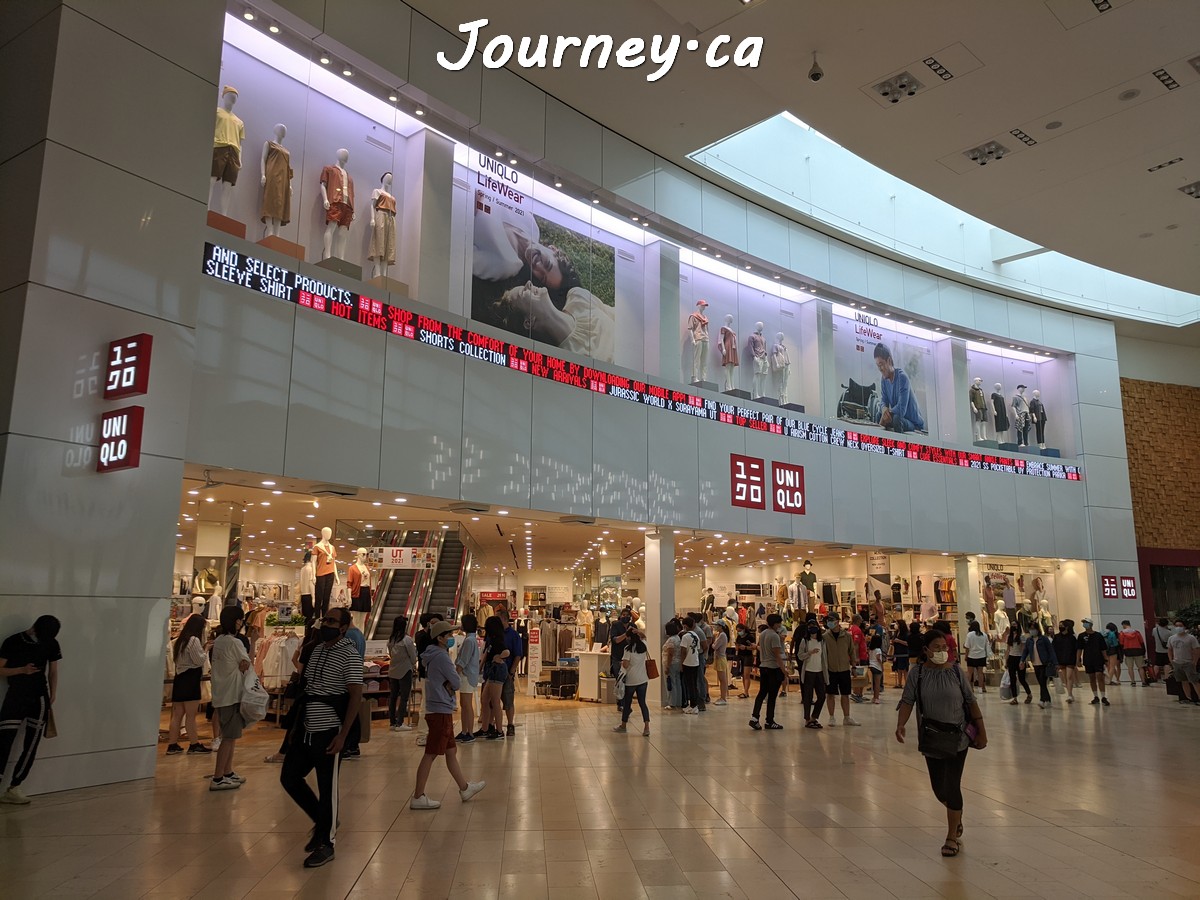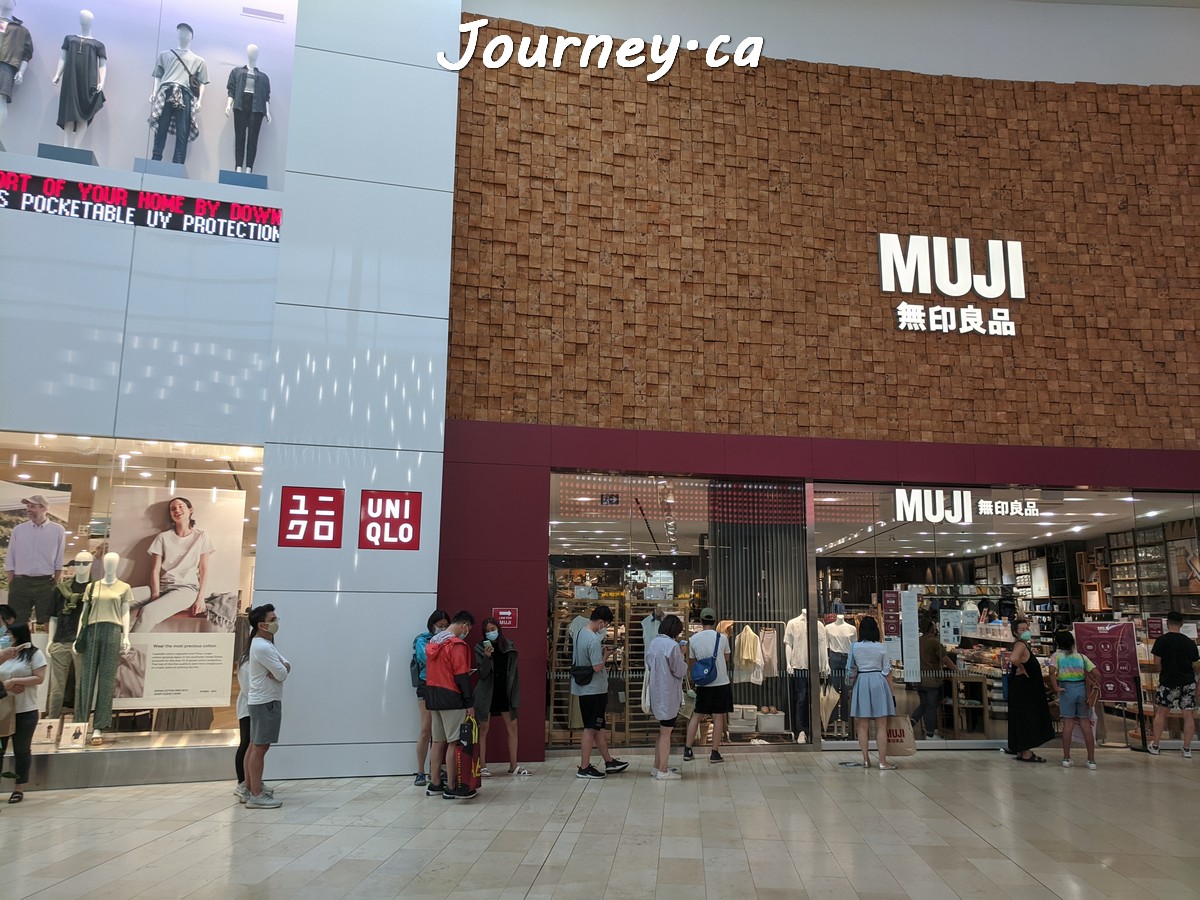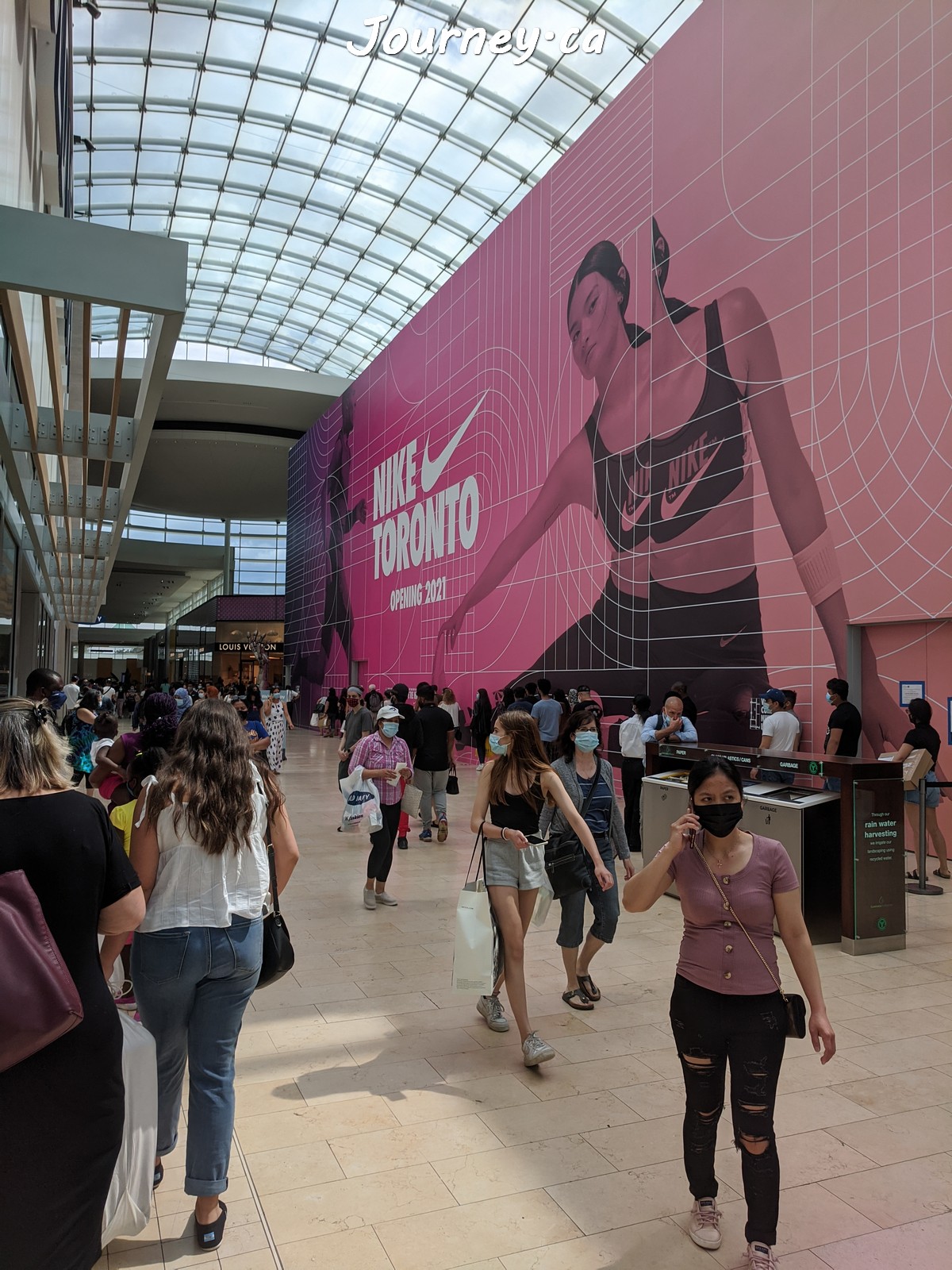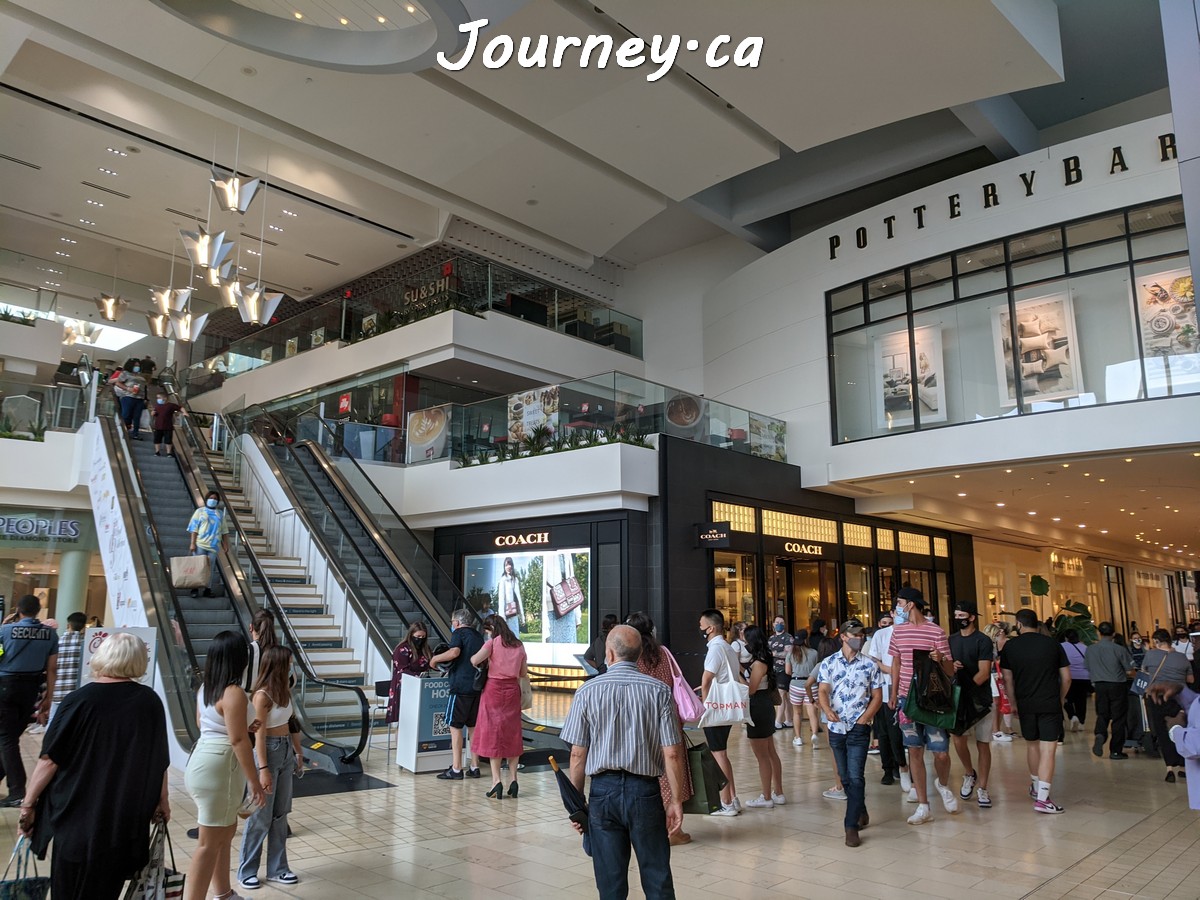 The food court is limited to takeout services only and you should order in advance on your app. Chick-fil-A has its own lineup and dedicated elevator.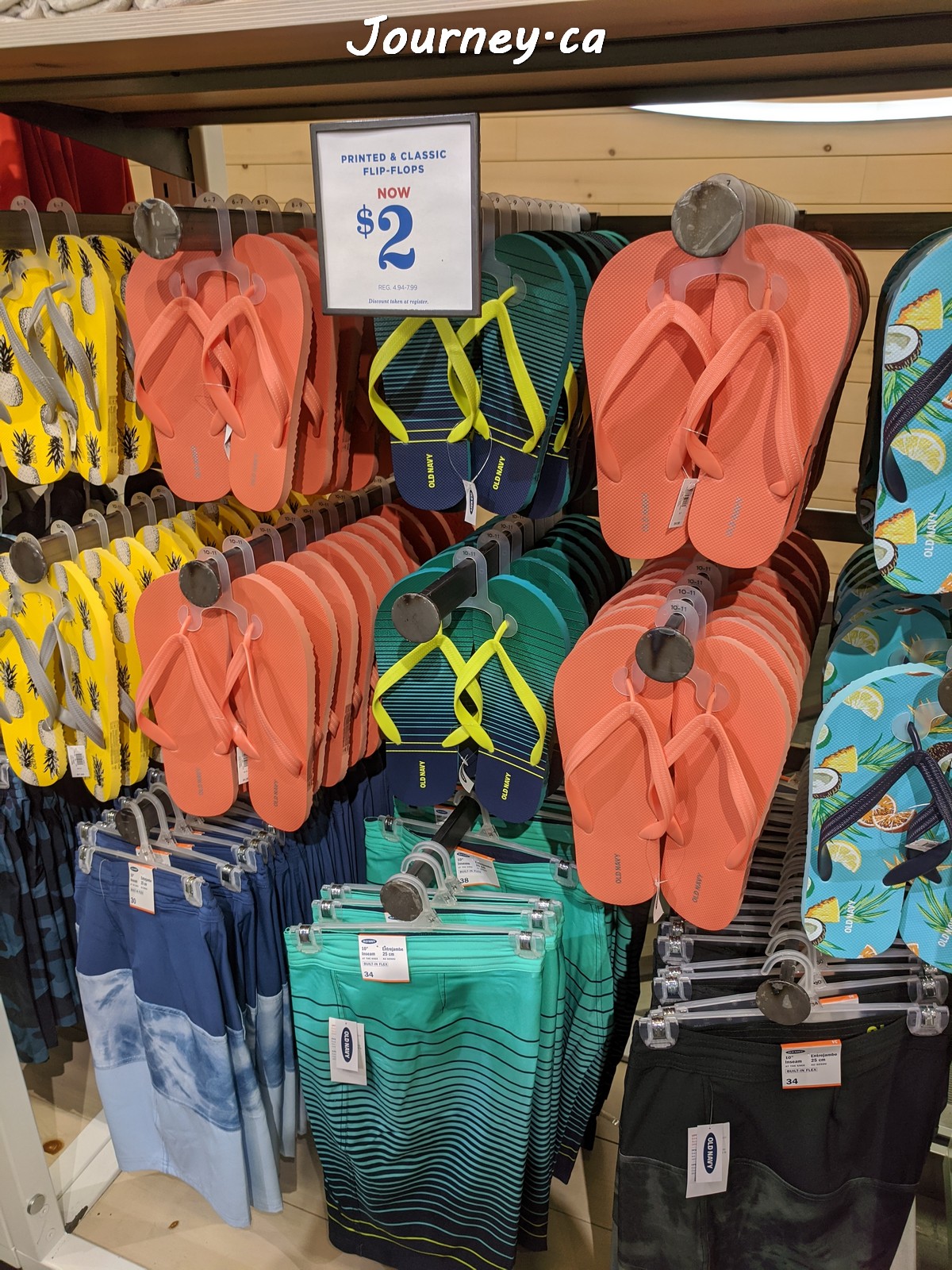 I went straight to Old Navy and joined the 20-person lineup.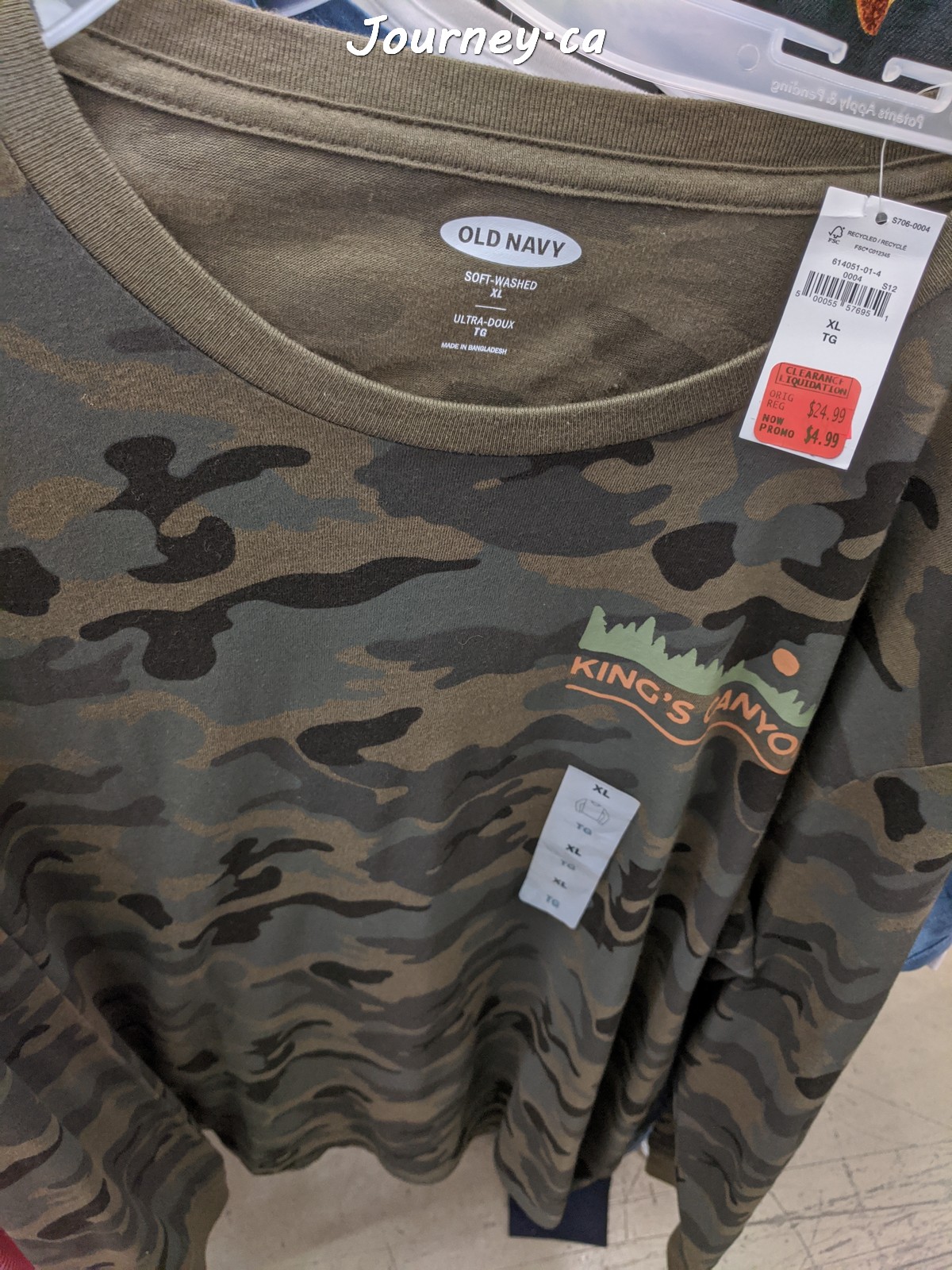 Once I got inside, the store wasn't crowded at all and the prices are amazing. Flip-flops are $2/pair and puffer jacket can be acquired for $19.99.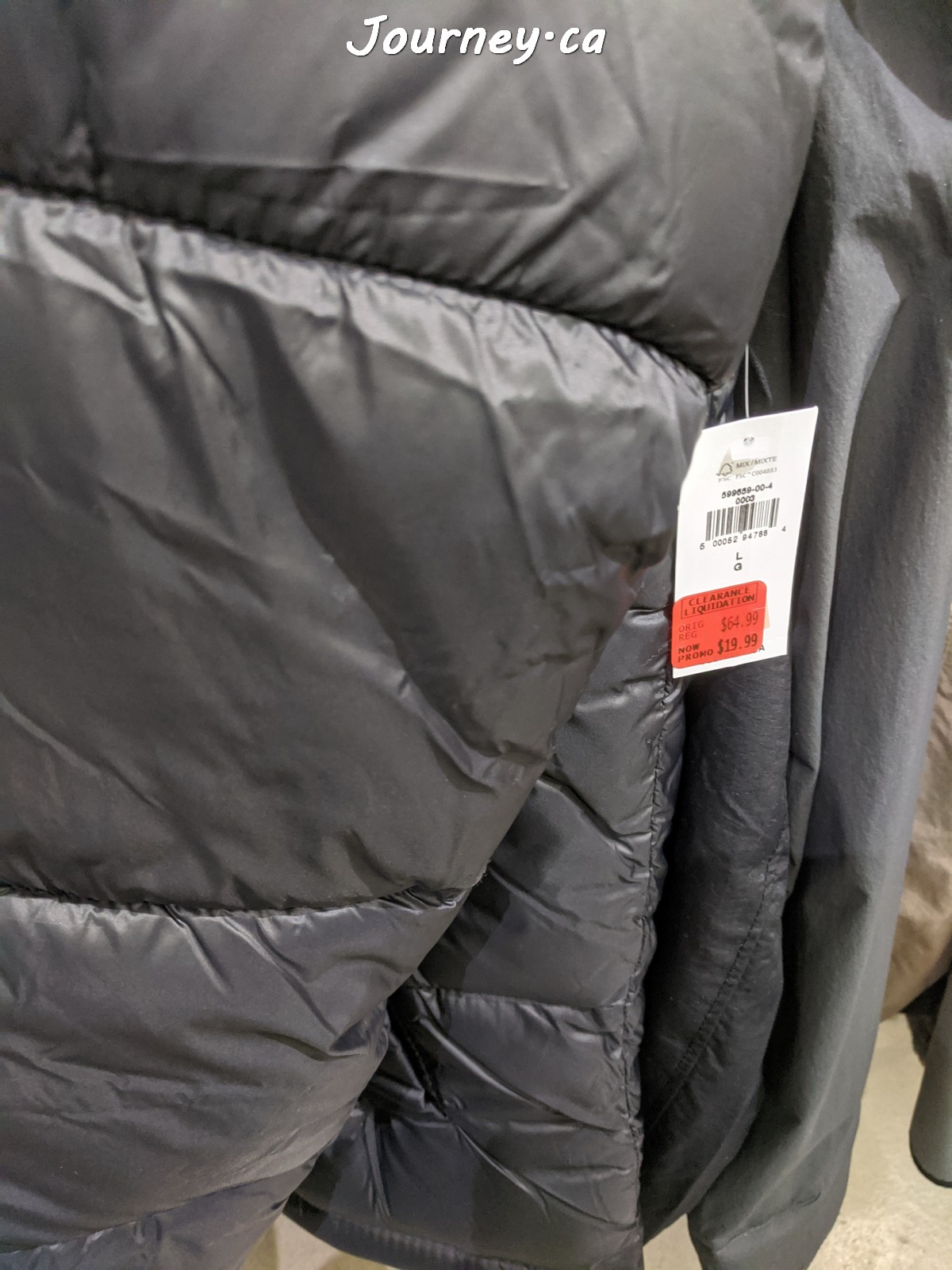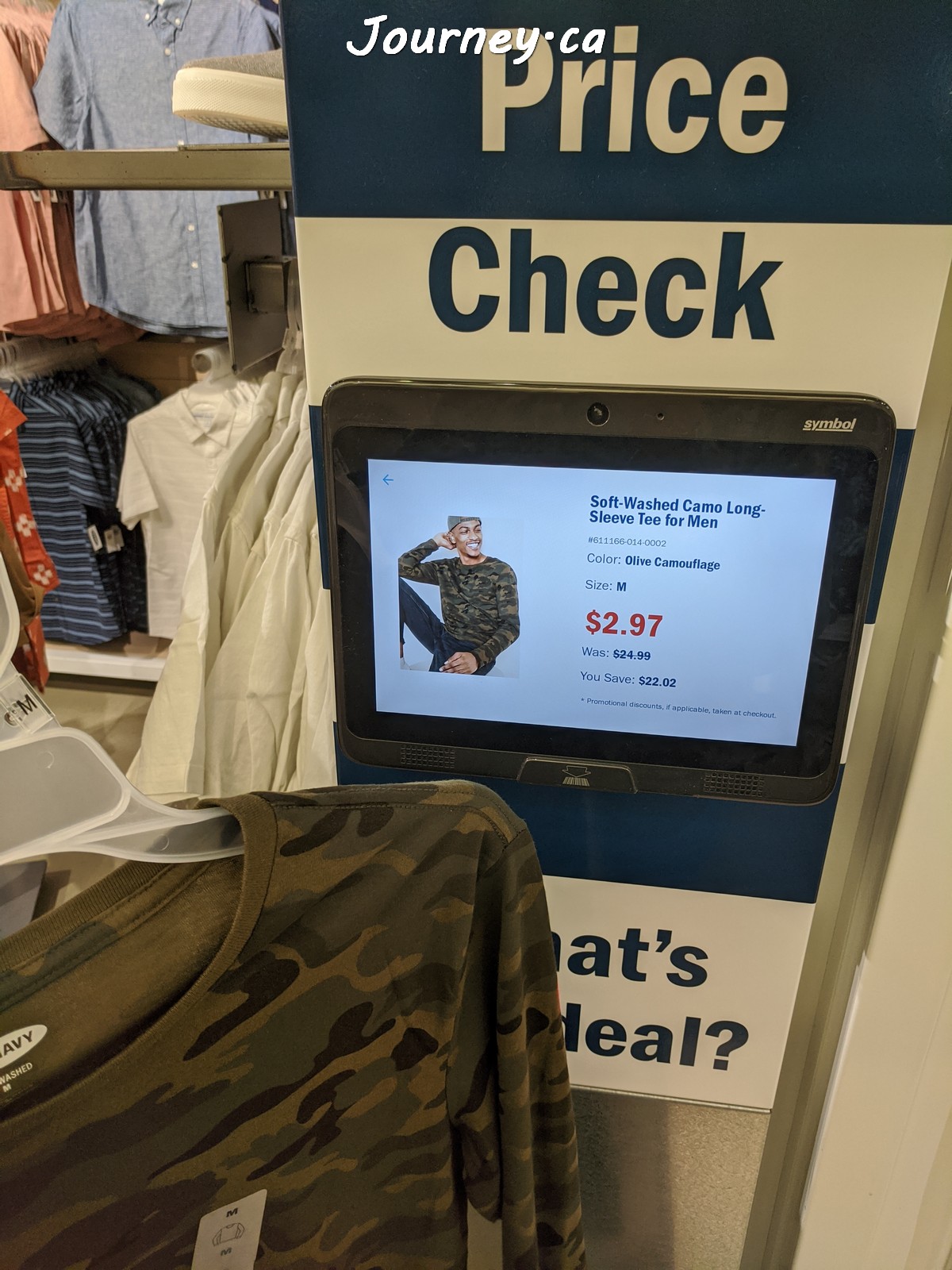 The original price was $24.99 and the clearance price was $2.97. That's why I never buy clothes at the original price.