Chowbus is an Asian food delivery app serving major cities in Australia, Canada and the USA, including Atlanta, Boston, Chicago, Washington DC, Houston, Los Angeles, Melbourne, New York City, Philadelphia, San Francisco, Seattle, Sydney, Toronto and Vancouver among others.
Restaurants Bundling: Customers can order from several different nearby restaurants in a single order with no added fees.
Pickup:You can pick up your meals by yourself and save up to 10%
Supermarket:You can order fresh produce, frozen food and Asian snacks with Chowbus too and get extra $10 off your first order.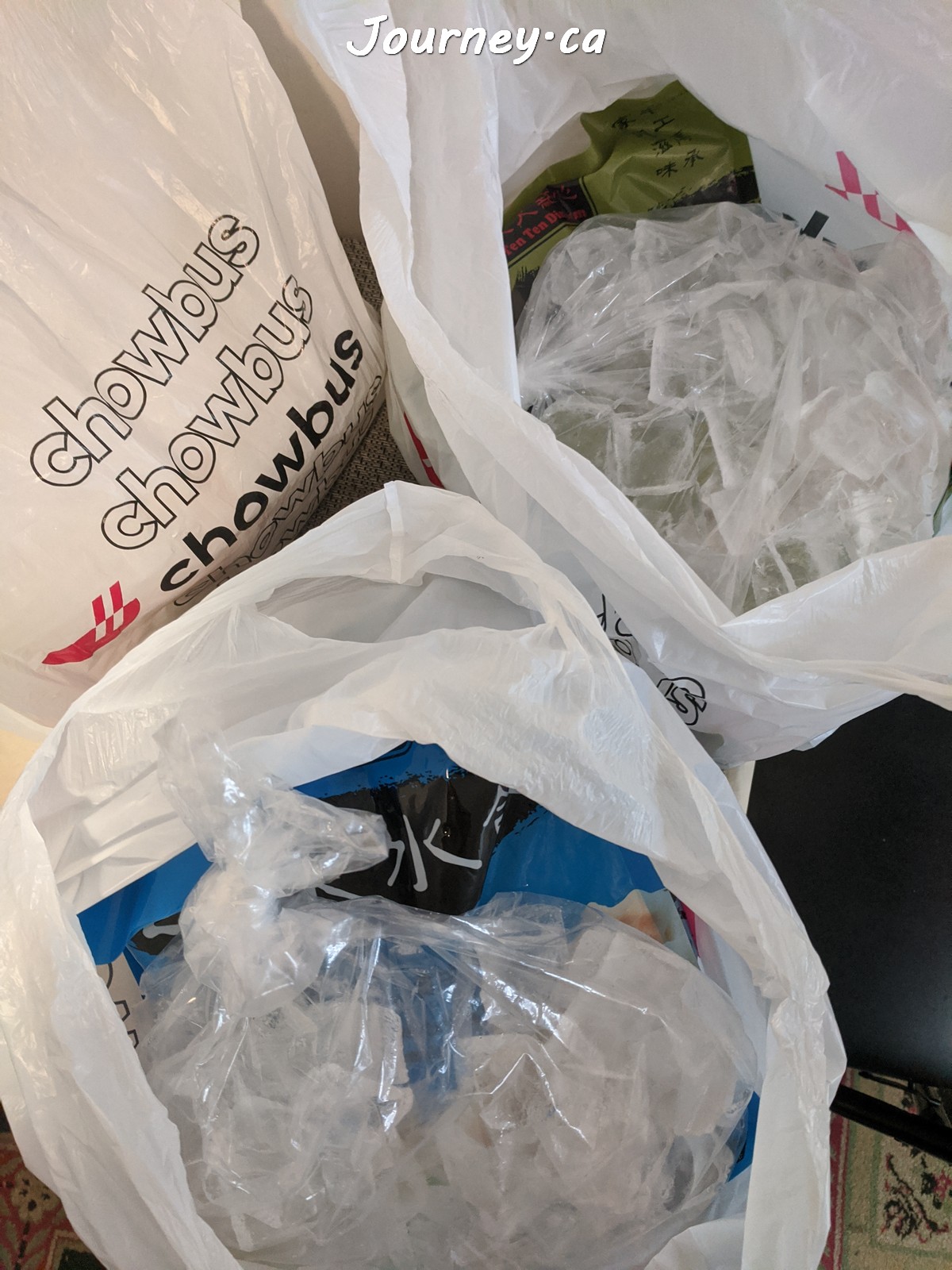 $10 Coupon: AFT4GBX7
Free Delivery and Exclusive Discounts:If you use Chowbus a lot, you may want to join Chowbus Plus. Members get exclusive discounts and free delivery on orders over $15. It's free to try for 30 days and you can cancel your membership at anytime.