Santa Barbara is a popular tourist destination and is not far from Los Angeles. It's cheap and easy to travel between the two cities by taking a bus. Flixbus makes 4 trips between the two cities daily and the fare is only $4.99 one way. A service fee will be added if you pay with USD.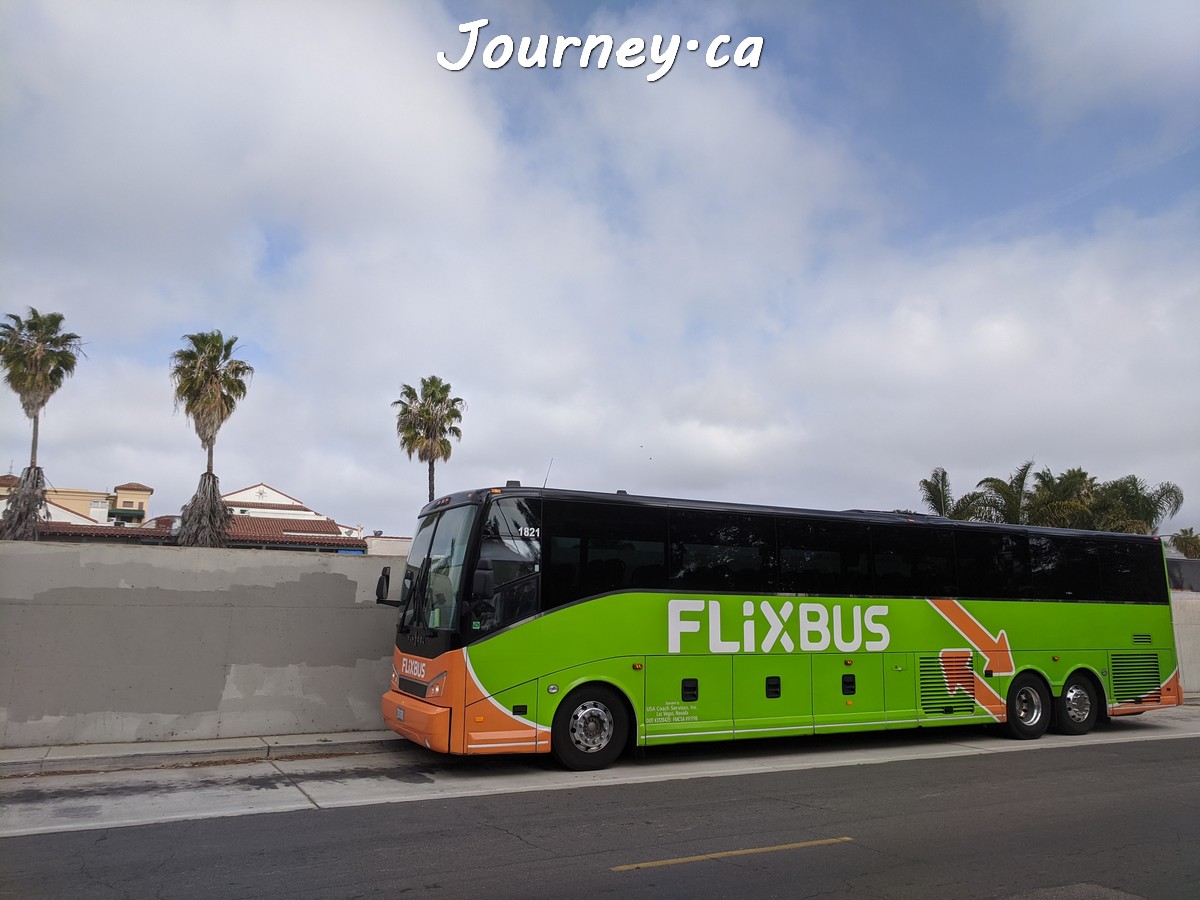 In Santa Barbara, the boarding location is outside Greyhound station and Amtrak station and is on the other side of West Montecito Street. There is a sign that says, "Greyhound and Amtrak Bus Parking Only". The bus may or may not have a Flixbus livery.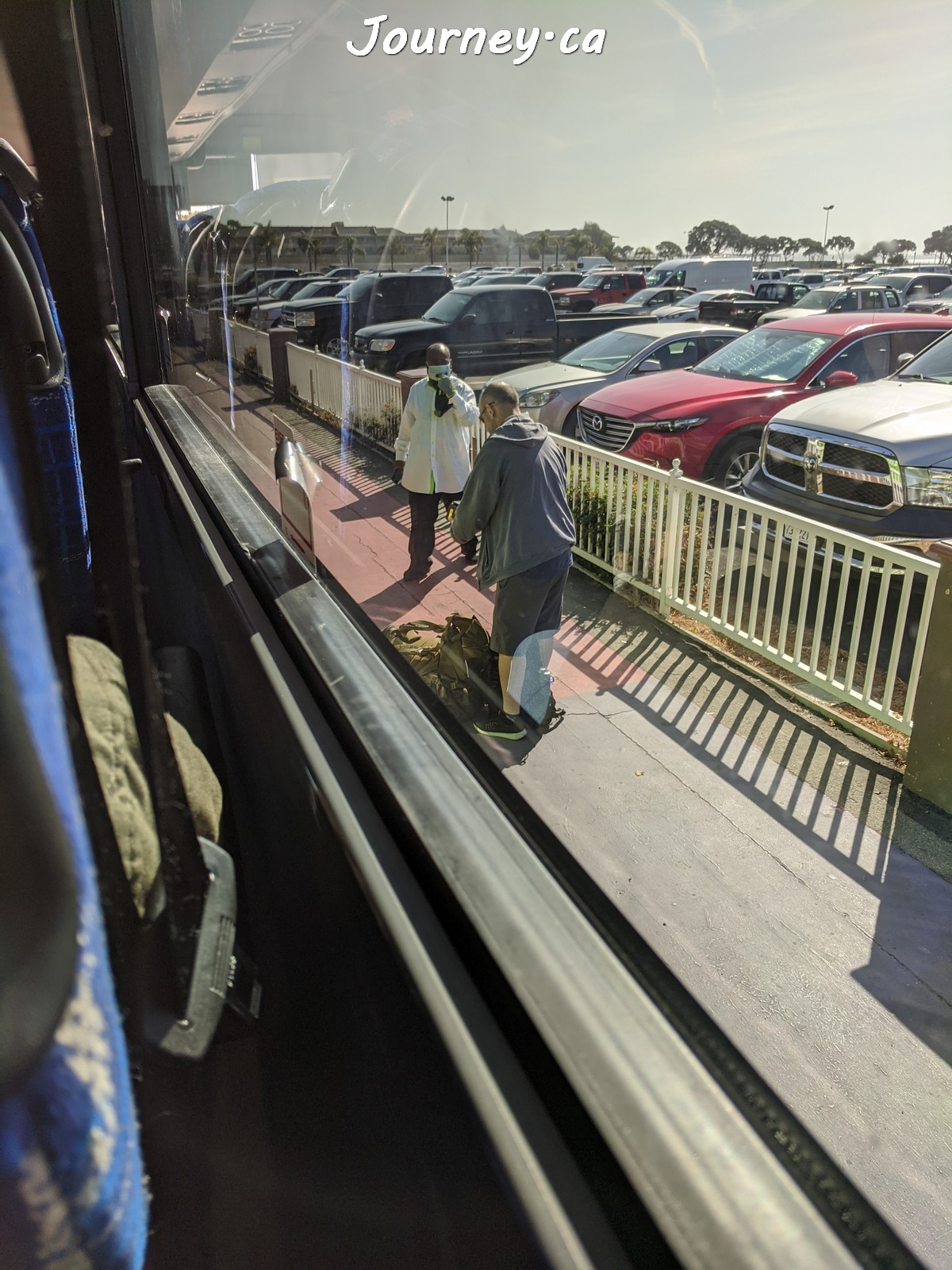 Unfortunately, I was travelling during the COVID-19 coronavirus outbreak. The driver didn't open the door to board passengers until the scheduled departure time. The driver did wear a face mask while no passengers did.
All passengers are instructed to sit behind the front seven rows. As a result, passengers were packed at the back of the bus while the first seven rows were completely empty. Passengers need to pay extra reserve a seat in the front rows.
A passenger sat just behind me coughed from time to time during the trip. The driver and another passenger also coughed a couple of times. It was quite frightening during the coronavirus outbreak.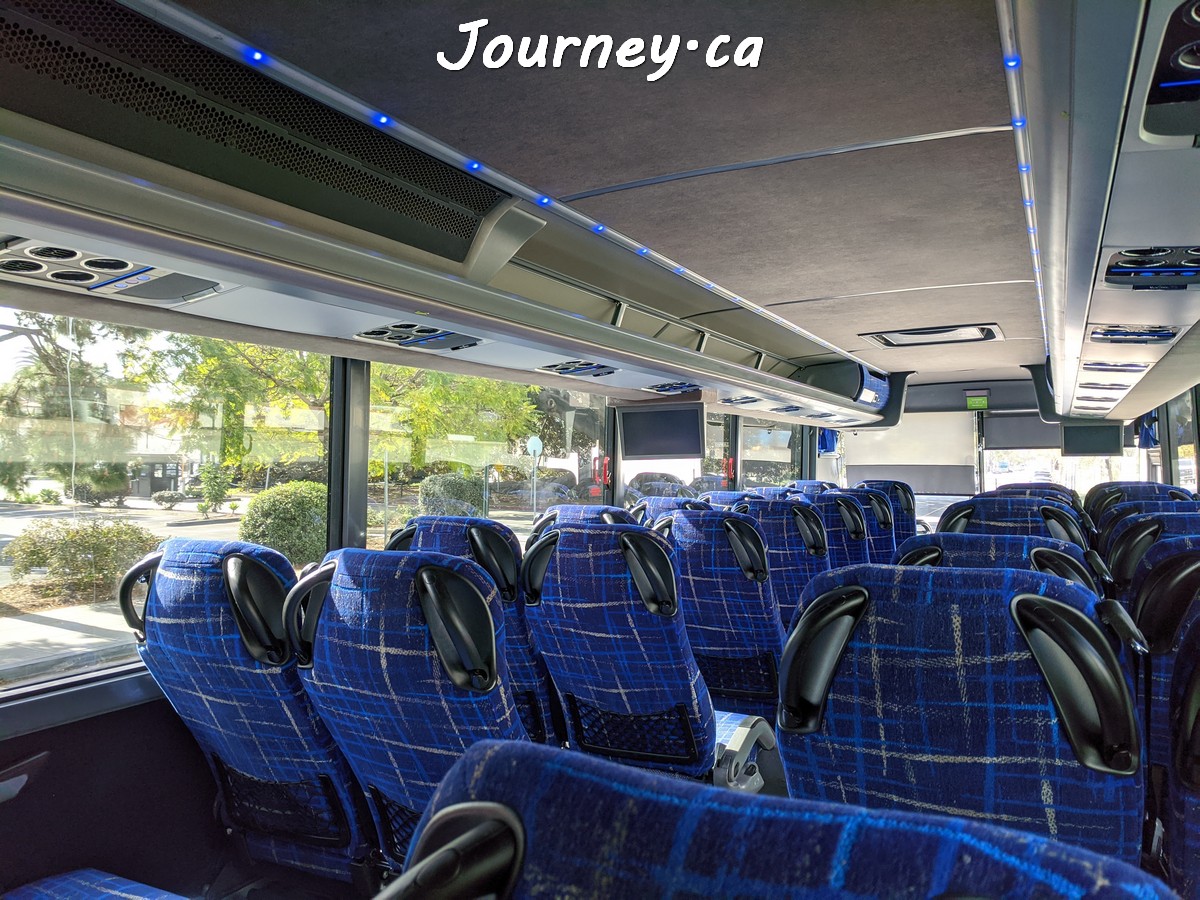 The bus made a stop at Ventura just outside the Amtrak station as well as a stop at UCLA. Most passengers got off at UCLA.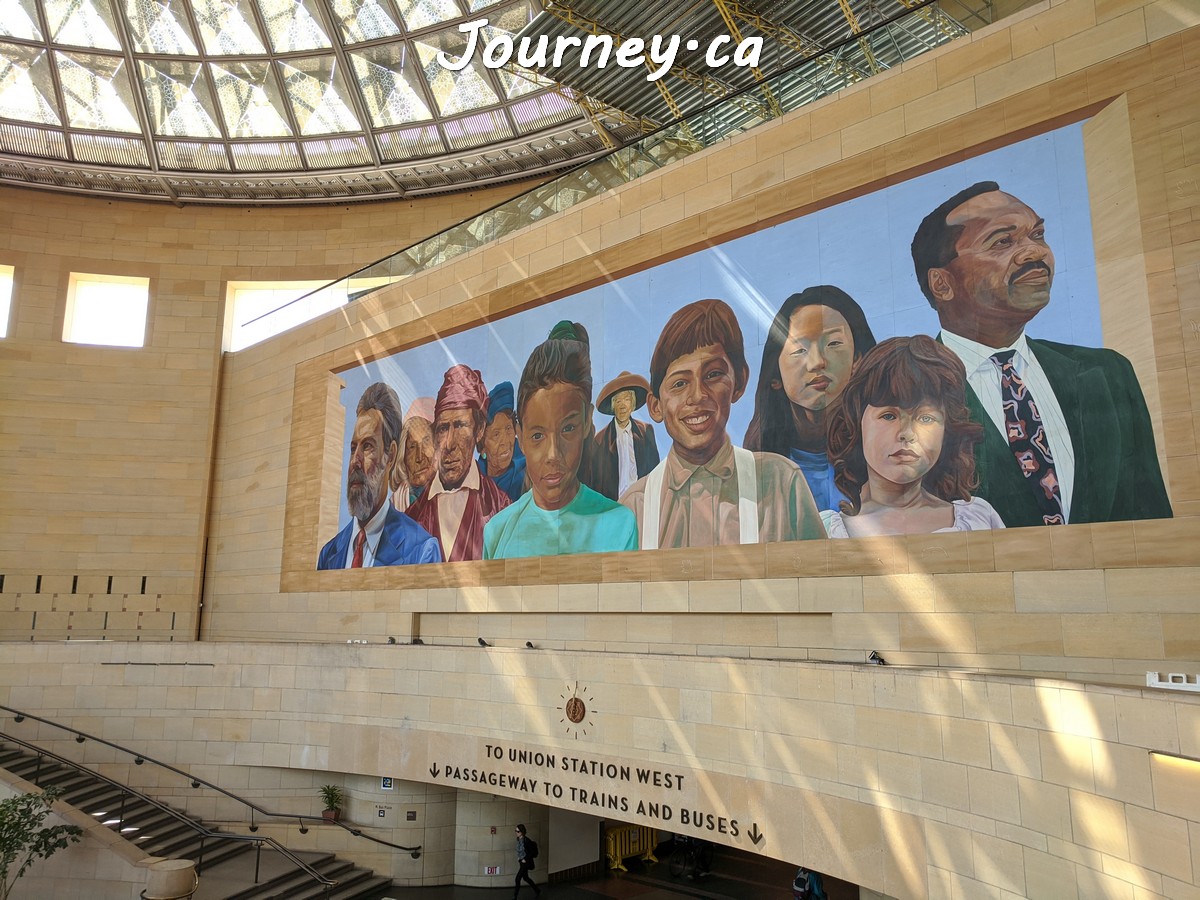 The final destination of the bus is Union Station, downtown LA. LA Metro rail Red Line, Purple Line and Gold Line all have a stop at Union Station. Red Line and Purple Line are underground while the Gold Line is above ground. A one-way trip costs $1.75. The fare card(TAP) itself costs $2. Passengers can buy a TAP card and add value to it at a kiosk or the service counter in the Union Station.