Flashfood app allows you to buy high quality, surplus grocery items at steep discounts, at least 50% off and up to 99% off.
The food sold is approaching its best before date but this is not expired food. Best Before Date is one of the biggest reason to cause food waste in the country. The best before date doesn't equal the expiry date. All the food I bought with Flashfood app was in perfect conditions when I consumed them. Just remember to consume as soon as possible and don't stock up.
Currently, the Flashfood app is available at select Loblaws locations across Canada (Real Canadian Superstore, Loblaws, Zehrs, Dominion, Maxi, Provigo and 50 No Frills stores).

Click here to download the Flashfood app and you will get $5 bonus credit to use after a purchase over $0.5.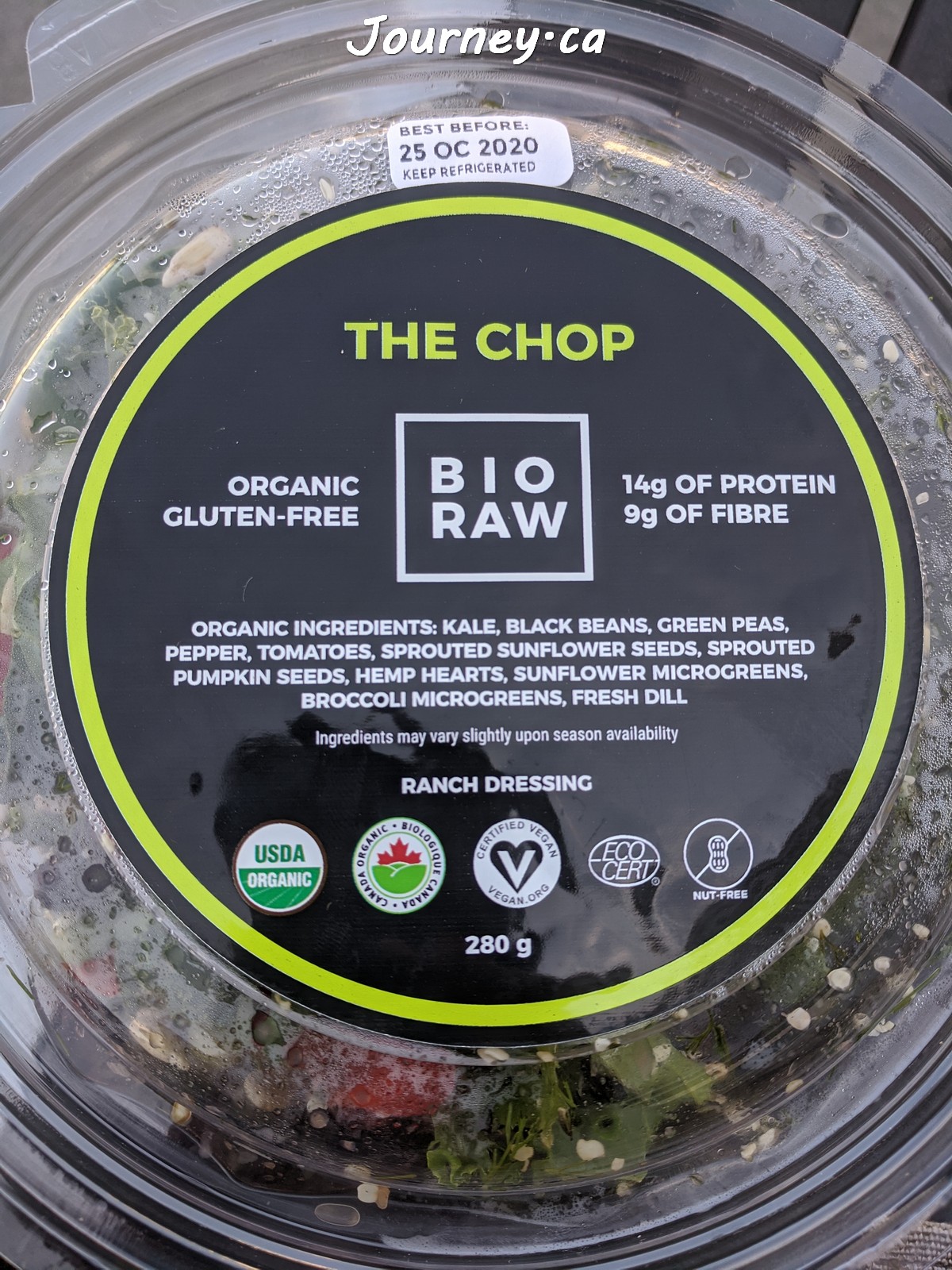 Original Price: $9.99
Sale Price: $0.39
Purchase Date: October 21
Best Before Date: October 25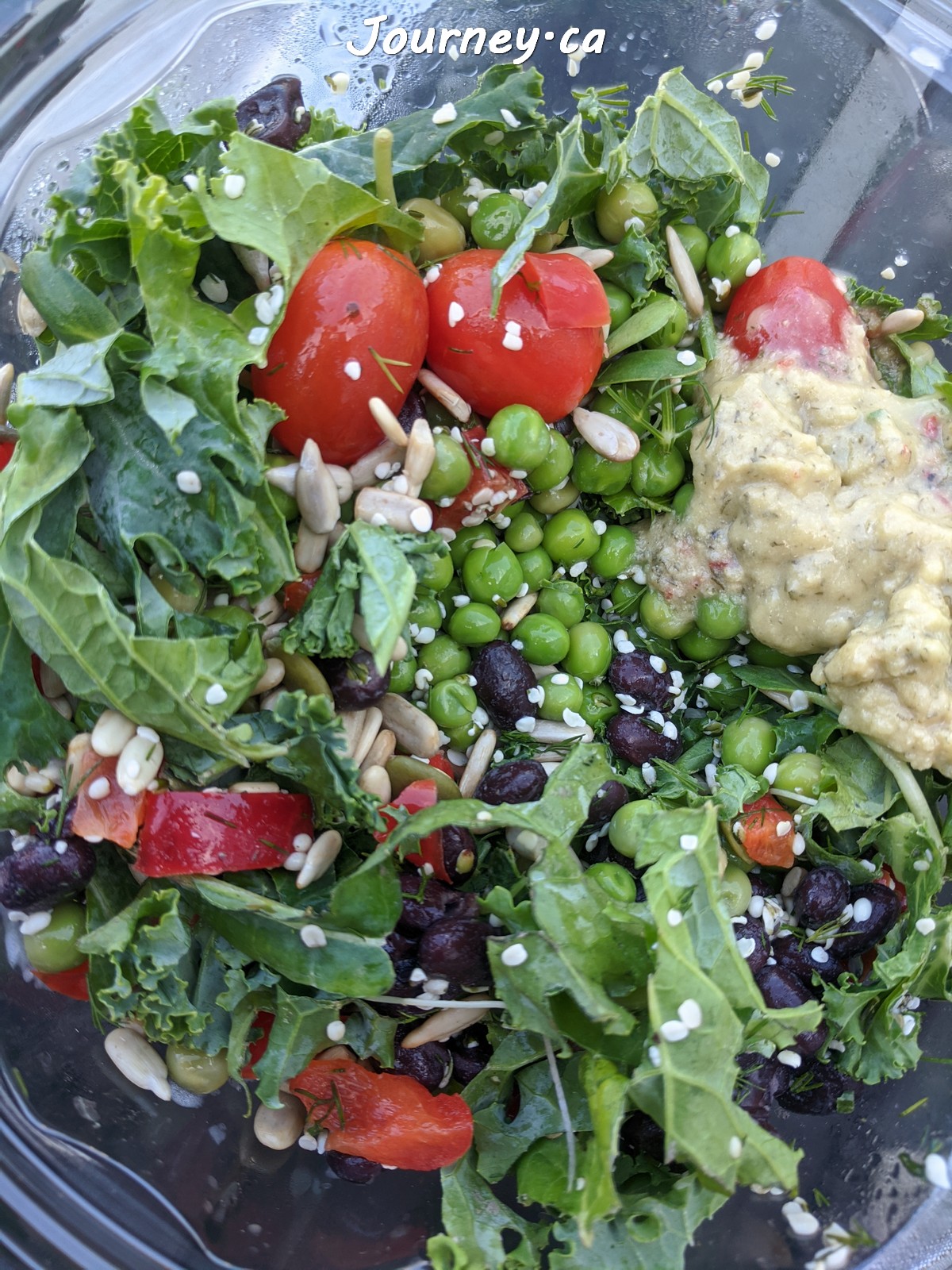 Kale, Eden Black Beans, Green Peas, Pepper, Tomatoes, Sprouted Sunflower Seeds, Sprouted Pumpkin Seeds, Manitoba Harvest Hemp Hearts, Sunflower Microgreens, Broccoli Microgreens, Fresh Dill.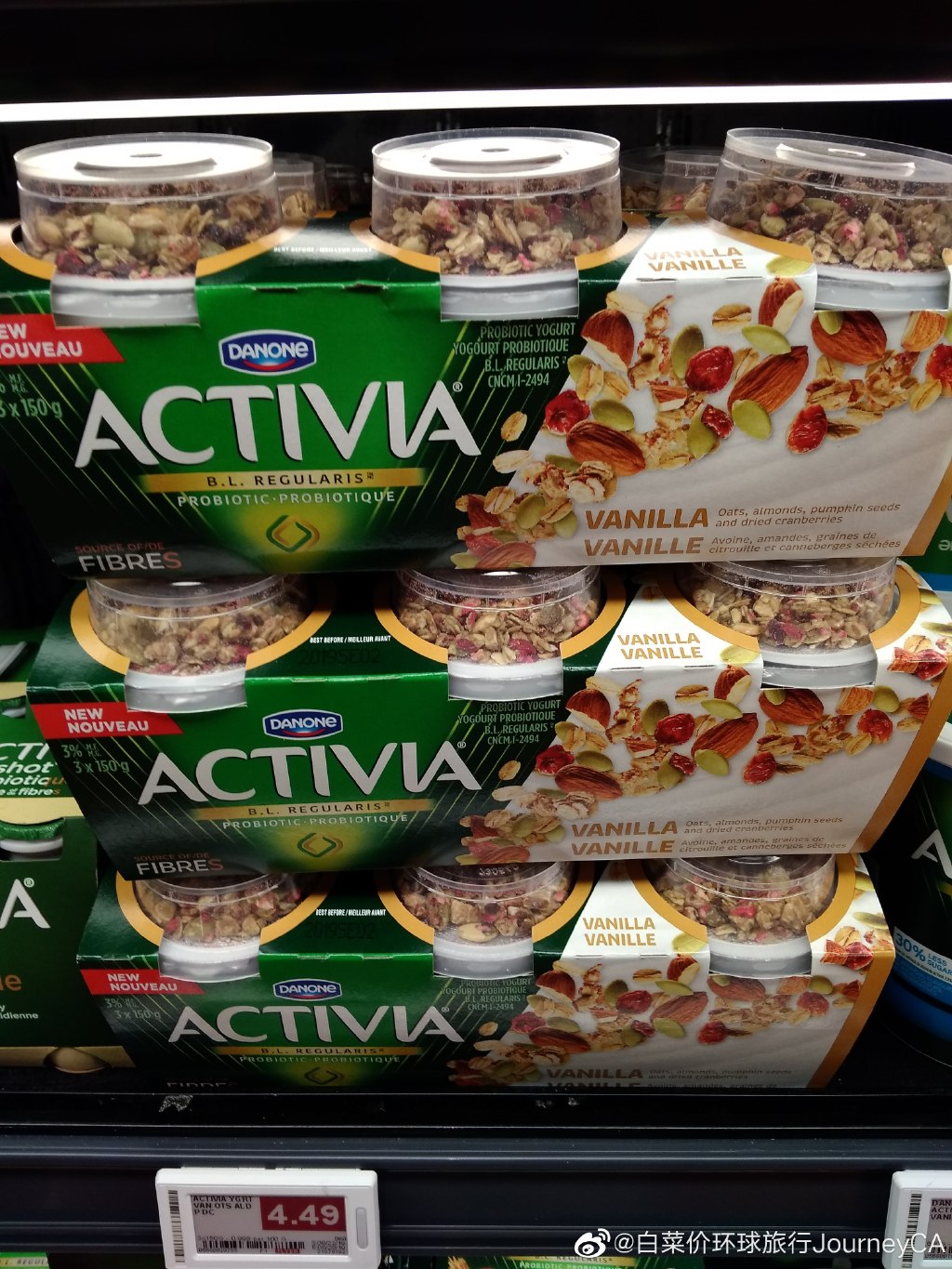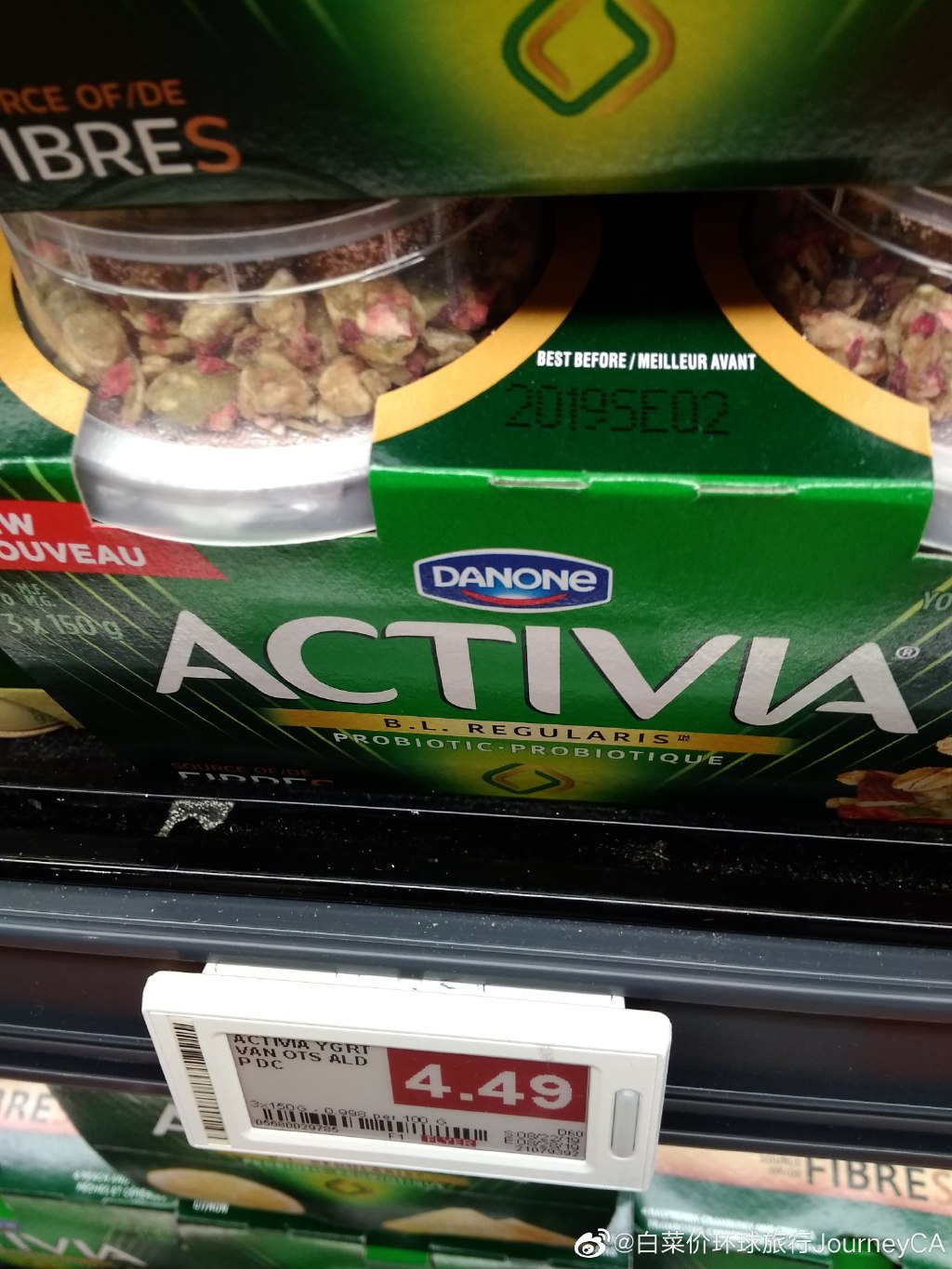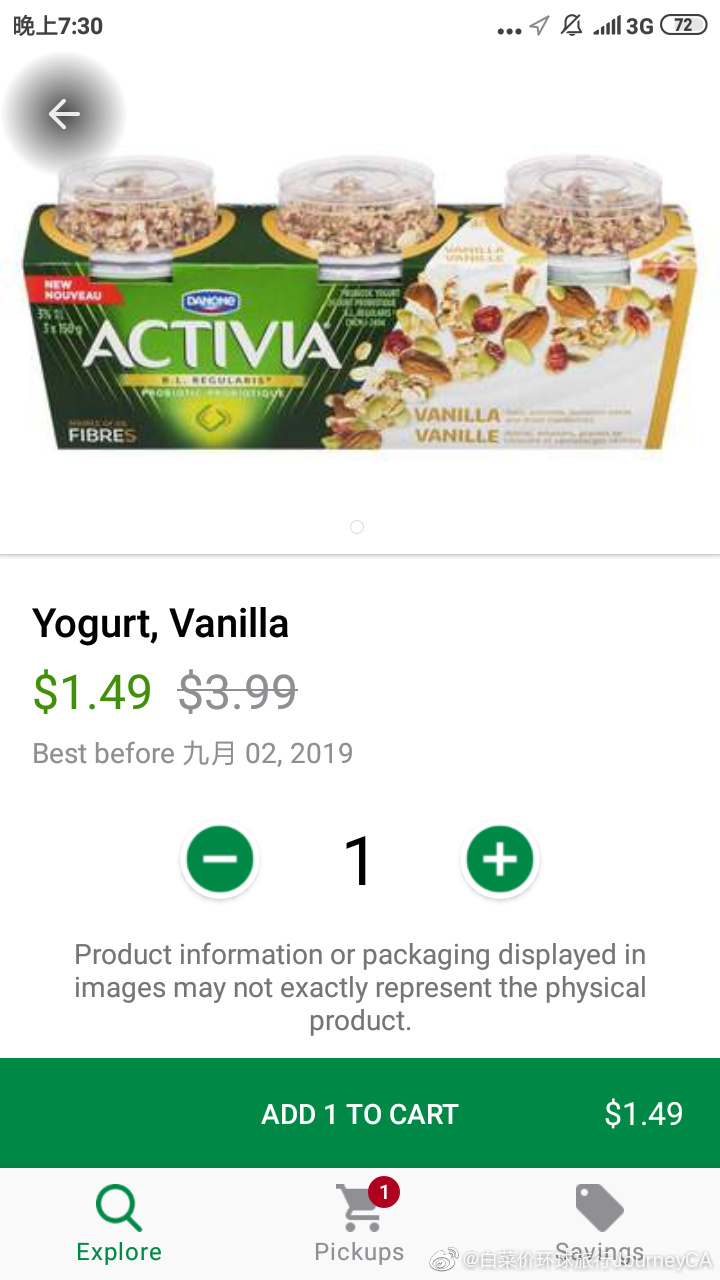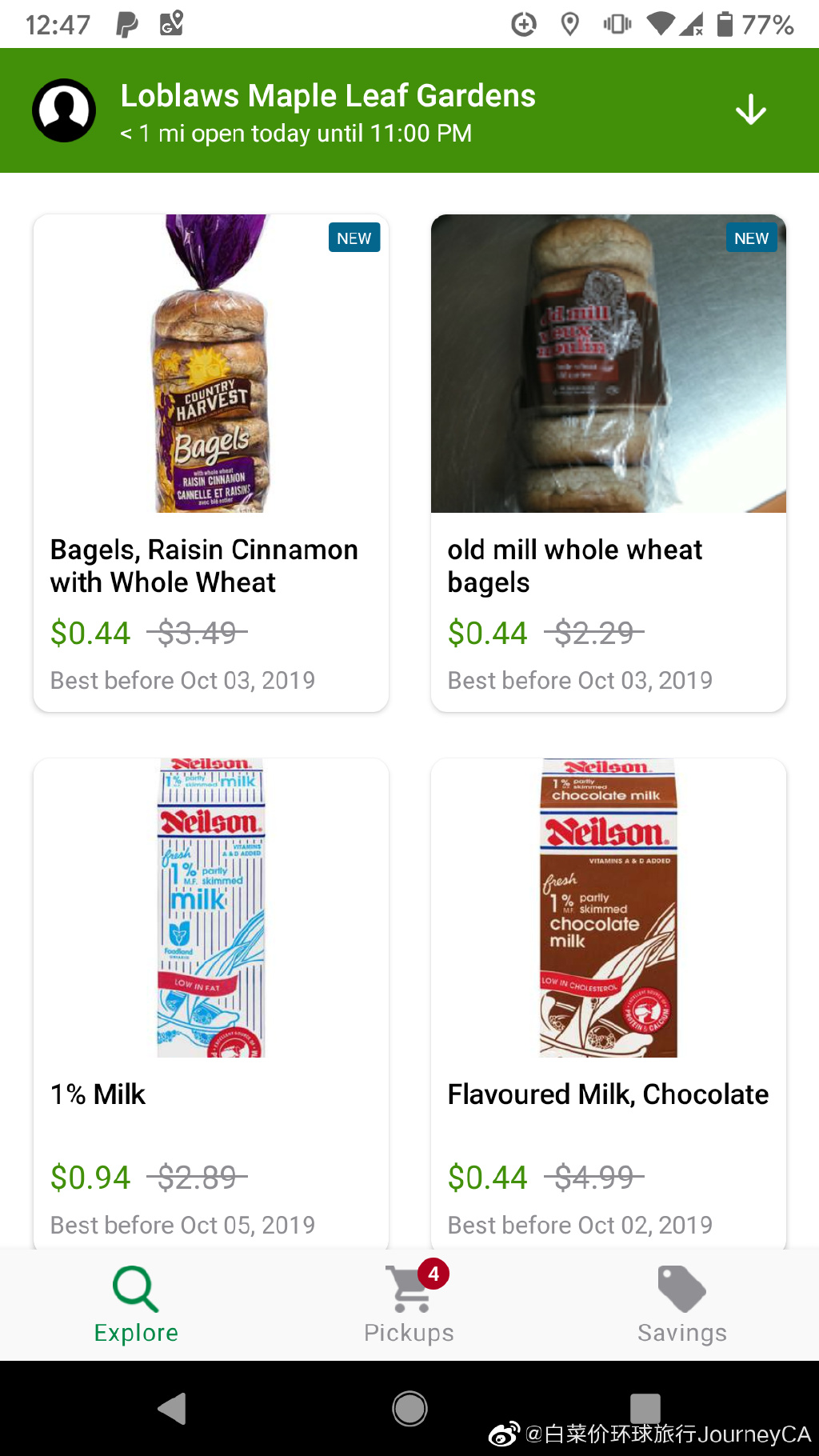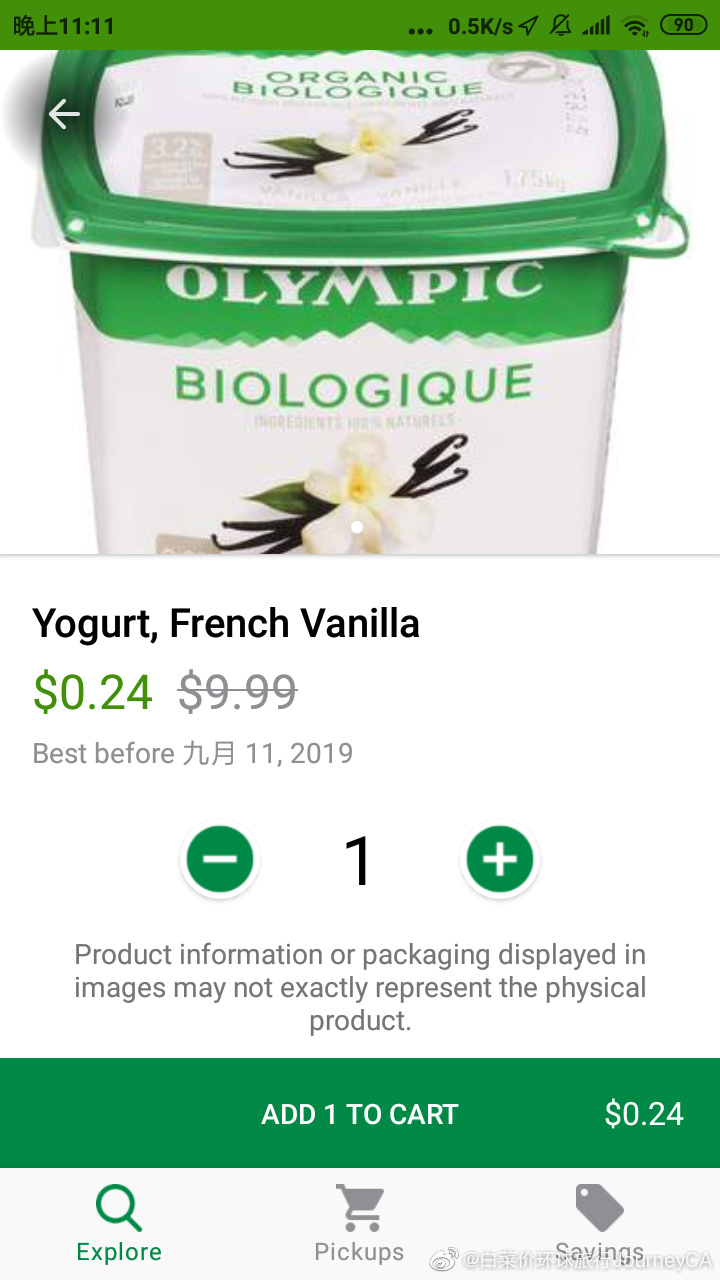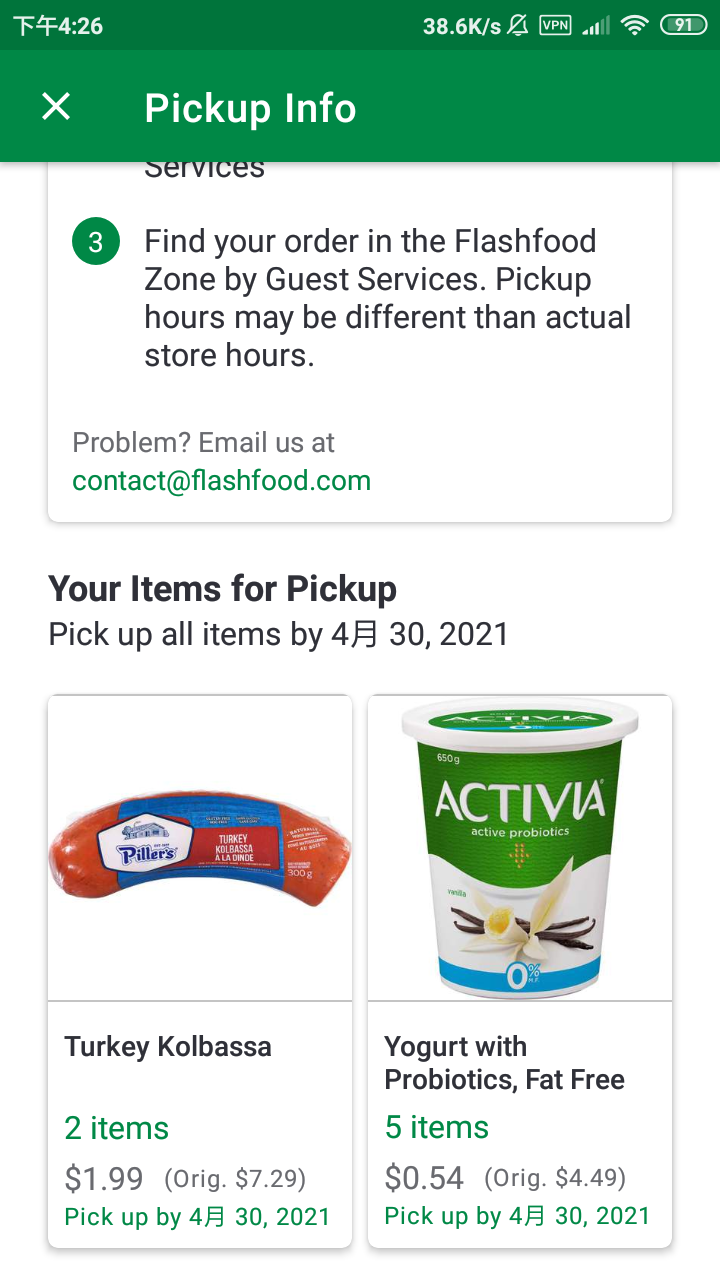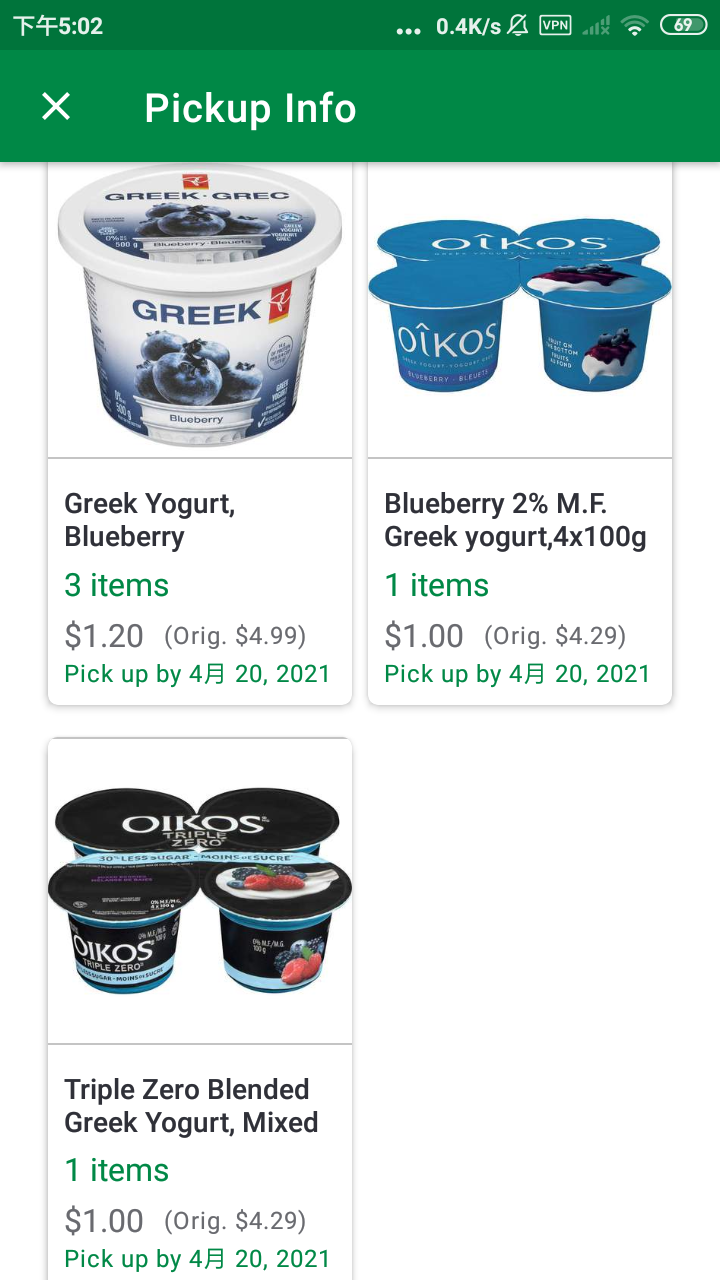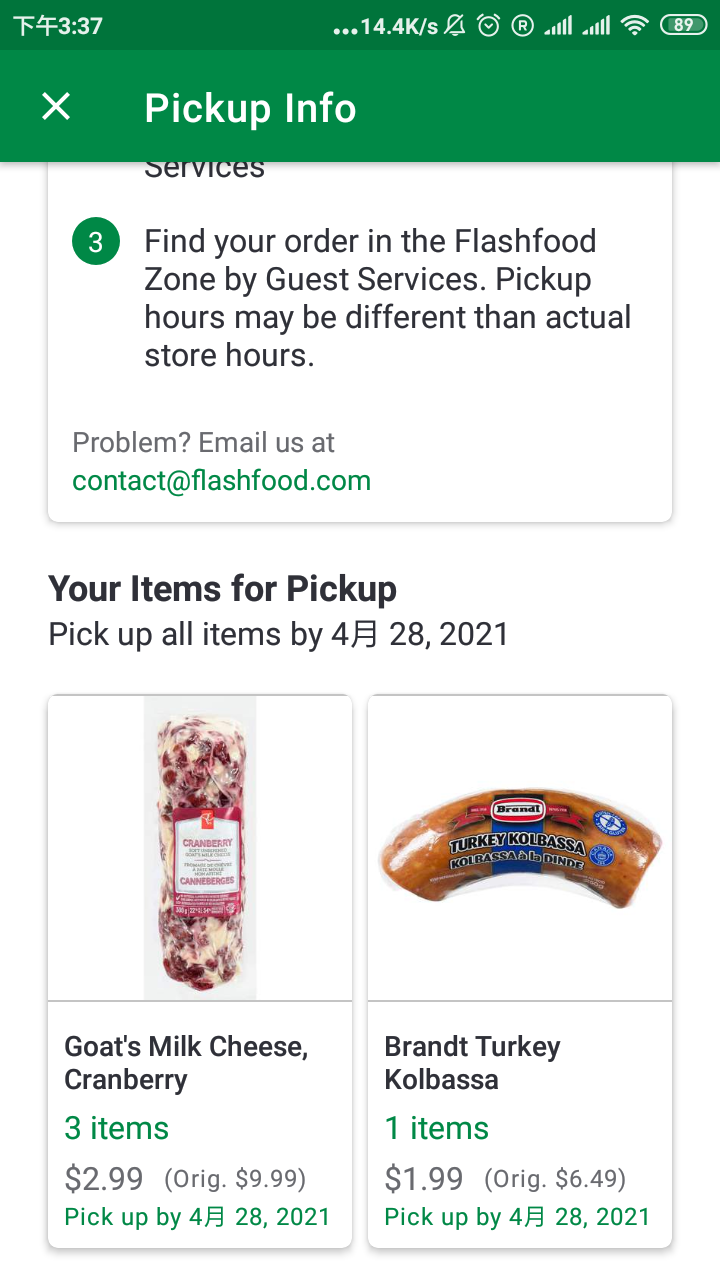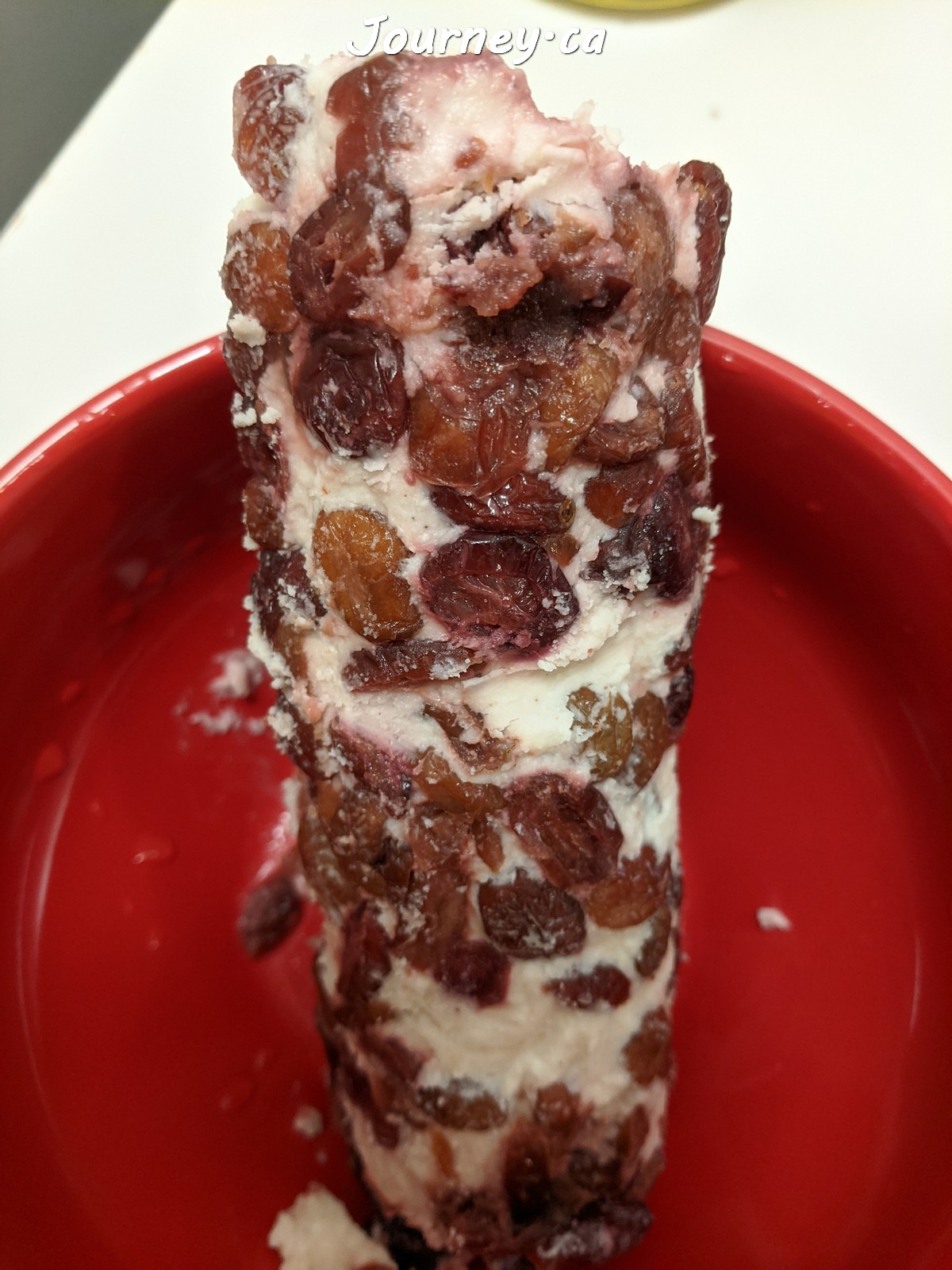 手机应用Flashfood可以让你在加拿大最大零售商Loblaws旗下超市以超低特价购买到即期商品(主要是食品)。
这些食品可能接近"最佳食用期限",但都完好储存,品质优良,可放心食用。"最佳食用期限"并非"过期日期",但却导致了大量的食物浪费,而这一应用程序正是为了减少食物浪费而开发。
参与的超市包括Loblaws、Real Canadian Superstore、Zehrs、Dominion、Maxi和Provigo。
建议购买后尽速食用完毕,不要大量购买储存,以免造成浪费。有时也有非食品项目在应用内特价甩卖。
点这里下载可获得5加元奖金(一次性消费满0.5加元后发放)