Following the successful launch of its £9 room sale for the Tune Hotel Paddington, the pioneering budget hotel chain will launch its fourth London hotel, Tune Hotel Kings Cross, with the same low price offer. The Tune Hotel Kings Cross will open on 9th July, comprising of 217 en-suite bedrooms across twin, double and accessible formats.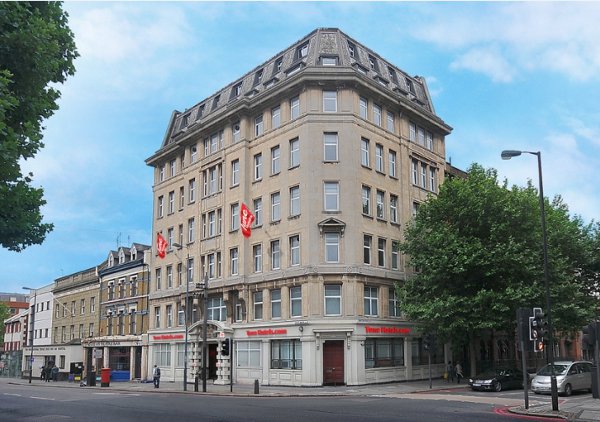 The fantastic offer will be launched at 12 noon on Wednesday 18th April 2012 when over 1,000 £9 rooms will be released to savvy travellers booking to stay on a range of dates between July 2012 and February 2013.
Tune Hotel Kings Cross is ideally located on Gray's Inn Road, just 500 metres from Kings Cross and St Pancras train stations. Formally Swinton House, the building will feature 217 bedrooms including twin, double and accessible rooms, with and without windows. Guests will also be able to enjoy the large reception area where light refreshments will be served.
Pay as you use, the motto of investments across Tune Group's ventures including AirAsia, is aimed at ensuring clients of the various companies actually get what they pay for. The economy of no frills hospitality being what it is, Tune offers a clean canvas for customers to paint their own vacation or travel accommodations onto. The £9 deals, for rooms ordinarily priced at £35, especially with the Olympics coming to town, is nothing if not extraordinary. The move also ensures Tune Hotels London properties will be 100 percent booked for some time.